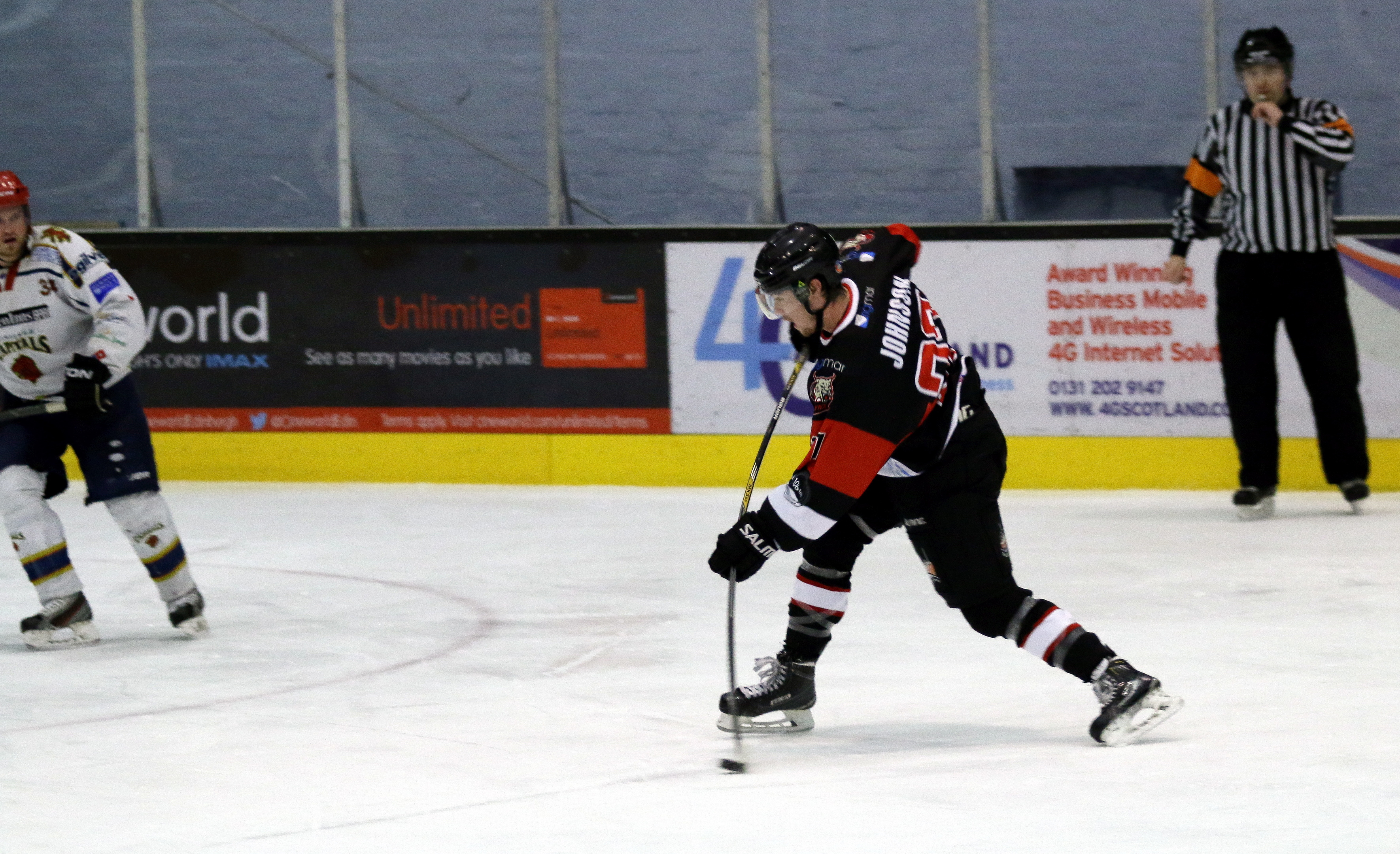 Aberdeen Lynx captain Christian Johnson is looking forward to getting their season underway with a battle of the big cats tonight.
Dundee Tigers are set to skate into town for the first match of the new Scottish National League East Conference at the Granite City's Linx Ice Arena.
The East Conference runs until November 3 and will see the Lynx contest a mini-league with their local rivals – the Tigers, Kirkcaldy Kestrels, Dundee Comets and Murrayfield Racers.
Johnson is raring to go after last weekend's friendly double-header losses to English National Ice Hockey League side Solway Sharks.
He said: "This weekend we play our first game against the Tigers.
"The boys are really looking forward to getting started and making amends for last weekend's pre-season games.
"We learned a lot from those games and made improvements in training this week.
"It will be a tough game but we're ready to get going and hoping to start the season with a win.
"We will be wearing our new orange jerseys in support of the Charlie House charity. It will be good to support a great cause."
After the Sharks fixtures, Lynx head coach Owen Reynolds admitted the matches were designed to push the Lynx players against a team who are in reality a couple of tiers above them.
They had a shortened pre-season, with the ice arena at Aberdeen beach closing for work when they would usually have looked to return to training.
The Lynx will wear their orange third kit tonight, and then in three more matches before they are auctioned off to fans, with the cash donated to the children's charity which supports babies, children and young people with complex disabilities and life-limiting conditions in the north-east.
Defenseman Johnson, who swept the board at the Lynx's annual awards night for his performances last season, thinks his team will have to be on their guard against a potential Tigers upset tonight.
He said: "They're a hard working team and will skate right 'til the end of the game.
"So we'll need to be ready for a tough 60 minutes.
"I think they will cause some trouble this season for the top teams as they're always a tough team to beat in Dundee."
Johnson fully supports the new East Conference as a competition to prepare them for the nationwide SNL proper, starting on November 10.
He said: "I think it's a good idea.
"It gives us more games to play and sets us up for the regular season games."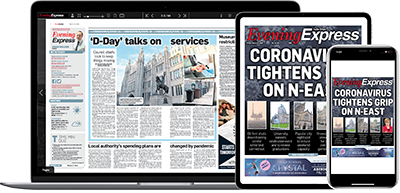 Help support quality local journalism … become a digital subscriber to the Evening Express
For as little as £5.99 a month you can access all of our content, including Premium articles.
Subscribe