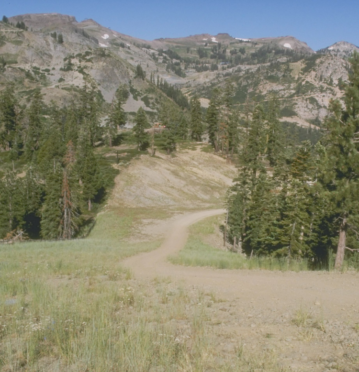 Alice Mezincescu's next ultra running target is the Adventures into Wonderland race at Loch Leven this weekend.
The race is held over a 65km course which includes more than 2,000m of climbing on predominantly off-road trails.
Looking further ahead she is keen to complete the triple crown of races on the West Highland Way.
She said: "I want to do the West Highland Way race itself, all 95 miles between Milngavie and Fort William. I'm also keen to run in the other two races along the route, the Highland Fling 53 miles between Milngavie and Tyndrum and the Devil O' the Highlands 42-mile run from Tyndrum to Fort William."
Above all else, however, is her desire to compete in the Western States 100-mile race.
This is held every June in California's Sierra Nevada mountains over seriously rugged terrain, frequently with snow on the ground at the highest passes, and hot temperatures in the low valleys near the end of the course.
Competitors start at Squaw Valley ski resort then climb 18,090ft and descend 22,970ft on mountain trails before the finish at Auburn.
It starts at 5am and continues through the day and into the night. Anyone finishing before the 30-hour overall time limit for the race receives a commemorative bronze belt buckle, while runners finishing in under 24 hours receive a silver belt buckle.
Scott Jurek has won the race a record seven years in a row between 1999 and 2005 but the record time of 14hr 30min was set this year by American Jim Walmsley. The women's record of 16:47:19 was set by Canada-based Dundonian Ellie Greenwood in 2012.
Mezincescu said: "The West Highland Way race is a qualifier for the Western States, so that's a good incentive for me to do well.
"Reading about the Western States race is what started me ultra running so it would be wonderful to actually be able to run it."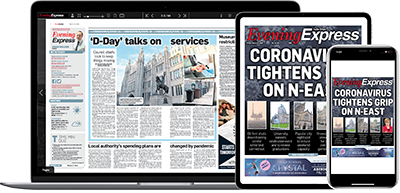 Help support quality local journalism … become a digital subscriber to the Evening Express
For as little as £5.99 a month you can access all of our content, including Premium articles.
Subscribe