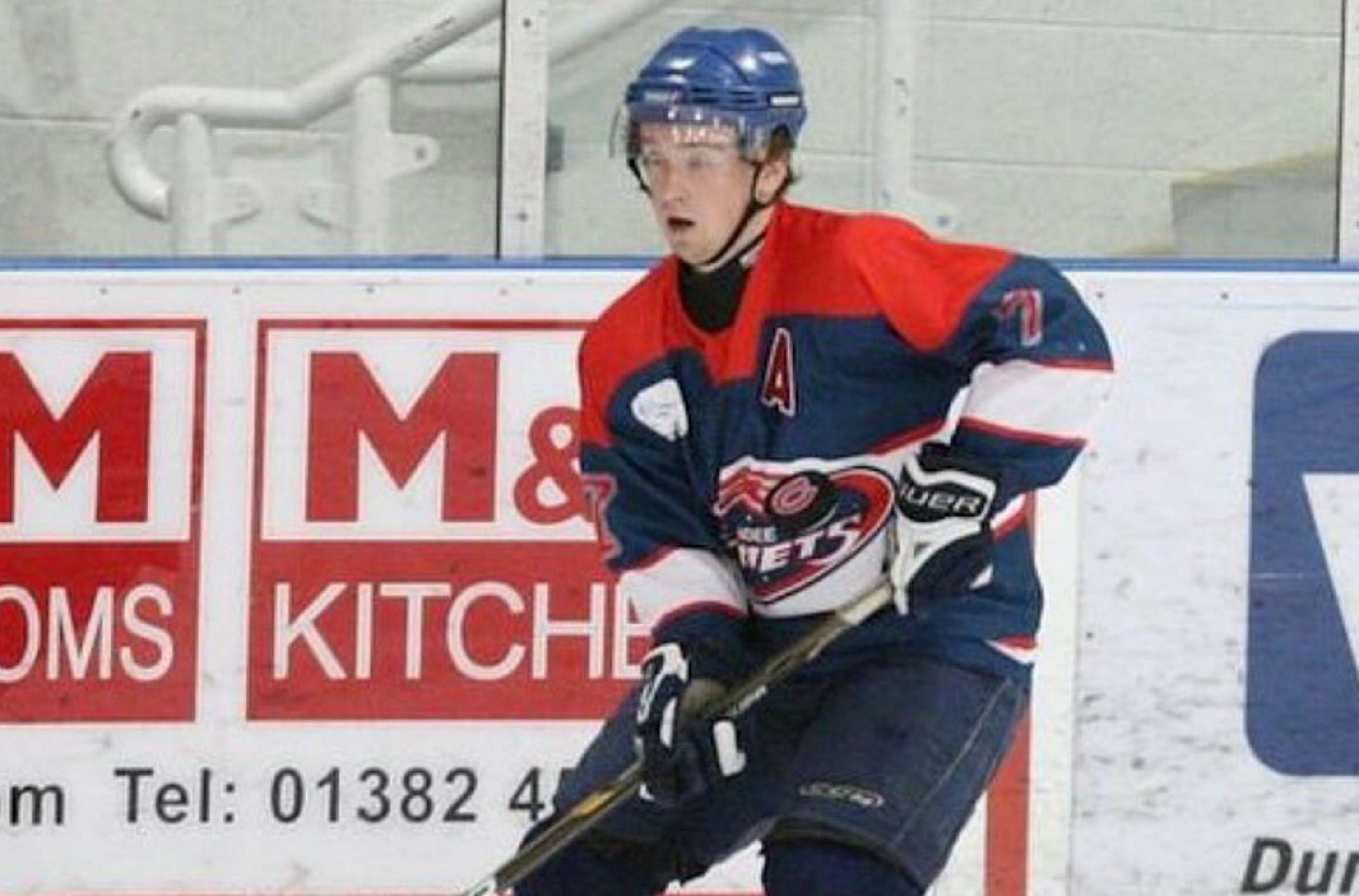 Aberdeen Lynx have strengthened their squad ahead of this weekend's game in Elgin.
Defenceman Craig Findlay will join the club from rivals Dundee Comets.
Findlay was one of the players who scored for the Comets in their 3-2 win over the Lynx in January.
And now the 24-year-old is hoping to build on the Aberdeen outfit's success from last year and claim more silverware.
He said: "I just hope I can help the Lynx win games and trophies this season.
"I'm really looking forward to getting involved in my first game for them this weekend. Matches against Elgin are always going to be tough."
Coach Barry Carnegie expects Findlay to have an immediate impact for the team.
He said: "I have known Craig since he was 16.
"When the chance came up to coach him again it was an easy decision for me. He has good size and skill and can read the game very well.
"It also helps that he knows the guys here and will fit in straight away.
"The Lynx fans will really take to him. He is the type of player who sometimes doesn't realise how good he is."
The Lynx will face Moray Typhoons at the Elgin Ice Arena tomorrow.
Last season the Lynx beat them twice – a 6-1 win in Aberdeen and 8-1 in Elgin – and will be hoping to build on their strong performance from last weekend's 1-1 tie against the Comets.