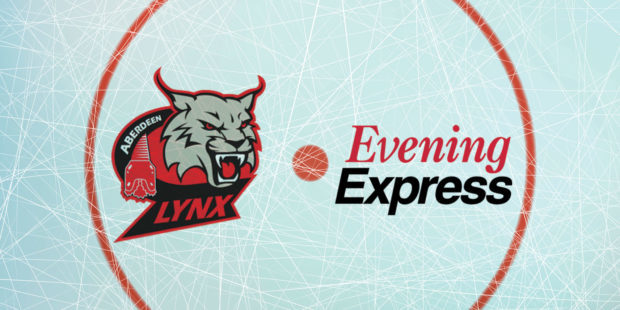 The Aberdeen Lynx travel to play Kirkcaldy Kestrels tomorrow, looking to pick up their second win in the new Scottish National League Eastern Conference.
Having lost to the Kestrels in the Granite City two weeks ago, before a tight loss to Dundee Comets last weekend, captain Mark Laing is desperate to get back to winning ways.
He said: "The travelling support from the Lynx fans was amazing at the weekend and kept us fighting until the end.
"Hopefully they turn out in numbers in Fife to keep us fired up this weekend.
"This weekend again the Kestrels will be another tough test after losing 3-2 against them in Aberdeen.
"They are a young fast squad that have a lot of skill and with a never-give-up attitude.
"But this weekend we have a bigger squad and a lot of the experienced players can make it. I really think this weekend will be ours."
The Lynx were short-benched against the Comets and this held them back.
Laing said: "We travelled to Dundee with very low numbers due to injuries, work commitments and the junior players playing for the under 20s.
"Also Jack Durkacz travelled but never hit the ice for us due to injury."
The match against the Comets ended 4-3 to the home side, despite two brave Lynx fightbacks.
Laing said: "I don't think we deserved to lose the game I think we should have came out with at least a point from the game, Craig Chalmers was outstanding in net the for us.
"There's a lot of positives to take away from the game and if we play like this again this weekend with the Kirkcaldy Kestrels as we did in the last two periods we will be coming home with our first away victory of the year."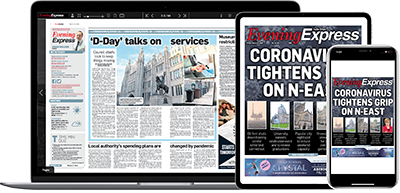 Help support quality local journalism … become a digital subscriber to the Evening Express
For as little as £5.99 a month you can access all of our content, including Premium articles.
Subscribe