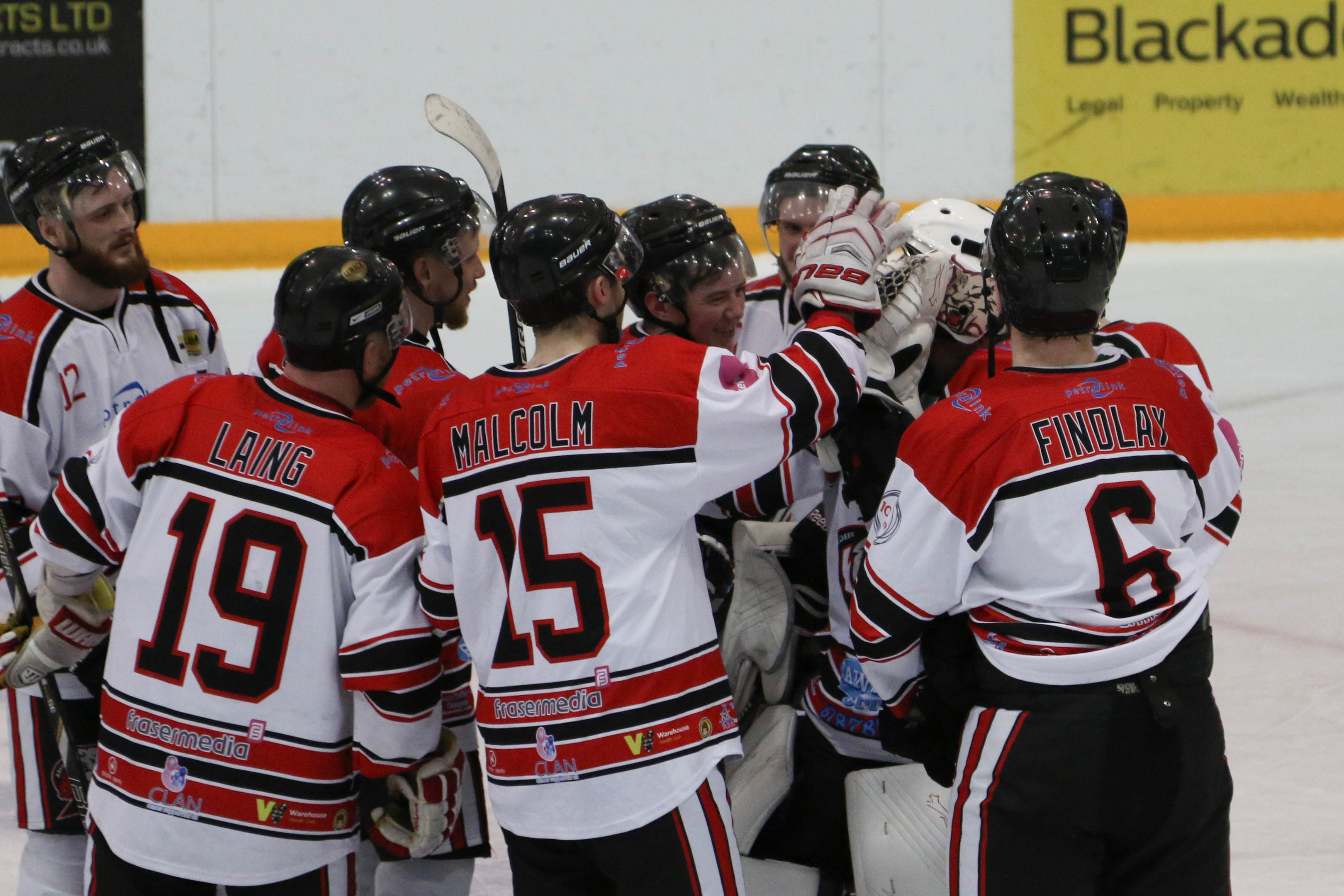 The Aberdeen Lynx face a tough double-header this weekend in a bid to retain their playoff title.
The Lynx will face rivals Dundee Tigers twice this weekend in the Scottish National League play off quarter finals.
A near sell-out crowd is expected for tonight's home leg against the Tigers.
When the two sides last met in the last game of the league in February the Lynx came out on top 3-1 thanks to two goals from Ross McIntosh.
But despite being the favourites to progress, the Lynx will need to leave something in the tank for the tomorrow night's trip to Dundee.
A large supporter's contingent from the Granite City are expected to make the trip down the A90 to drive the Lynx on.
The Tigers have proven in the past that at their best they can match the Lynx.
When the pair met early the season in Dundee, the Tigers were able to come away with a share of the points.
Build up to the game has been slightly hampered for the Lynx however, due to a technical issue at Aberdeen's Ice Rink.
A fault with the machine used to prepare the ice before, and during games, meant the game was at risk of being called off.
The issue also mean the Lynx's usual training session was also called off – instead replaced with a session last night.
Lynx coach Barry Carnegie said: "The guys are really looking forward to the weekends games.
"It's been a month without a game and we are keen to finish the season strong and defend our playoff title successfully.
"The Dundee tigers will be well up for the game and we expect a difficult weekend.
"This week hasn't been the best due to problems with the ice rink. However, we skated last night and the team looked really up for the challenge."
Face off at the Links Ice Arena is at 7.15pm tonight, the second leg at Dundee Ice Arena tomorrow will get underway at 6.30pm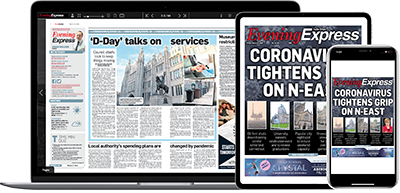 Help support quality local journalism … become a digital subscriber to the Evening Express
For as little as £5.99 a month you can access all of our content, including Premium articles.
Subscribe