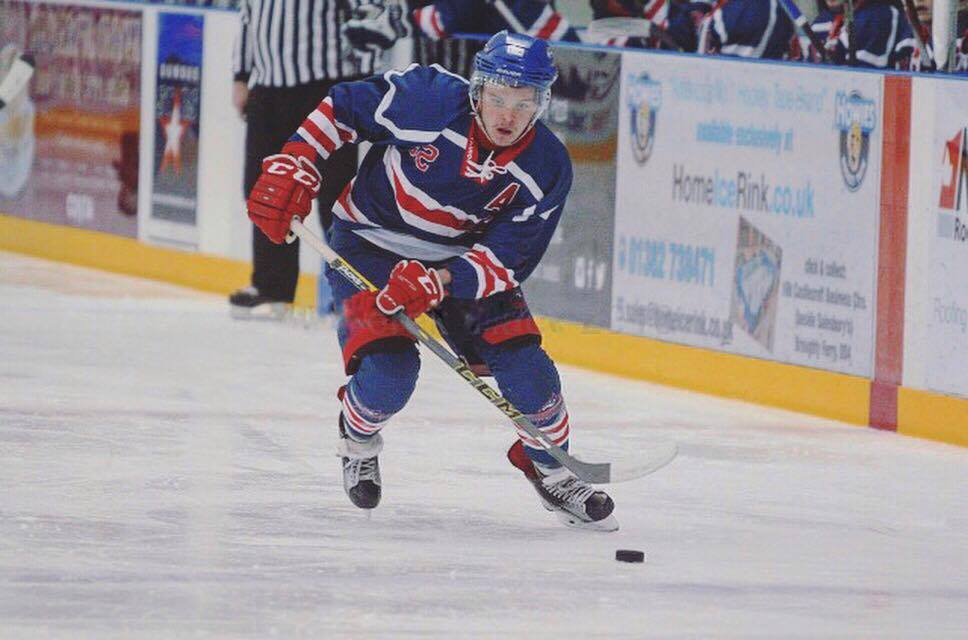 Aberdeen's ice hockey team have signed forward Lewis McIntosh.
The 23-year-old has joined the Aberdeen Lynx from Dundee Comets.
McIntosh is the Aberdeen side's fourth new signing of the year, joining former Comets player Craig Findlay, Moray Typhoons' Joe Durkacz and Adam McNicoll.
And Aberdeen Lynx coach Barry Carnegie reckons Lewis is exactly the kind of player the team need.
He said: "Lewis is fast, hard working and has good hockey sense.
"When he told me he was available I had no hesitation in convincing him that the Lynx was the place to be.
"He watched the Comets game two weeks ago and was blown away by the Lynx support which really made up his mind."
Lewis spoke of his aims for the coming season.
He said: "It was easy to choose Aberdeen as I already knew Barry.
"I hope to just add a bit extra speed to the line-up."
McIntosh describes himself as "a two-way player" more than willing to put in the work and help the team in defence as well.
Lewis added: "The Lynx have been seen as a bit of an underdog the last few years.
"But after winning the play-offs last year, against a good Comets team, they will be seen as one of the teams to beat this season.
"I'm aiming for another play-off win and hopefully picking up more silverware."
The Lynx take on the Edinburgh Capitals tomorrow night in the first leg of their Scottish Cup campaign.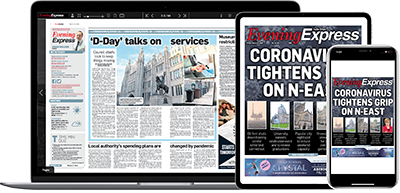 Help support quality local journalism … become a digital subscriber to the Evening Express
For as little as £5.99 a month you can access all of our content, including Premium articles.
Subscribe