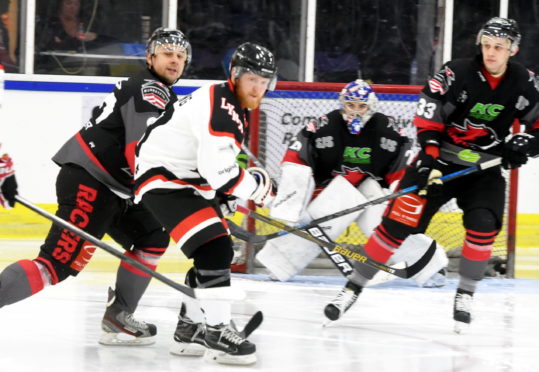 Aberdeen Lynx say they are "encouraged" by Scottish Ice Hockey's response after the Granite City side threatened to withdraw from competition.
The Lynx vented several issues with the governing body after confusion over a suspension – seemingly the result of administrative errors on both sides – saw them field a banned player.
Two play-off games against the Dundee Comets and a Scottish Cup semi-final first leg victory against the same team have since been recorded as 5-0 Lynx losses as a result.
Furthermore, SIH handed down hefty bans for Lynx coach Owen Reynolds and the player in question, Jack Flynn.
However, SIH, despite standing by the sanctions in a statement released on Thursday, have proposed a meeting in an attempt "to move forward in a proactive way".
A Lynx spokesman said last night: "The Aberdeen Lynx Ice Hockey Club can confirm that it has received correspondence from SIH-UK regarding its decision to not contest the second leg of the Scottish Cup semi-final and the club's official statement of last weekend detailing it's reasons for this decision.
"The club committee will meet in the next few days to discuss and respond formally and privately to this correspondence.
"At this stage the club would like to state it is encouraged by the communication received and by the fact that SIH-UK are willing to meet to discuss the situation with a view to the governing body and the club working together to reach a positive conclusion to the current issues.
"In acknowledging the received email from SIH-UK, the club have respectfully requested that any such meeting, however, not only includes SIH-UK and representatives of Aberdeen Lynx but also that an independent board member from IHUK should be in attendance.
"We look forward to working with SIH-UK and IHUK to find a solution".
The Lynx's statements, followed by Scottish Ice Hockey's response this week are below: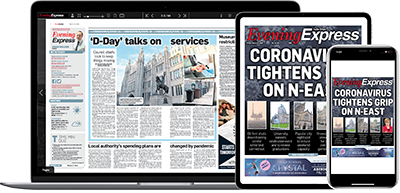 Help support quality local journalism … become a digital subscriber to the Evening Express
For as little as £5.99 a month you can access all of our content, including Premium articles.
Subscribe