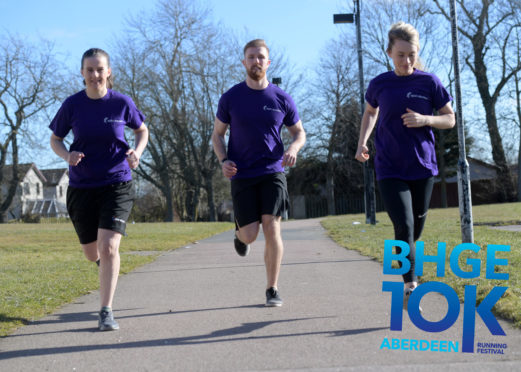 Make Aberdeen's longest-running road race your latest challenge!
Welcome to your 10 weeks to 10K training plan.
Whether you have ran the race before or are looking to set yourself a new challenge, Sport Aberdeen's health and wellness team will be on hand every Saturday to offer you training advice to help keep you motivated and get you ready for the race on Sunday, May 20.
There will be two plans available every week, one for beginner runners to follow to get you ready for the race and one for people who have run before but are looking to set a new PB.
For more information on the race and how to sign up please visit the Sport Aberdeen website: www.sportaberdeen.co.uk/bhge-10k
Week 4 – Get warm to reach your running best
Ensuring you warm up before you go out training is essential for avoiding injury as it helps loosen you up and gets your blood pumping.
You're best to do some stretching and dynamic movements, examples below, which will get the right joints moving and gradually increase your heart rate.
Follow this routine before the next time you train to get you ready and don't forget to then repeat it after you've run to cool your body down. There's a full video demonstration of the stretches and dynamic movements for warming up/ cooling down at the bottom, plus this week's training plan.
QUAD (FRONT OF THE UPPER LEG): Standing straight, pull your foot up behind you using the hand on the same side until you feel the stretch in that leg. Switch sides.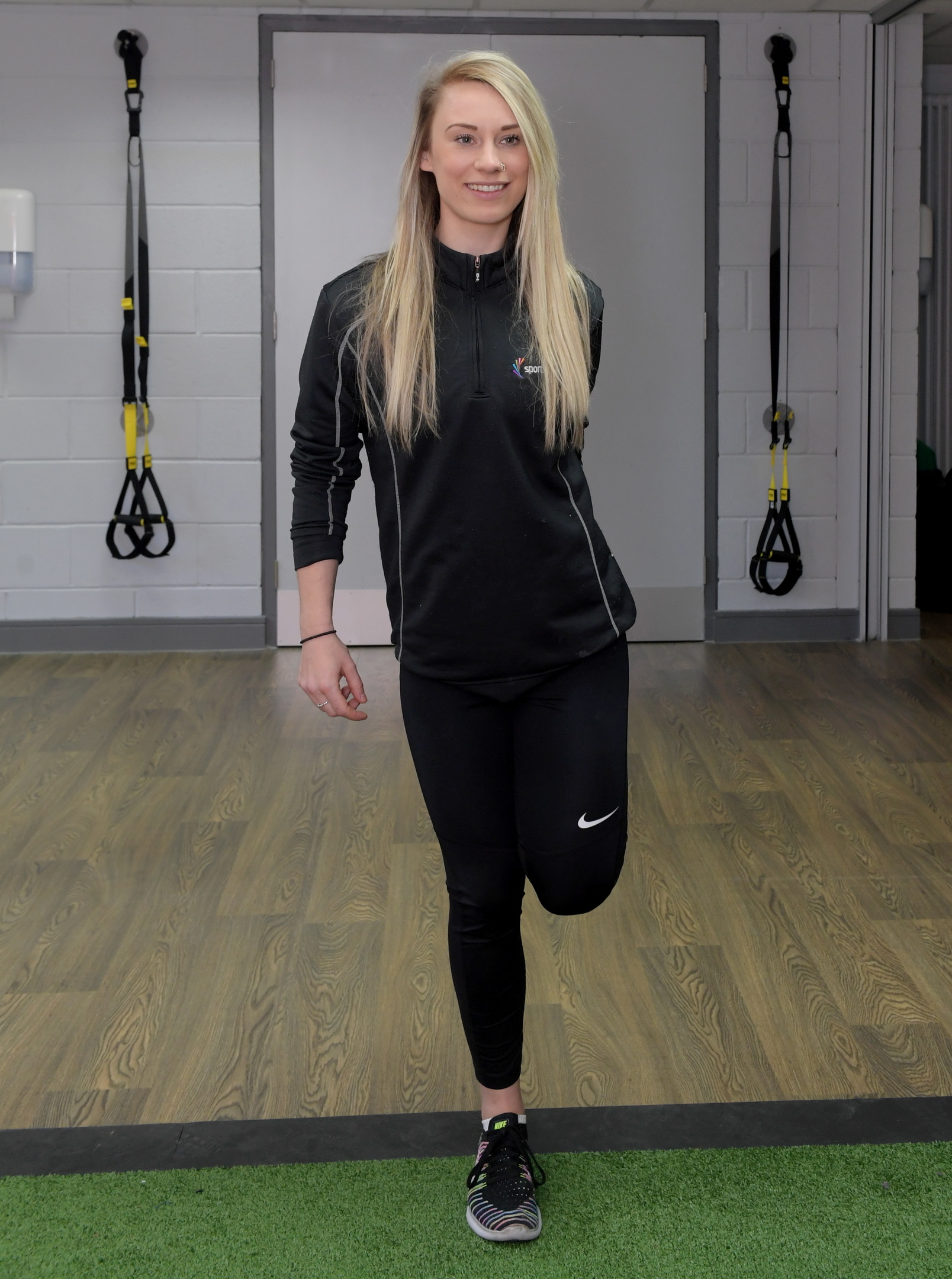 HAMSTRING (BACK OF THE UPPER LEG): Bend one knee, while putting the other foot forward with your toe pointing upwards. Lean forward slightly, placing your hands on the top of the bent leg for balance and your weight on to the heel of the other until you feel the stretch on that leg. Switch sides.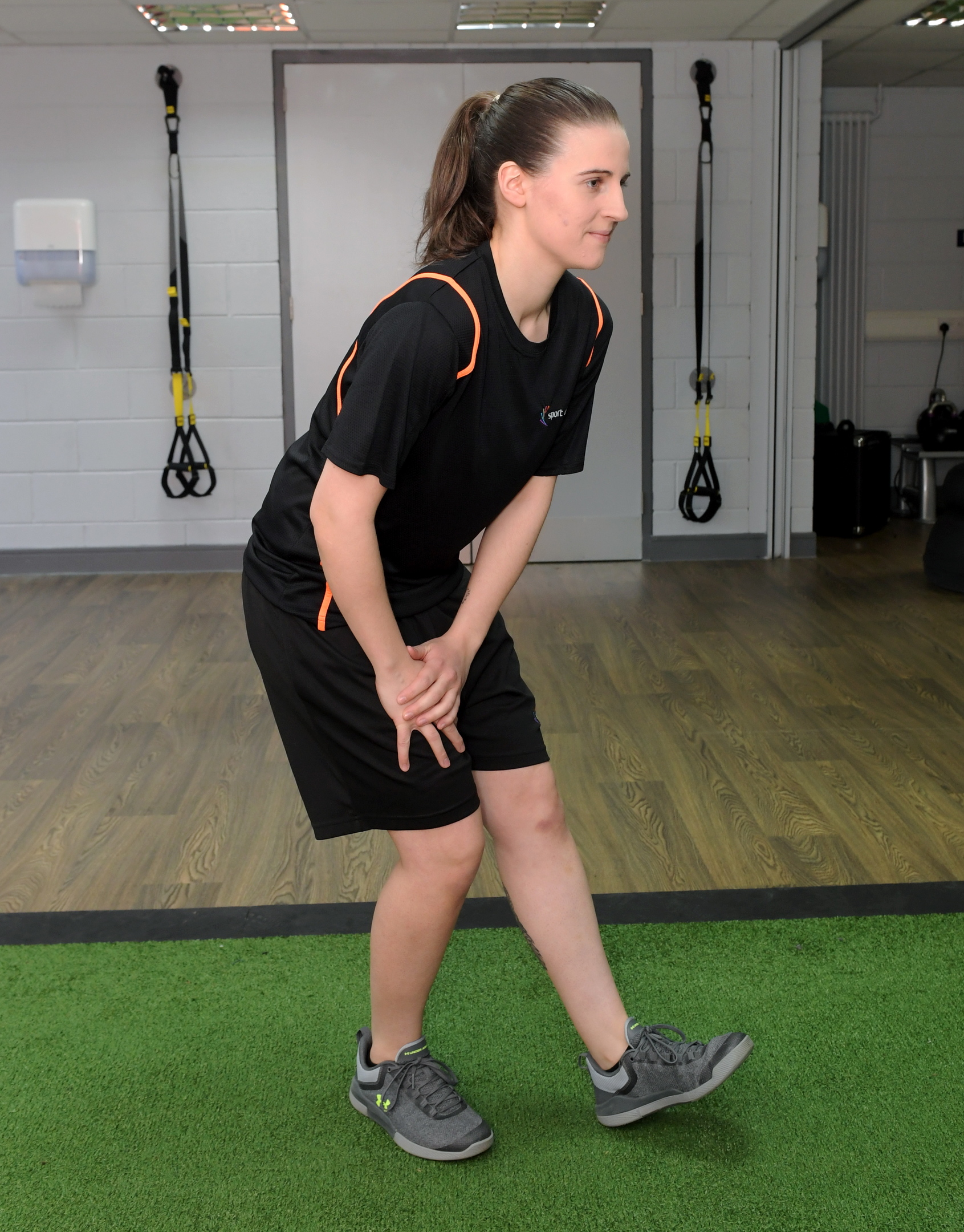 CALF (BACK OF THE LOWER LEG): Put one leg in front of your body with the knee bent and the other straight behind you. Putting your hands on your front leg to balance, shift your weight forward, feeling the stretch in the calf of your rear leg. Switch sides.
Stretches:
Dynamic movements:
Week 4 training plan: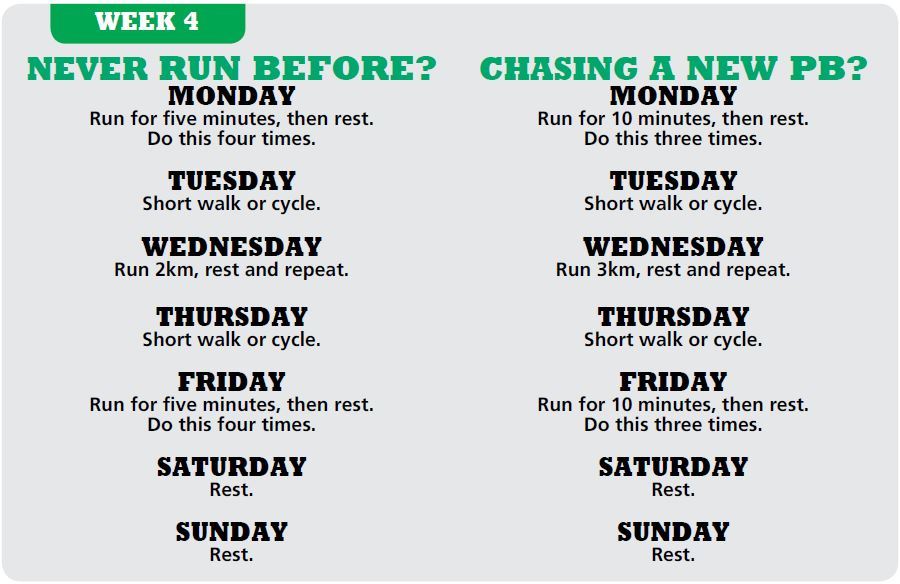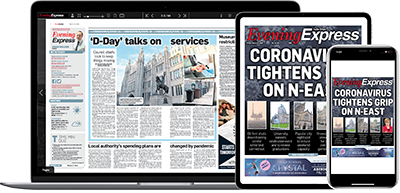 Help support quality local journalism … become a digital subscriber to the Evening Express
For as little as £5.99 a month you can access all of our content, including Premium articles.
Subscribe