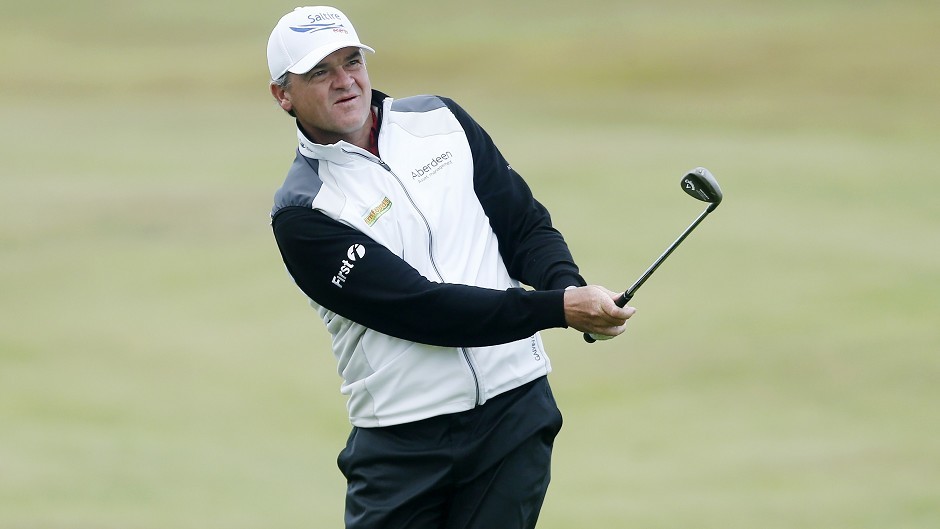 Paul Lawrie has come out in defence of golfers who have decided to skip the Olympics.
Stars like Jason Day, Rory McIlroy and Jordan Spieth are just some of the names who have pulled out of Rio.
The Zika virus is one of a number of concerns that have been cited by players.
And some critics are questioning the decision to re-instate golf to the Olympic schedule.
Starting tomorrow, the tournament comes less than three weeks after the year's final Major.
And with the Ryder Cup looming, the Olympics are just not a priority for some.
Lawrie acknowledges the schedule is "not ideal for everybody."
And he feels players should not be criticised for pulling out of tournaments for their own reasons.
He said: "There are only so many events you can play, you can't play every week.
"A lot of players get a bit of grief every now and again for not playing certain events and having played both tours a couple of times in my career, picking your schedule is quite difficult.
"You can't play them all and for us as golfers, the four Majors are the most important events.
"Some see the Olympics as only just coming on board and not being something you're desperate to play in.
"Various players have specifically mentioned the Zika virus as a reason for pulling out.
It is passed on by mosquitoes and has been responsible for a number of deaths in some severe cases.
But the main impact has typically been on children, causing birth defects and neurological problems.
For many of the younger golfers in the field, the potential risk to their families too great.
And Lawrie completely sympathises with those players and thinks they need to do what is best for them.
He said: "A lot of the players obviously have concerns over the Zika virus.
"If you're starting a family or have a young family, it's obviously quite difficult and not a good situation to be in.
"A lot of them want to play but the schedule and the way it has turned out has not been ideal for everybody."
The Ryder Cup vice-captain admitted that the Olympics were not something he was interested in as a young golfer.
But he also cited players like Padraig Harrington who are "desperate" to compete in Rio.
The golfing community is split in terms of the value placed on the competition.
In Lawrie's eyes, where a player is from and the importance of the Olympics in that country is a key factor in determining whether the game's best will feature in future.
He said: "Personally I wasn't brought up watching the Olympics as a golfer, I was brought up watching the Open and the Masters, those are the tournaments I wanted to play in and win.
"Playing in the Olympics was never something I really thought of much when I was growing up."I just wanted to play in the Open and win the Open.
"All of a sudden, golf is just back in.
"It's disappointing a lot of them have pulled out but I'm sure they all have their own reasons for doing that, scheduling is pretty tough.
"There's a lot of golf tournaments on the go and it just seems that some of them just don't fancy it."