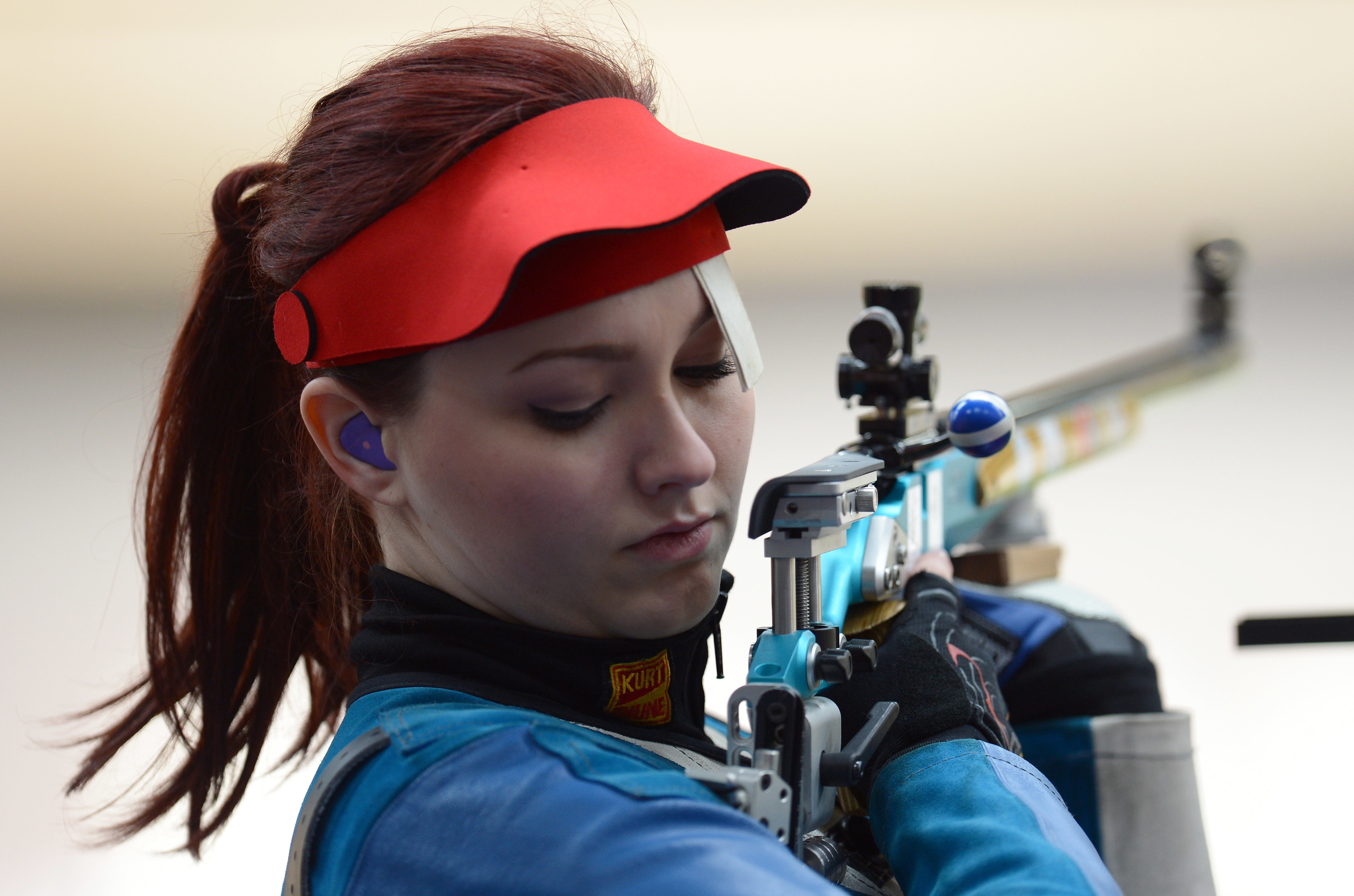 Team Scotland member Jen McIntosh hopes writing a fantasy novel around training for the Gold Coast Games will keep her on target.
The 26-year-old, pictured, who is set to compete in the 10m air rifle, 50m prone rifle and 50m three positions rifle Down Under in April, said: "In my spare time I've been writing a book and finished a first draft at the end of last year, so I'm just working away at that and hoping to look into possibly getting published in the future.
"It's also got the added benefit of giving me something to do when I'm travelling and it really helps me manage myself – whenever things are getting a bit too much, I just take myself off and immerse myself in that.
"I enjoy the process of creating something, and it helps me to feel productive, but more than anything it's just pure escapism!"
McIntosh studied in the Granite City and began her career at Denwood Target Shooting Centre.
In a medal-laden few years, she has won five Commowealth Medals, including two golds in Delhi and a silver and bronze in Glasgow.
She was the first British shooter to go to an away Olympics since 1988 when she qualified for Rio 2016.
Edinburgh-based McIntosh said: "Not a lot has changed since Rio – I'm still living in Edinburgh with my husband and dog, still shooting full-time.
"I took a bit of a break after Rio, but had to get back into shooting again by the start of 2017 in order to qualify for Gold Coast.
"Last year's season was pretty good, despite a lot of challenges, but the highlight has to be winning the European Championships (in the 50m prone rifle).
"It was a really big win and has given me a lot of confidence going forward.
"Training is going really well. The start of this year has been absolutely mental with travel for warm-weather camps etc.
"A lot of what we do is just repetition – hours on the range, shooting basically – but as we get closer to the Games we start to step up intensity, so doing things with performance drills and pressure training.
"As with any sport, there's an element of physical fitness too, so I'm keeping up with that side of stuff as well."
McIntosh is in no doubt about her aims for Australia, when she flies out on March 26.
She said: "Obviously I want to win but my sport is a little different – you have no influence over what other people are doing. "All you can do is go out and shoot as many tens as you can."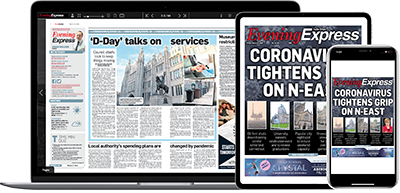 Help support quality local journalism … become a digital subscriber to the Evening Express
For as little as £5.99 a month you can access all of our content, including Premium articles.
Subscribe