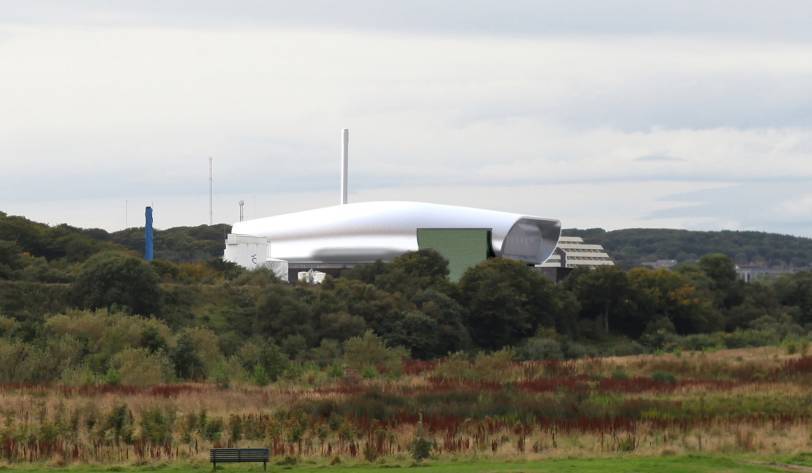 A public hearing may be held into plans for a £150 million incinerator after more than 200 objections were lodged.
Council planners have suggested holding a public hearing before plans to build a proposed energy from waste facility are progressed.
A site on Greenbank Terrace in East Tullos has been earmarked for the facility, which will generate heat and power to provide low-cost energy from waste that cannot be recycled.
A total of 236 objections have been lodged against the plans, with one letter in support of the development on the grounds that it will lessen landfill and provide cheaper energy.
Objections were raised on issues including damage to health, an increase in pollution and traffic and proximity to residents and Tullos Primary School.
A report, to be considered by members of the planning development management committee, said: "The number of objections together and their content, which overwhelmingly focus upon relevant planning matters material to the decision taking process is considered to validate a hearing being held.
"In addition, the financial interest that the council has in the application warrants that a hearing is held on this matter."
Aberdeen City Council is in the process of purchasing the land for the purpose of the development.
Officers have recommended a public hearing be held before a final decision on the application is made.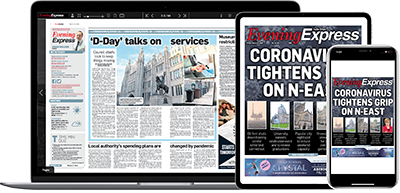 Help support quality local journalism … become a digital subscriber to the Evening Express
For as little as £5.99 a month you can access all of our content, including Premium articles.
Subscribe