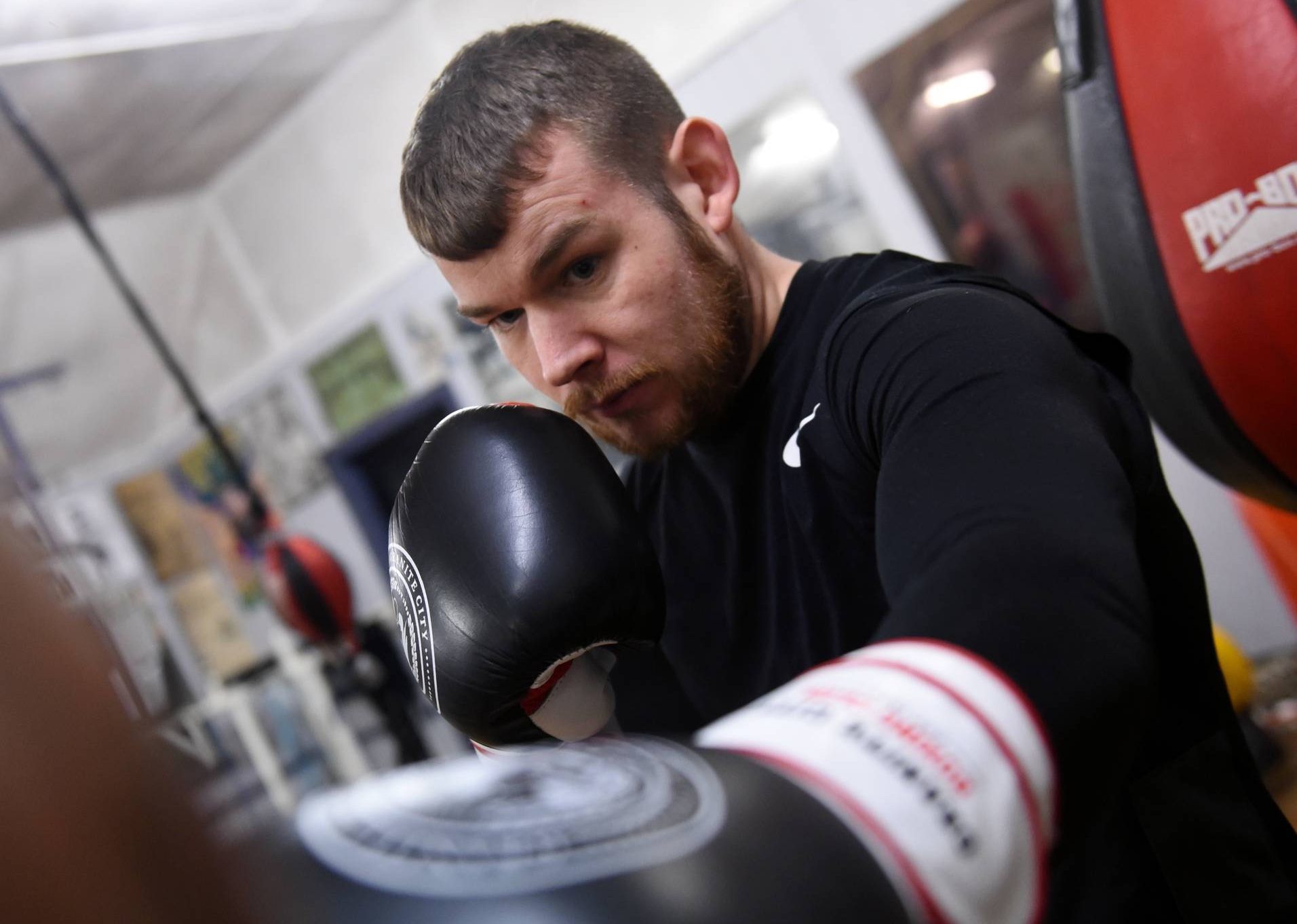 After shedding more than six stones to chase his boxing dream Aberdeen's Nathan Beattie today targeted professional title glory.
The 27-year-old super-lightweight will face Anthony Christopher over three rounds in Glasgow tomorrow.
Beattie made his professional debut last November with a 39-37 victory over Marty Kayes in Bradford.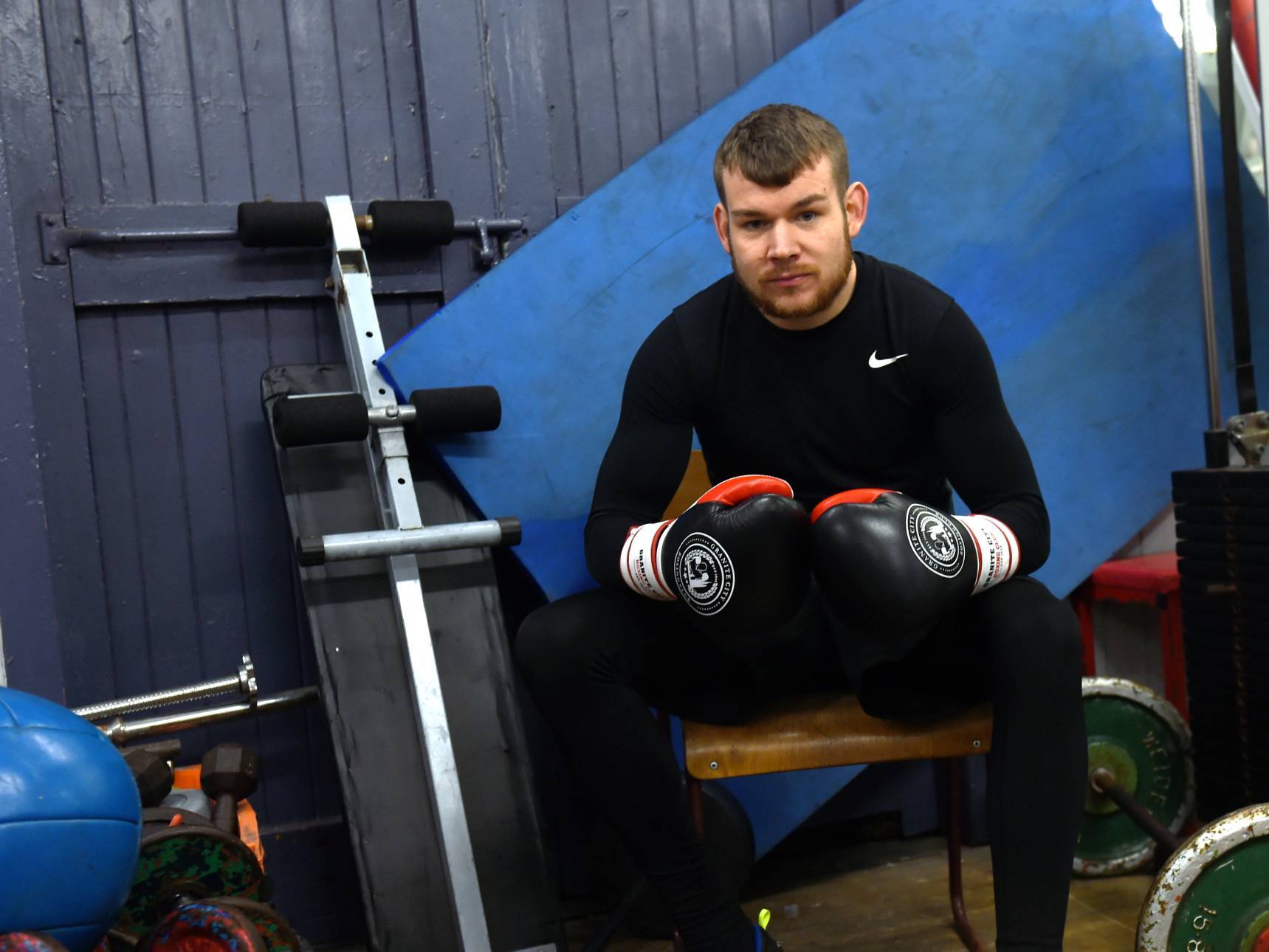 Now he aims to follow in training partner Lee McAllister's steps by securing title success.
He said: "I want to make a name for myself in boxing and win titles.
"My style is more suited to professional boxing and I will start upping the rounds and hopefully get those title shots.
"I want to go all the way in boxing."
The rising Granite City ABC star returned to the sport last February after a near decade out. He dedicated himself to getting ring fit again.
He said: "I boxed from the age of 12 until I was 18 when I gave it up.
"I was quite overweight when I got back in contact with Lee (McAllister) last February.
"I began working with Lee and have trained twice a day, every day since.
"Before that I didn't have the confidence but Lee told me he believes in me and that has spurred me on.
"My first amateur fight back was in October.
"I have won all three fights since coming back, two at amateur and one professional. And I aim to continue that run tomorrow.
"I face a tough opponent in Glasgow who is very experienced but it is the opportunity to show my good qualities."
There is little let-up for Beattie with another fight scheduled for Friday, March 24, at the Sky Club in Malta.
It will be a quick return to Malta for Beattie who recently spent a week at a training camp with former Commonwealth welterweight champion Scott Dixon on the Mediterranean island.
He said: "I spent a week training in Malta at Scott's gym which was so helpful.
"We trained three times a day in Malta.
"It is hard to maintain a professional boxing career along with a nine-to-five job so it was important to have that full focus on training.
"In Aberdeen I am out running at six in the morning before work and then training at night.
"I have put in a lot of work to be ready for tomorrow's fight and have been up and down the country doing tough sparring sessions.
"At Granite City I train alongside boxers like Lee, Darren Traynor and Marek Laskowski.
"Now I want the work to pay off by winning titles."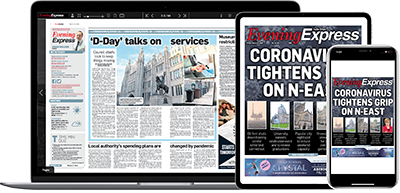 Help support quality local journalism … become a digital subscriber to the Evening Express
For as little as £5.99 a month you can access all of our content, including Premium articles.
Subscribe