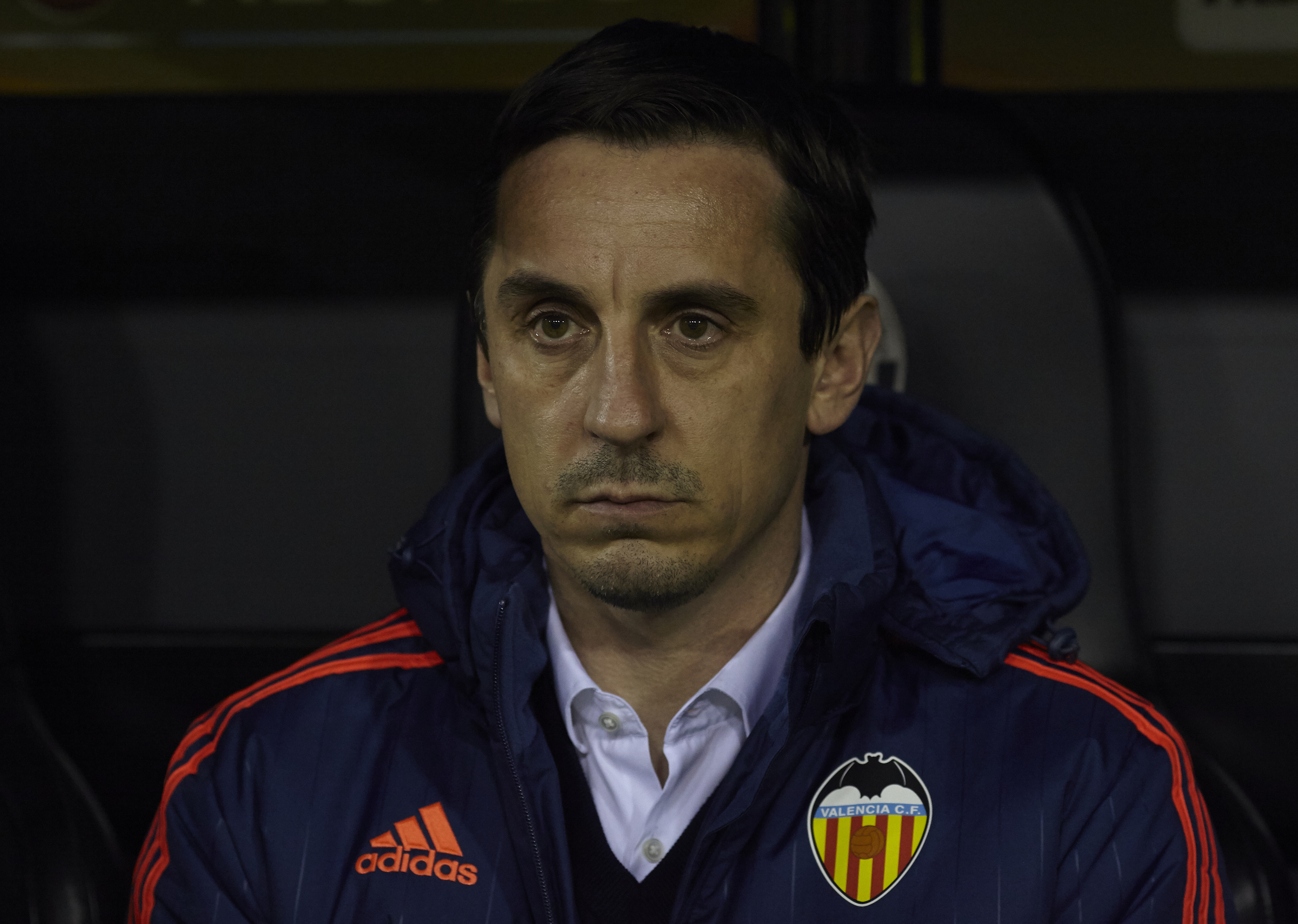 Whether or not you think 2016 has been an exceptionally "damned" year for talented, creative people dying, the fact remains we've suddenly lost a raft of men and women who did things that mattered to us, which helped shape at very least our mood, ideas … and perhaps even our personality.
I live within 150m of the Mediterranean and if I make that short walk to the beach I see a simple, constantly updated monument marking how many people attempting to flee horrendous conditions have lost their lives in that sea while trying to reach Greece, Italy or Spain.
It states that Barcelona is a city proud to accept refugees but it also has a constantly changing number at the top. The number who've drowned. "Not just a number" it says.
So when we mourn the famous people lost this year it's not to elevate them because of their celebrity, at least not in my case, but because of their worth – their talent.
That distinction's important because what should move us to grief and action, just for the simple fact of their loss, is the fact that thousands who are literally desperate, pay to set off in ludicrously unsafe craft to head for Europe but never make it.
We've lost many in 2016 who made a crucial impact in my life, my sentiments and my thinking. Johan Cruyff obviously leads the list, but David Bowie's death, too, affected me.
His was the soundtrack of the run I set off for around the streets of AB15 on Wednesday and the "shuffle" selection gave me Oh You Pretty Things.
Bowie's set-up line for the chorus stayed with me. "All the nightmares came today … and it looks as though they're here to stay …"
It's not my job here to chronicle the untimely deaths of Victoria Wood, Prince, Caroline Aherne, Muhammad Ali, George Michael or to try to unpick the viciously unfair international malaise which catalyses refugees to risk the Mediterranean in an odds-against battle for a decent life.
So the refrain about all the nightmares coming today, in my field, made me reflect on Valencia.
If 2016 has taught us anything it's to moderate our language about what is a tragedy, what role a sense of proportion must play – what truly is nightmarish.
But within Spanish football there's a situation brewing which fits Bowie's words just perfectly.
It's hard to adequately describe Valencia's woes and level of crisis.
Let's start like this. One of Spain's great clubs, with six leagues, seven Copas Del Rey, seven European titles and a metropolitan population hovering around two million people, Valencia have won nine and lost 20 of their 36 La Liga matches in this calendar year.
It's relegation form and they are outside Spain's bottom three only on goal difference.
In the words of their manager, Cesare Prandelli: "Every single player is for sale."
During 2016 they've been coached by four different men, Gary Neville, Voro, Pako Ayesteran and now the man who took Italy to the final of Euro 2012.
The club is, in effect, owned by Peter Lim who's an 80% majority shareholder in the company he created to buy Valencia, Meriton Holdings, in October 2014.
To summarise the club's financial straitjacket without going all Financial Times on you: The net debt is over 350 million Euros, the stadium is owned by a bank, the player registrations belong to Lim/Meriton rather than Valencia CF itself.
The mortgage for the stadium is guaranteed to the bank via a contracted flow to Bankia of just under 50% of all Valencia's television money annually.
Lim/Meriton initially loaned Valencia 100m of which, depending on circumstances, up to 64m is recuperable.
In November it became clear the financial planning for the next 10 years is based on the supposition of playing European football EVERY season except this one; increasing revenue from television rights, on gaining higher season ticket sales (currently 35,000); on increasing commercial revenue.
Let's just pause there.
Right now commercial revenue is so drastic that on the Deloitte measure Valencia were the 19th ranked club for revenue generation before Lim took over and now aren't even mentioned in their 2016 report.
Season ticket revenue is down, revenue from shirt manufacturers Adidas is down year on year and Valencia, historically Spain's " third" club until very recently, don't even have a shirt sponsor paying them money.
It's already sounding like doomsday. Relegation would guarantee that scenario. Now get this.
In the financial report which the club released last month it becomes clear that IRRESPECTIVE of financial or sporting performance it's a central part of the club's forward planning that debt reduction be achieved via profits on transfers – ie the same "quality" footballers who need to bring Valencia European football every season from May until 2025 to stay on track economically are those who must be sold.
There's a final point here while we are on "all the nightmares" and whether they're "here to stay".
All this began when Valencia, in good faith and believing it was a financial necessity, attempted to build a "New Mestalla" and sell the old one.
They did so at a time of slump then financial crisis. The plans looked good, the idea was attractive but the reality was disastrous.
Ten years ago ground was broken on the New Mestalla. It's still a financial burden and only 60% complete today.
That triggered huge debt. It caused Valencia's great footballers to be sold. It caused a schism between club and fans and led to bail-outs which in due course meant Lim/Meriton buying the club.
So, for any club out there thinking of abandoning an old stadium and constructing a new one … just put on Oh You Pretty Things and think very, very long and hard. Even a "right" act for the "right" reasons can lead to nightmares.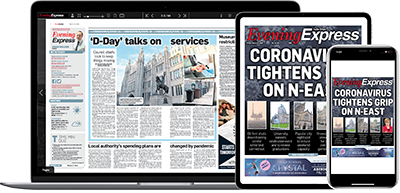 Help support quality local journalism … become a digital subscriber to the Evening Express
For as little as £5.99 a month you can access all of our content, including Premium articles.
Subscribe