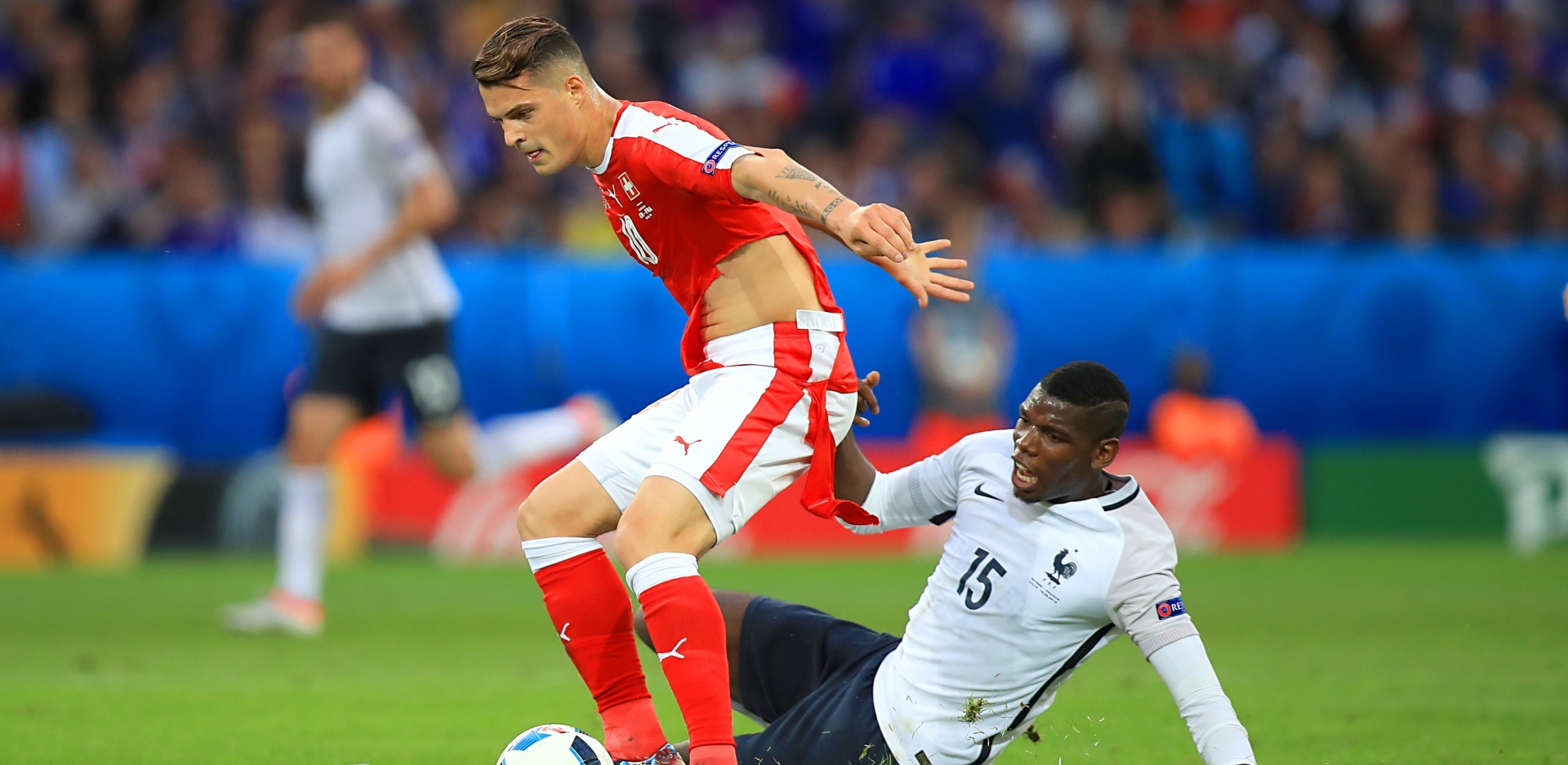 France couldn't really deny pulling Swiss players' shirts during their Group A clash that ended in a goalless draw.
Three Switzerland players ended up with large holes in their new red shirts in the first half – Admir Mehmedi, Blerim Dzemaili and Granit Xhaka.
Which seemed like an unusual ratio of players for 45 minutes of football.
It had Twitter wondering: Are the French players incredibly strong or are the shirts made of paper?
https://twitter.com/dennisbackman13/status/744618334373748738
WTF is up with the Swiss jerseys? I have never seen so many torn strips? #FRASUI

— Steve Kay (@yakevets) June 19, 2016
Honestly ref, I wasn't pulling his shirt #FRASUI pic.twitter.com/zH9jPdj8fh

— VerbalVolleys (@Verbalvolleys_) June 19, 2016
Wanna buy a Swiss shirt? Slightly ripped after running into a ball of wool. #FRASUI

— Neymair (@RafaelMac7) June 19, 2016
Either the French players have superhuman strength or puma make their kits out of paper. #FRASUI

— Scott Campbell (@scambo_uk) June 19, 2016
Switzerland be like.. #SWIFRA pic.twitter.com/q52Sqi1cRW

— ryan (@ryanadamv) June 19, 2016
https://twitter.com/declanpmdoyle/status/744616647818870785
This is a dreadful advert for Puma #FRASUI

— Josh Noble (@JoshTANoble) June 19, 2016
What is stronger… Bounty kitchen towel or the Swiss team's shirts?! #FRASUI

— Hannah Snowball (@Hannah_Snowball) June 19, 2016
Guys… if you want our jersey… wait the end of the game #FRASUI

— Michael Boulianne (@MichaBoulianne) June 19, 2016
And it's not just the shirts – the ball popped at one point.
The ball has just burst! What a time to be alive. #EURO2016 pic.twitter.com/PMbAKVAlme

— BetBright (@BetBright) June 19, 2016
Looool the ball popped, what a tackle #SWIFRA

— Tauseef ツ (@TauseefH96) June 19, 2016
Not even on a frozen, wet, muddy Sunday morning in Stratton have I seen a ball pop

— Ben (@_BCSR_) June 19, 2016
On top of that, the pitch didn't seem to be in good shape either, with players slipping and sliding everywhere.
https://twitter.com/MonetOleta/status/744613938738921473
This pitch is awful! Breaking apart easily and looks slow #FRASUI #EURO2016

— Rory Hollings (@roryhollings) June 19, 2016
Pitch looks like a herd of rhinos have been playing rugby on it. #FRASUI #SWIFRA

— Marcus Goddard (@MarcusGoddard) June 19, 2016
In other amusing moments, Paul Pogba climbed over Breel Embolo and ended up in this position.
France and Switzerland have finished first and second in Group A.
//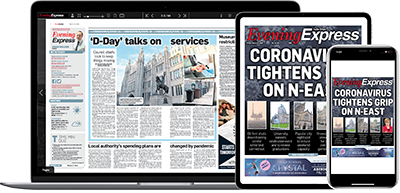 Help support quality local journalism … become a digital subscriber to the Evening Express
For as little as £5.99 a month you can access all of our content, including Premium articles.
Subscribe