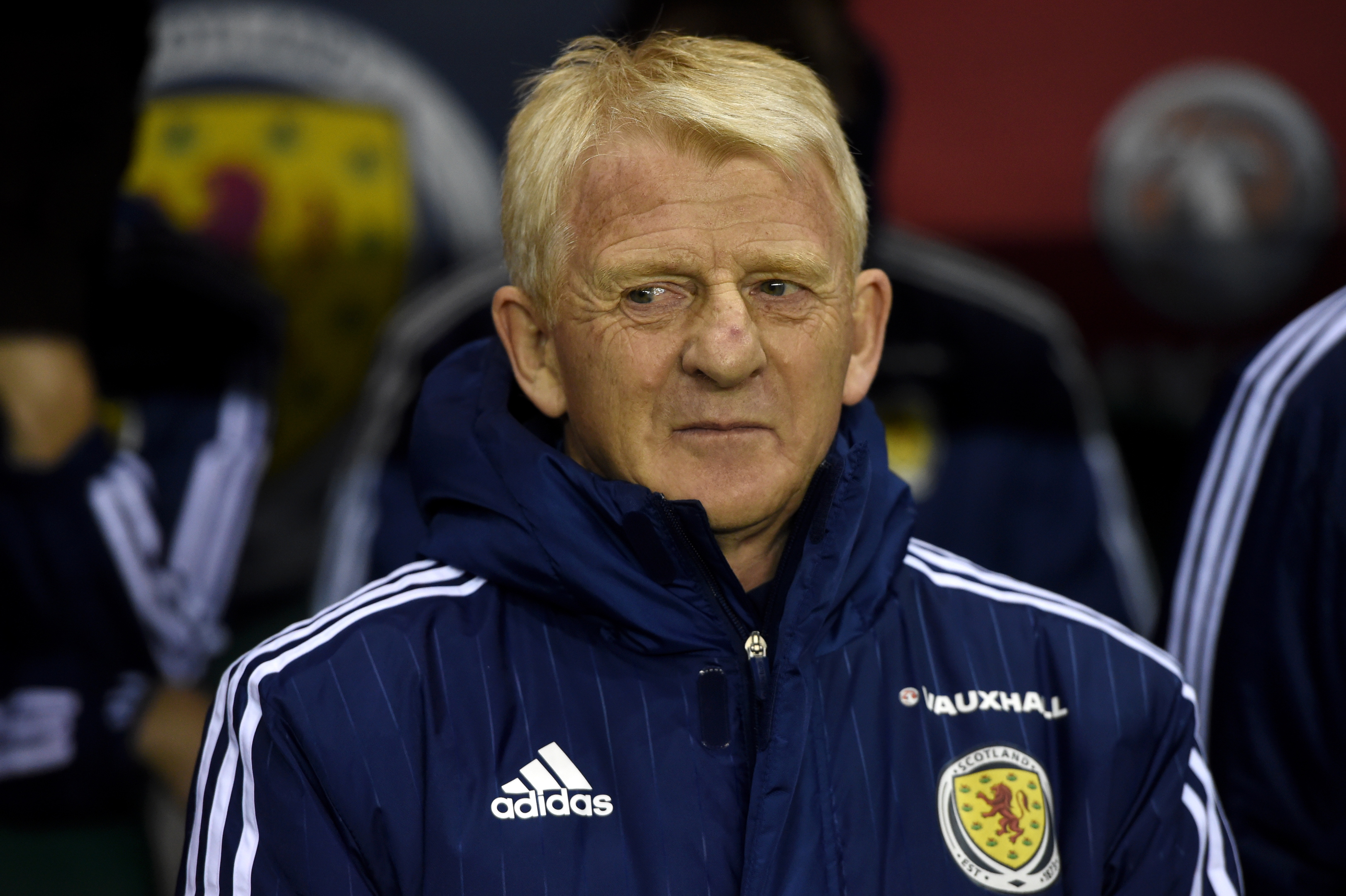 Boss Gordon Strachan today claimed facing minnows Canada was helpful ahead of the World Cup qualifier with Slovenia despite Scotland having a shocker.
Slumping to a dismal draw against a team ranked 117th in the world in a meaningless friendly was a set-back ahead of the crunch all-or-nothing Group F clash on Sunday.
And Strachan also confirmed Aberdonian Ryan Fraser is likely to be ruled out of that Hampden showdown due to a knee injury.
Bournemouth's Fraser was in contention to win his first cap at Easter Road but missed out with a swollen knee.
Those who did face Canada did little to strengthen their own bid for the qualifier.
Strachan said: "We need to be better against Slovenia unless we are very lucky so we are not going to try to take luck into it.
"We've got to be better and the Canada game helped me.
"I'm sure a lot of players would have liked to have played a bit better but that was the way it is.
"We deal with that and use the information we collected against Canada for Sunday.
"A lot of players found it hard. Using a golfing analogy, it's hard to take two months off, then play in The Masters.
"It isn't the easiest course in the world and it wasn't the best pitch in the world to play on with the conditions.
"To try to find your form in an international match on a night like that was hard and you could see our rust in the first 10-15 minutes.
"That spooked us for a bit."
To continue the golfing analogy this game, and performance, were a bogey.
Defensively, the Scots were shambolic and lacked cohesion. There was no cutting edge in attack or midfield bite.
Scotland need to dramatically improve on Sunday as a repeat of this against Slovenia will kill off the faint World Cup qualifying hopes.
Rarely has there been less appetite among the Tartan Army for a match, with a crowd of just 9,150. Easter Road was like a ghost stadium with swathes of empty seats. At £22 for a ticket maybe the SFA should reconsider their pricing strategy for a midweek friendly against a minnow nation.
Strachan will hope the apathy for this friendly from fans does not seep into the clash against Slovenia, a game he has admitted is a "must win".
How beneficial playing Canada was in preparation for a win or bust qualifier days later is debatable.
But with confidence already fractured after a dismal start in Group F there was one certainty – like Slovenia, Canada was a game Scotland needed to win, for very different reasons.
The draw will not have helped squad confidence.
Strachan also confirmed former Aberdeen attacker Fraser is unlikely to be risked for the World Cup qualifier.
On Fraser, he said: "I doubt it because we don't take any chances with any players.
"It's not our right to take chances with the players, it's up to them to decide if they are fit or not.
"Ryan was excellent in training and we looked forward to seeing him play but one of his knees was swollen. We don't know why but we'll make sure he's all right for his club."
Canada capitalised on shambolic defending in the 11th minute to grab the lead. From a Maxim Tissot cross, Lee Wallace swung at a clearance, completely fluffed it and it bounced off Charlie Mulgrew. It was Keystone Cops stuff and Fraser Aird said thanks as he smashed a 12-yard shot beyond Allan McGregor.
Defend like that against Slovenia and Scotland can forget about retaining any slim hopes of Russia 2018. Five minutes later a Robert Snodgrass cross alluded everyone and cracked off a post. Soon after keeper Simon Thomas pushed a Chris Martin shot wide.
Canada should have made it 2-0 when Aird burst into goal and shot wide from 15 yards.
Scotland equalised in the 35th minute when a Wallace shot was deflected goalward, then spilled by the keeper.
Tom Cairney pounced to shoot and Steven Naismith redirected the effort into the far corner from 10 yards.
Canada came close in the 43rd minute when Marco Bustos curled inches wide from the edge of the penalty area.
Stilted, Scotland continued to huff and puff with Bannan shooting over on the hour.
In the 79th minute, McGregor dived to push behind a vicious 25-yard drive from Aird. Soon after sub Leigh Griffiths drilled a poor shot wide from 22 yards, to perfectly sum up a poor contest.
SCOTLAND: McGregor, Anya, Wallace, Berra, Mulgrew, D. Fletcher, Cairney, C. Martin, Snodgrass, Naismith, Burke.
Subs: Bannan (for Burke 46), Robertson (for Wallace 46), Griffiths (for C. Martin 62), Rhodes (for Naismith 62), McGinn (for Cairney 76).
Subs not used: Gordon, S. Fletcher, R. Martin, Cooper.
CANADA: Thomas, Ledgerwood, James, Piette, Hoilett, Bustos, Jackson, Aird, Straith, Arfield, Tissot.
Subs: Corbin-Ong (for Tissot 68)
Subs not used: Leutwiler, Lefevre, Gasparotto, Trafford, Fisk.
Referee: Jakob Kehlet (Denmark).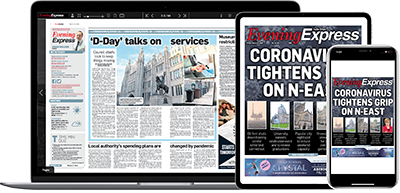 Help support quality local journalism … become a digital subscriber to the Evening Express
For as little as £5.99 a month you can access all of our content, including Premium articles.
Subscribe