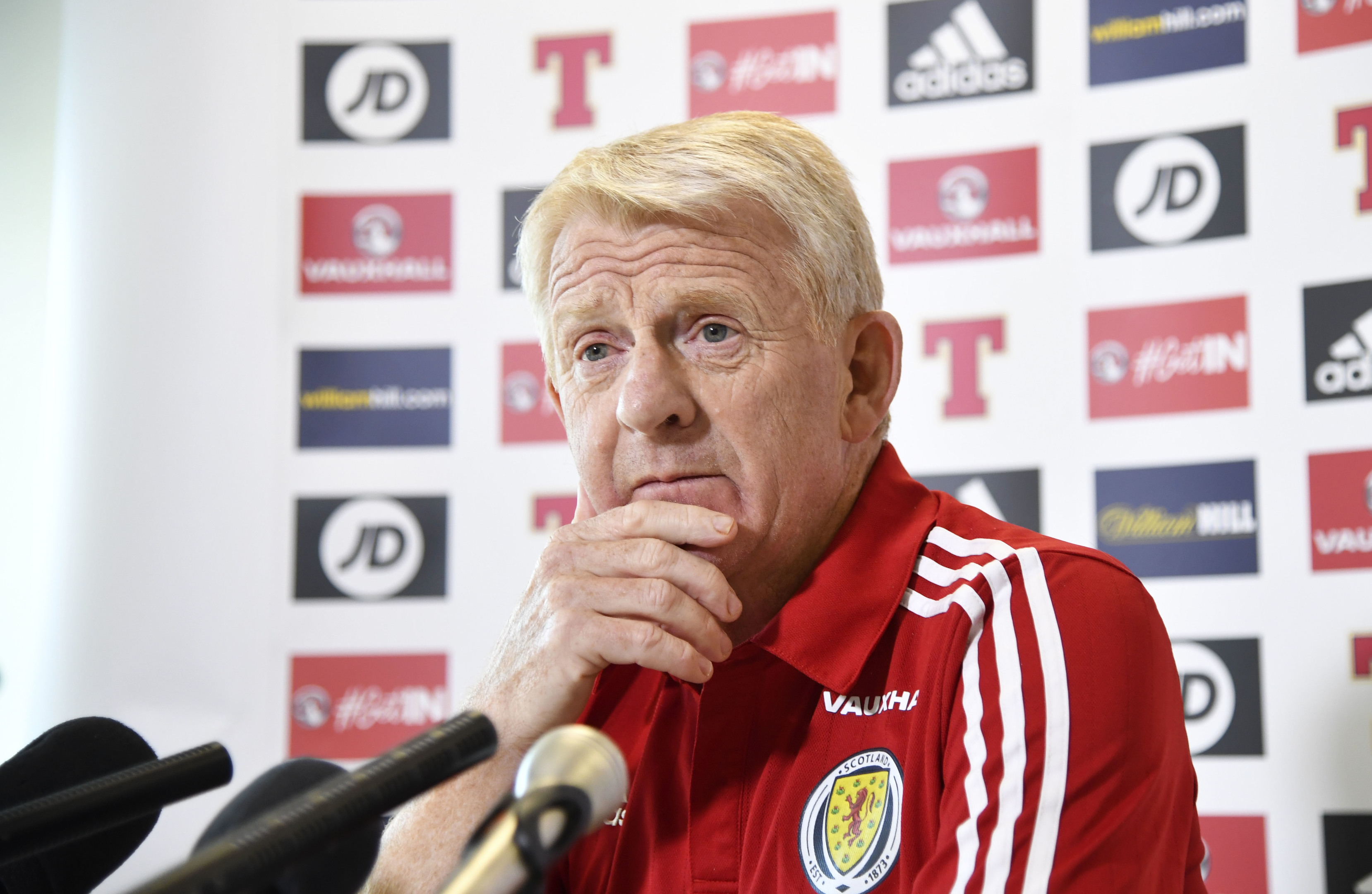 Gordon Strachan admits he can understand players' frustrations at their omissions from his Scotland squad.
Aberdeen trio Kenny McLean, Graeme Shinnie and Ryan Jack were all heavily linked with a spot in the international set-up – but none were selected.
Strachan concedes the squad is a feast-and-famine type proposition, with a mass of midfield talent and weaknesses in other areas.
But he feels the squad he has picked for this week's double-header is the strongest he could have selected.
He said: "There are people in these areas, I was looking at it this morning, ticking off names that really have every right to think that they could be in the squad.
"But then you think you've got Fletcher, Brown, Morrison, McArthur playing at the highest level, Armstrong on fire, Tierney on fire, Bannan playing well.
"I've got all these players in that area and I think that's what happens.
"There are probably people in the squad disappointed they haven't got a game and there are also disappointed people that are not in the squad – but that's happened.
"We're stronger in some areas than we are in others, that's for sure."
Strachan also said he has no qualms picking players who are not featuring regularly for their club.
He acknowledged the situation – "the majority of players don't play regularly" – but he does not think many outside the squad are getting enough game time to supersede them.
"If you look at the strikers, we've got five and only one of them started," he said.
"It didn't just happen last week either, it's happened before but that's the way it is.
"If you go further down the pecking list, you'll find that that's the same with most of the players.
"There's where we are at the moment but that's not a problem, we've dealt with that before."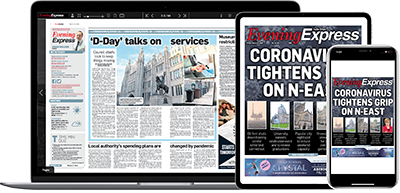 Help support quality local journalism … become a digital subscriber to the Evening Express
For as little as £5.99 a month you can access all of our content, including Premium articles.
Subscribe