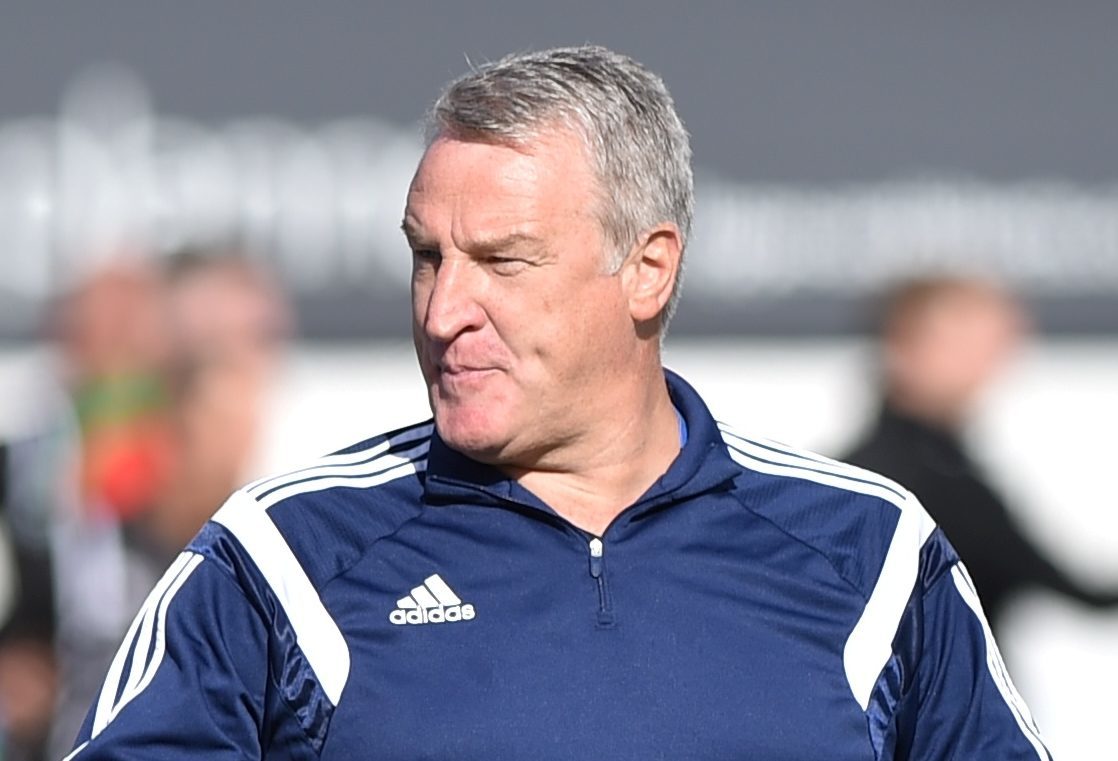 John Sheran wants Cove to carry their recent good form into their Scottish Cup tie tomorrow.
Junior side Bonnyrigg Rose are their opponents in the second round in Midlothian.
The Highland League champions made it to the fourth round last season.
It took a trip to Premiership side Motherwell to end their cup exploits last season.
And after an impressive run last year, he wants to make a similar impact in the competition this time around.
Cove have won their last five games and Sheran hopes Cove can carry that into the Scottish Cup.
He said: "Winning helps, you always want to keep that going.
"The hunger to be successful was back in again.
"The lads are hungry for success and we had a good season last year and we want to repeat that again this year."
Sheran's side go into the game on a high after walloping Wick 6-0 last weekend.
Sheran's team have scored 21 goals in their last five league fixtures.
As the form team in the Highland League, they are go into tomorrow's tie as favourites.
Sheran reckons winning has given the players a mental boost that he hopes can be carried into the rest of the season.
He said: "It helps build confidence, we are just trying to keep improving our performances.
"We improved last week on the week before, so we are always looking to build on that.
"Everyone who has been playing lately has been performing very well."