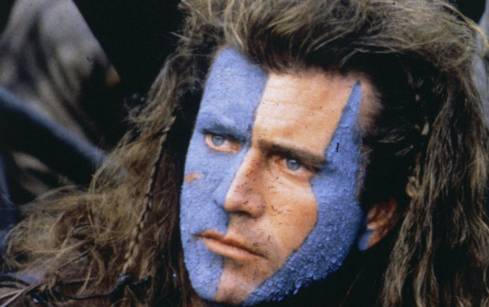 PADDY Power are welcoming the Tartan Army with cheeky banners across Dublin.
The Irish bookies have lorries going round with Roy Keane's face morphed into Mel Gibson's head from Braveheart, with green and white face paint.
The message reads: "You may take our points, but at least we have our freedom".
One lorry was pictured outside the Aviva Stadium, where Scotland take on Ireland in a Euro 2016 qualifier tomorrow.
https://twitter.com/paddypower/status/609280715436490752
The joke refers to the independence referendum vote, using William Wallace's line – "They may take our lives, but they'll never take our freedom" – in the 1995 Hollywood film.
Last year, Scotland voted to stay in the United Kingdom with 55% voting in favour of the union.
Thousands of Scotland fans are expected in Dublin this weekend for tomorrow's crucial Group D clash.
You can follow all the action live on the Evening Express website.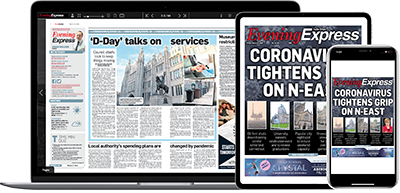 Help support quality local journalism … become a digital subscriber to the Evening Express
For as little as £5.99 a month you can access all of our content, including Premium articles.
Subscribe