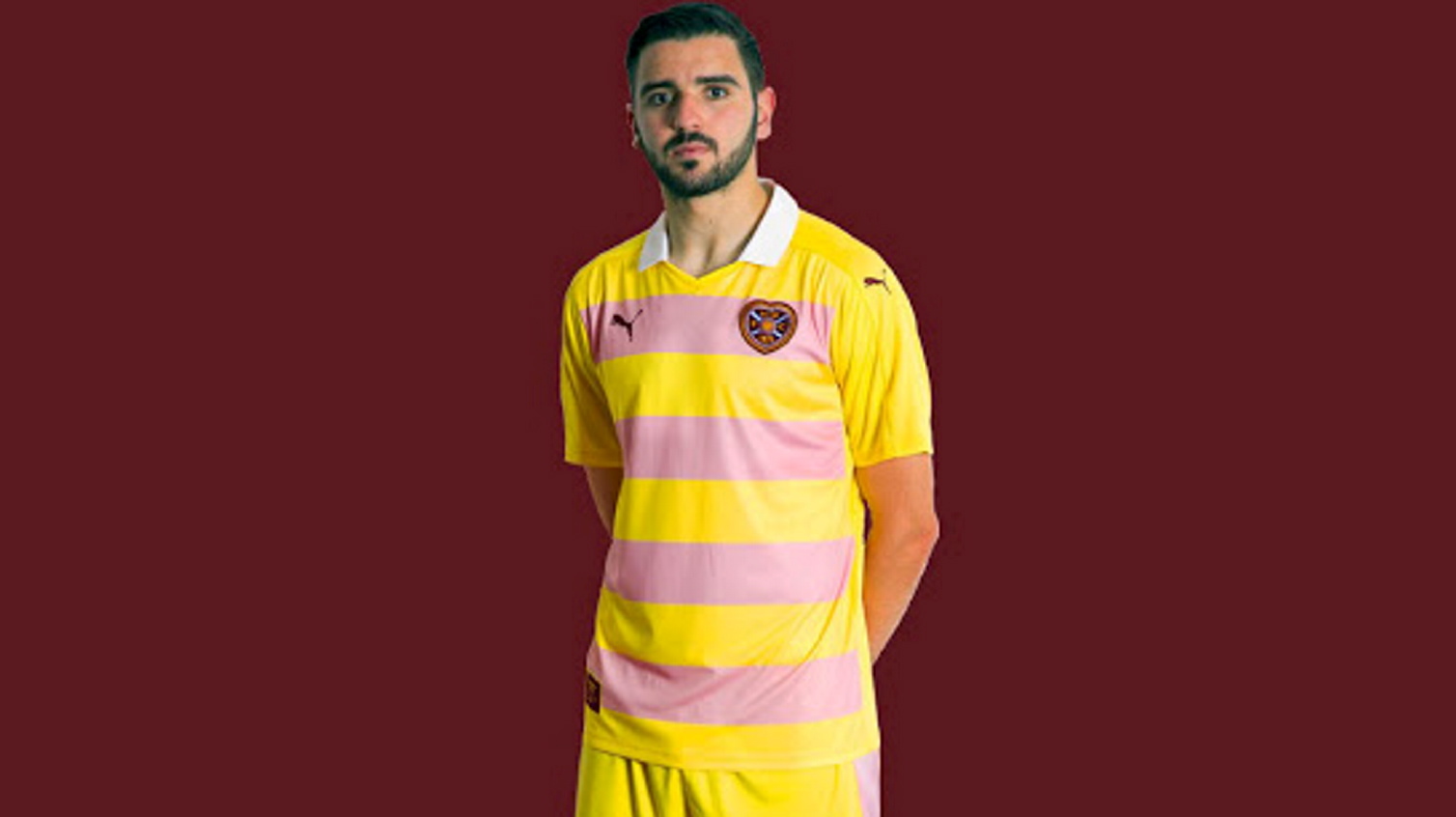 Hearts have unveiled their new away kit – to a somewhat sour reception on Twitter.
The club have revealed the new pink and yellow design as a homage to the 5th Earl of Rosebury.
Scroll down to take our poll
Rosebery was a 19th Century Liberal prime minister as well as a patron of Scottish football.
The colours also featured prominently on the Scotland away kit released in 2014, which received a mixed reaction.
Hearts have decided to go down a similar route but have drawn criticism for their own fans as well as others.
But many online have failed to acknowledge the link to history and think it looks more like sweets than anything else.
certainly a lot better than our Puma away kit up here at Hearts. #FruitSalad pic.twitter.com/YtXGWJFY4S

— Jonathan Mackenzie (@Jonny_Mackenzie) July 14, 2016
The new Hearts away kit pays "homage to the 5th Earl of Rosebery" who we can only assume created Fruit Salad sweets. pic.twitter.com/IyqLKf7Kc3

— Kit Crimes (@KitCrimes) July 14, 2016
Taking on the Newcastle custard cream for nastiness , here is the Hearts pear drops away kit https://t.co/Tpn9Ggz8Cn

— Barry Gasgarth (@TheBazGaz) July 13, 2016
I wonder where Hearts FC got the idea for their new away kit? ? #heartsfc pic.twitter.com/69icKDA3J9

— Devileyes541 (@devileyes541) July 13, 2016
https://twitter.com/Lesley3xxx/status/753337778319028225
"Hearts reveal stunning new away kit." Looks more like a Chewit @JamTarts pic.twitter.com/1P8135WZ7P

— Fruity King Casino (@fruityking) July 14, 2016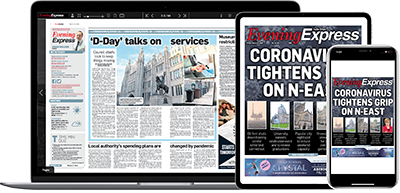 Help support quality local journalism … become a digital subscriber to the Evening Express
For as little as £5.99 a month you can access all of our content, including Premium articles.
Subscribe