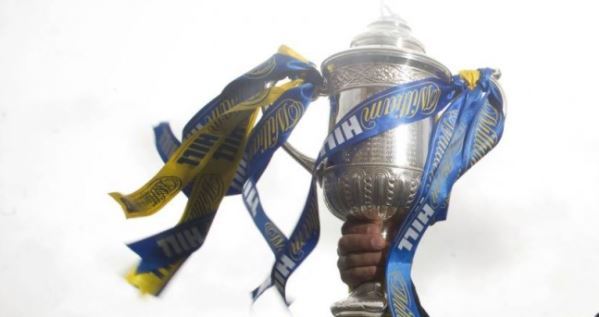 Fraserburgh FC have confirmed there will be no public sale of tickets for the William Hill Scottish Cup 4th round tie with Rangers.
The club stated on their website: "Along with the various databases we have of club members who we are permitting to purchase tickets, we have given the Fraserburgh FC Supporters Club an allocation to ensure that as many regulars get tickets as possible.
"This is a great occasion for the club and we are sure that everyone understands the importance we have placed on this.
"We have received a large amount of requests for tickets from Rangers supporters for the home end and also for our hospitality but this is not something we can allow due to the strict segregation in place. Our hospitality is also fully booked.
"Fraserburgh FC have no control on the sale of tickets for the visiting support.
"The tickets for the home sections will be distributed probably during the first week in January."
The match will be played at Bellslea and will be shown live on television. The match will be played on Sunday, January 21, at 12pm so it can be beamed live on Sky.