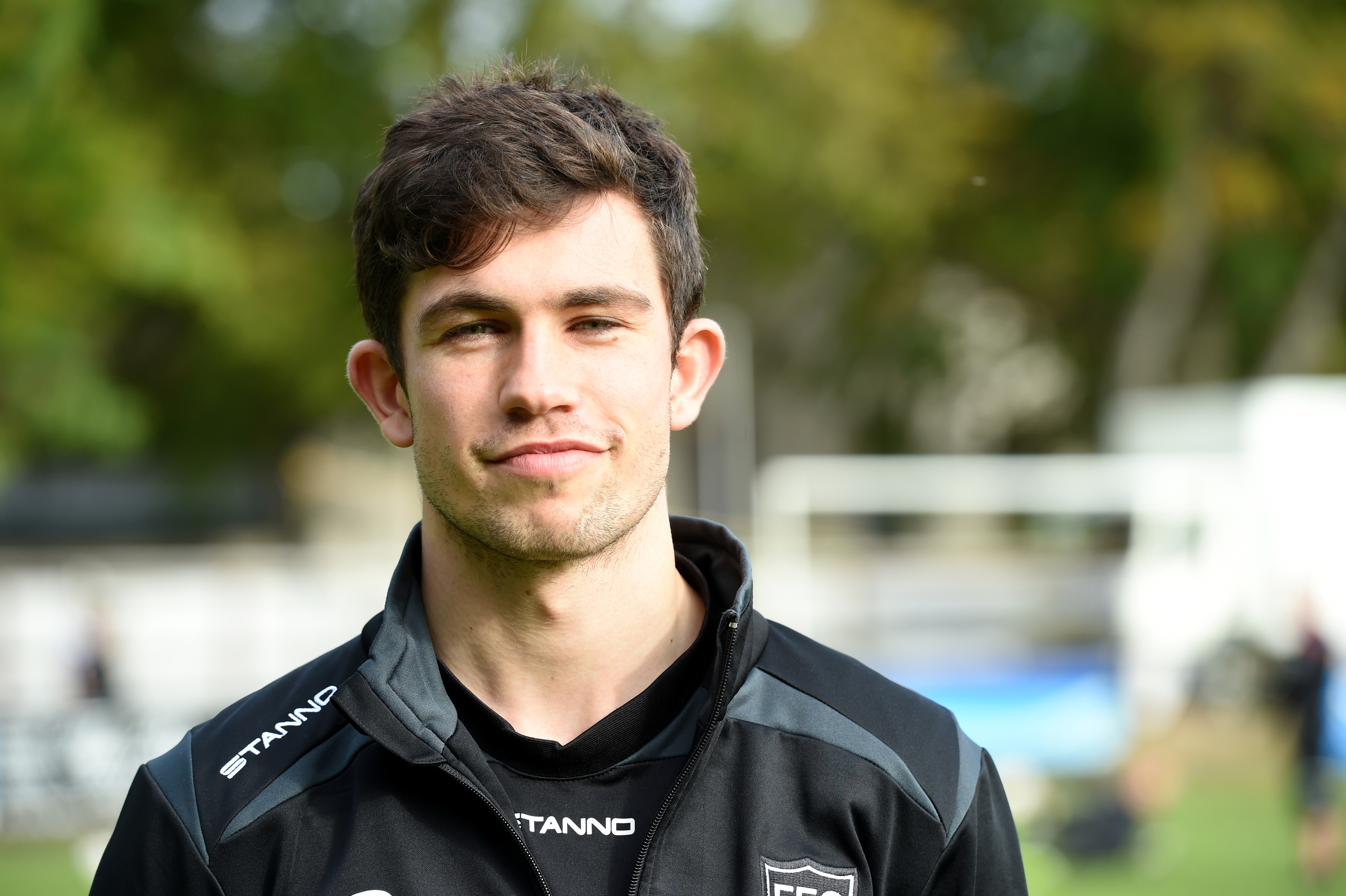 Fraserburgh draw with Rangers in the Scottish Cup was today described as a "dream" by one of the club's longest serving players.
The Glasgow side will face the long 190-mile trip from Ibrox to Bellslea Park in January following yesterday's draw.
Broch midfielder Willie West, who has been at the club since 2003, said: "It's a dream for us, It's unbelievable and we're still in shock.
"I think in terms of the teams we were hoping for before the draw, Celtic, Rangers and Aberdeen were the top three.
"I'm just thinking about the atmosphere at Bellslea and it will be electric and we couldn't be happier with it. Everyone will be absolutely buzzing."
West – who has racked up more 450 appearances for the club and notched more than 110 goals – said: "This is one of the all-time highlights.
"This game is on a different level to anything we have experienced."
As well as benefiting the club, West said the whole town would be "buzzing" in the run up to the game.
"There are quite a lot of Rangers fans in the town, including some of my friends and guys in the team, who are Rangers fans," he said.
"We played them in a friendly a few years ago and everyone turned out to watch that, so I'm sure they will for this game. Already my mates that are Rangers fans have been on to me asking for tickets. Hopefully everyone manages to get a ticket, it will be a busy day."
Meanwhile, a Rangers-daft local councillor who chairs the Fraserburgh FC Supporters' Club said his loyalties would not be split on the day – firmly hoping the Broch pull off a major upset.
Brian Topping, who represents the Fraserburgh area at Aberdeenshire Council, is joint chairman of the Broch supporters' club.
But the SNP politician just so happens to have also been brought up a Rangers fan.
So when his beloved Highland League side landed a home tie against the Gers he was over the moon.
He said: "I've actually been brought up a Rangers fan, but basically I'm a big, huge Broch fan.
"Everyone is talking about it. E-mails and texts are flying back and forth. The town is buzzing. It's a huge day for the club.
"The club and their fans will be made most welcome. It's a dream come true.
"I will be a winner whoever wins, but I will be supporting the Broch 100%.
"My heart is saying the Broch, 1-0, scoring in injury time."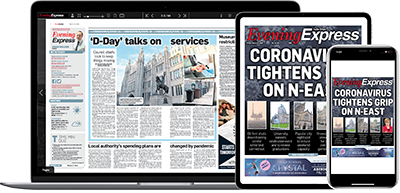 Help support quality local journalism … become a digital subscriber to the Evening Express
For as little as £5.99 a month you can access all of our content, including Premium articles.
Subscribe