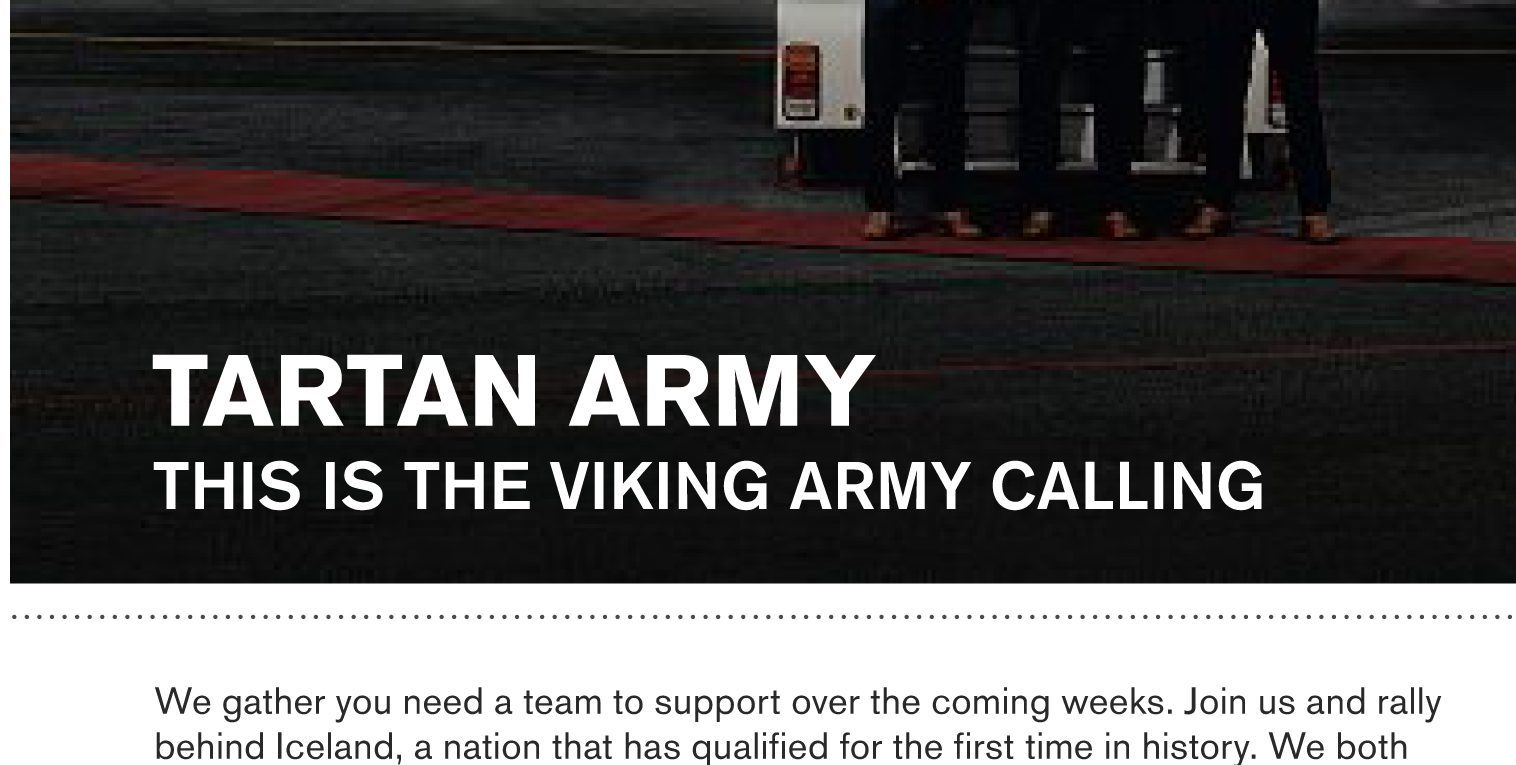 Iceland won the hearts of millions with a stoic display to deny Cristiano Ronaldo's Portugal.
With a 1-1 draw, the island nation secured their first ever point at a major tournament.
And now Icelandair are calling on members of the Tartan Army in the North-east to join their very own Viking one.
The airline is hoping to get Scots to back their boys in blue while they are flying high.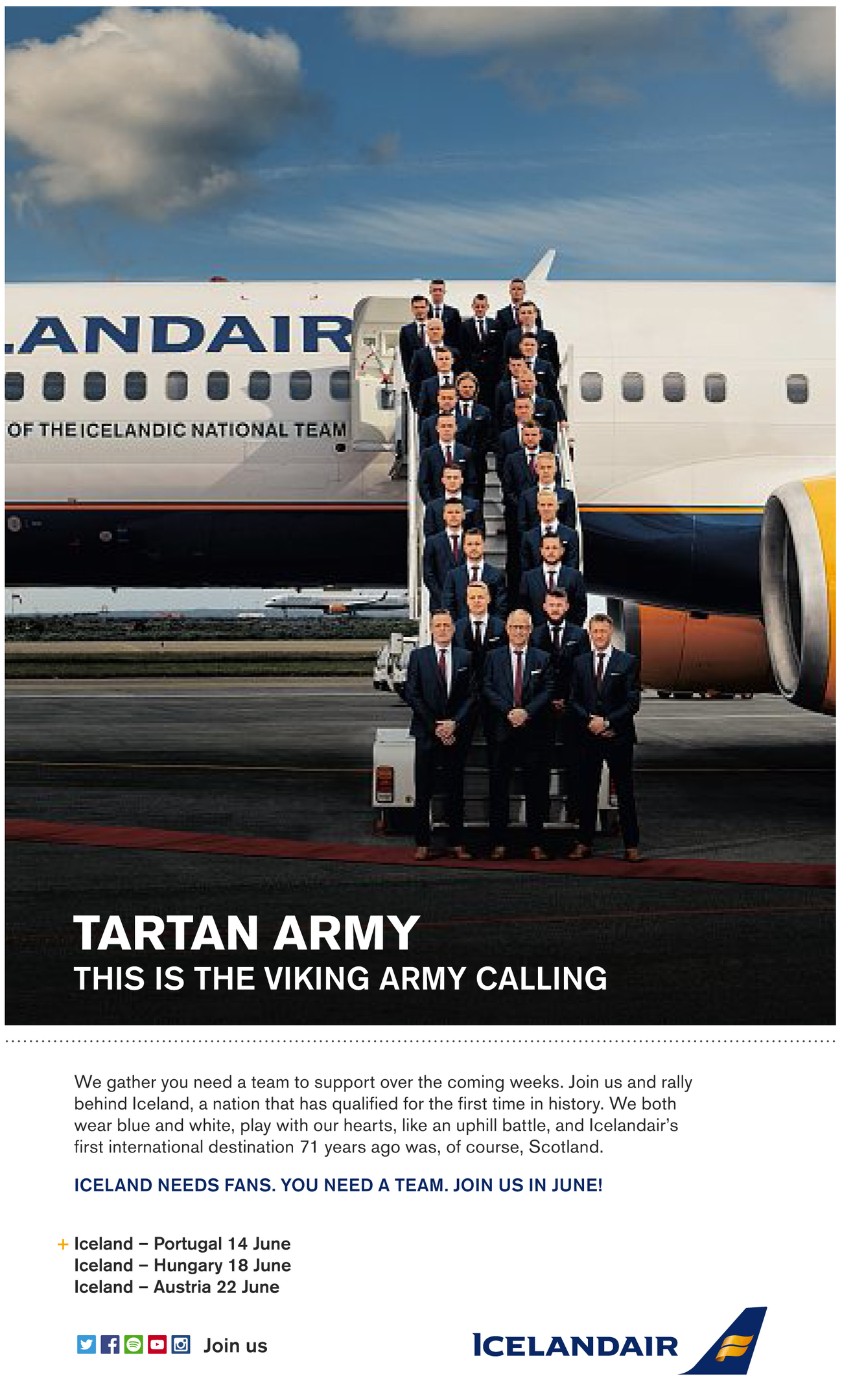 Everyone loves a plucky underdog story and Iceland's Euro 2016 opener certainly fits into that category.
And Icelandair were happy to draw parallels between the two countries in their rallying call to grab a few more fans.
The company astutely noted: "we both wear blue and white, play with our hearts and like an uphill battle."
While it's questionable whether some of Gordon Strachan's men do play with heart and/or like a battle, there's a lot to admire about Iceland.
In addition to their ability to antagonise Ronaldo, that is.
The reigning World Player of the Year blasted the island nation after the 1-1 draw saying they showed "a small mentality."
Now, if there's one thing Scotland fans can empathise with, it's revelling in being a spoiler.
But considering Iceland's population is only 300,000, the word 'small' is actually quite fitting.
As many as 40,000 fans are reported to have made the voyage to Saint-Etienne – around 13% of the country's population.
As impressive as that is, a bit of help from the Tartan Army probably wouldn't go amiss.
The company added: "Iceland needs fans. You need a team. Join us in June!"
Considering the circumstances, that actually sounds like a pretty great idea.
With former Aberdeen star in midfield, there's already one man from Aberdonians to root for.
But with games against Hungary and Austria to come, there is a real chance the Cinderella story could continue into the knockout rounds.
And it beats watching the tournament on the telly if nothing else.
Scotland have beaten Iceland in all six previous meetings between the two sides but Icelandair are looking to emphasise the connection between the countries.
The airline's first destination 71 years ago was Scotland and now they are keen to get a few Scots to join the party.
And with Iceland flying high right now, why not get in on some of the atmosphere and support 'Strákarnir okkar'.
Or in English, 'our boys'.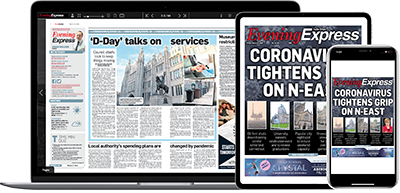 Help support quality local journalism … become a digital subscriber to the Evening Express
For as little as £5.99 a month you can access all of our content, including Premium articles.
Subscribe