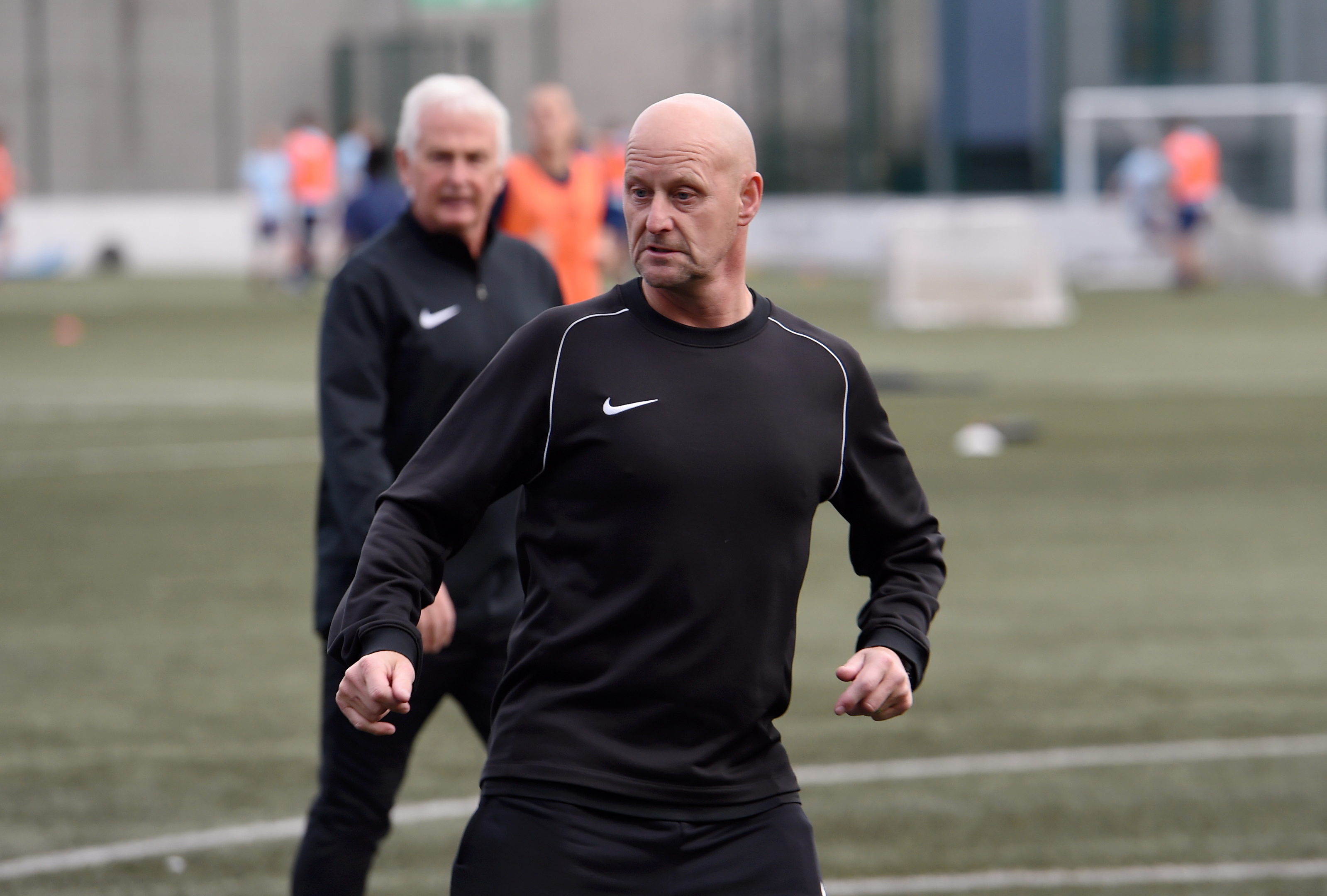 Tommy Forbes insists Banks o' Dee have nothing to fear when they take on Turriff United.
The Junior team travel to the Haughs tonight for the semi-final of the Aberdeenshire Shield.
Dee have reached this stage by beating Buckie Thistle 4-2 at Spain Park and Formartine United 3-2 at North Lodge.
This good form against Highland League sides, coupled with defeating Kilbirnie Ladeside 1-0 in the second round of the Scottish Junior Cup, has given co-manager Forbes plenty of confidence.
He said: "We've beaten two of the top four Highland League sides.
"We have no reason to fear Turriff tonight.
"We are going to go up and give it a right go."
The two teams have met once already this season, in the Evening Express Aberdeenshire Cup first round at the end of July.
Turra ran out 5-1 winners on that occasion, but Forbes – who co-manages Dee with Sandy McNaughton – believes it will be far closer this time around.
He added: "When they beat us 5-1, we weren't at it. We'd only played one pre-season game and they were away to start their season.
"Now we're in a far better position and all the guys are looking forward to tonight.
"After last Wednesday the confidence from winning those two games will hopefully be taken into the Turriff game."
United boss Ross Jack wants a big response from his players after they lost 1-0 at Keith.
Prior to that Turra had won three games in a row and Jack was deeply disappointed with the weekend loss.
"We'll need a heck of an improvement to reach the final because we cannot play as we did against Keith," he said.
"I don't know if it was the weather or what it was but we just did not perform.
"They didn't play well to beat us, it was a poor, poor performance from us.
"We have to make sure there's a 100% improvement, not just a one or two percent improvement."
Turriff reached the semi-final by beating Aberdeen University 3-0 at home.
With the top four Aberdeenshire sides in the Highland League – Buckie, Cove Rangers, Formartine and Fraserburgh – all out, Turra are arguably tournament favourites.
However, Jack played down suggestions his side are the strongest side left in the competition.
He said: "The supposed big guns are out but there are a lot of good teams left in the competition.
"So, it's all to play for."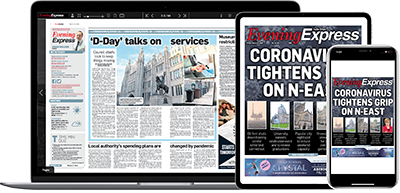 Help support quality local journalism … become a digital subscriber to the Evening Express
For as little as £5.99 a month you can access all of our content, including Premium articles.
Subscribe