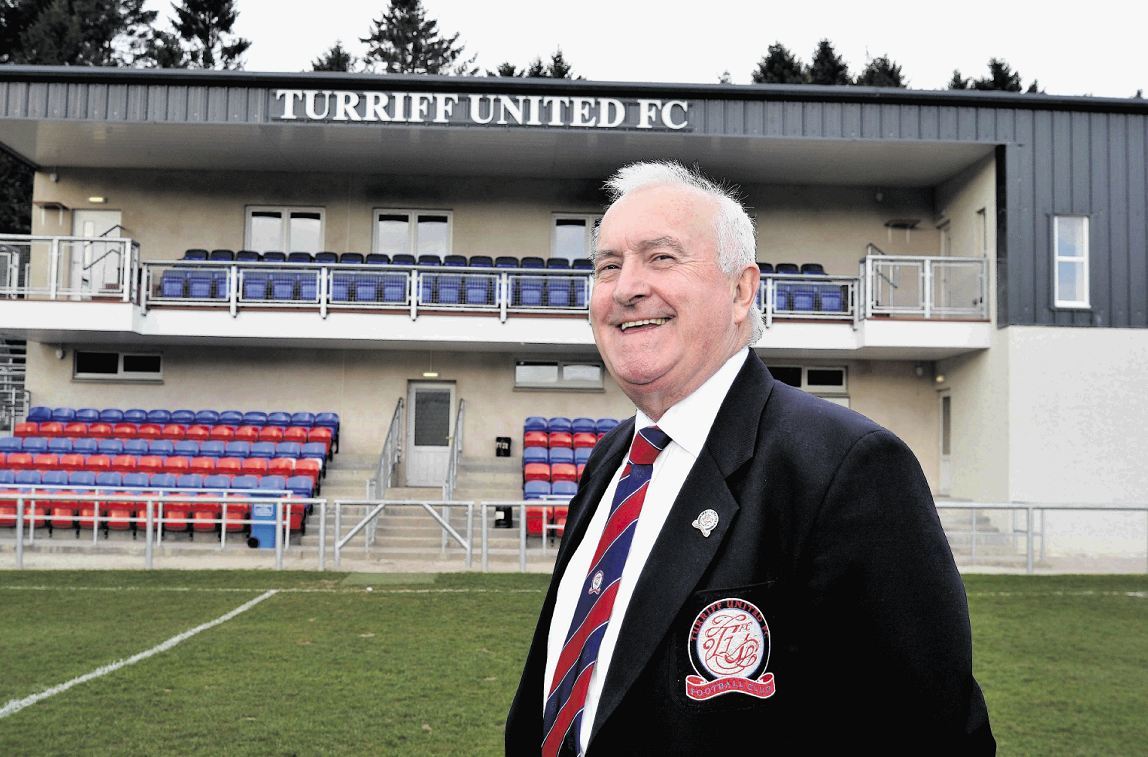 Turriff United chairman George Manson has dismissed suggestions that Celtic and Rangers colt teams should be allowed into League Two.
It has been suggested that the Glasgow giants' colt sides should play in the SPFL set-up as it would be better for youth development.
Manson reckons this idea has come from this season's Irn-Bru Cup.
This term Premiership teams were allowed to field their Under-20s teams in the Challenge Cup.
He said: "I can see the benefit to them (Celtic and Rangers) but not to the rest of us who are striving to get into League Two.
"This is what's come out of the Irn-Bru Cup.
"They obviously think that it did them some good to be playing in really competitive games against adults, as they described it.
"Really, it won't do us in the Highland League any good."
Many feel that the idea of Celtic and Rangers colt teams entering League Two makes a mockery of the pyramid play-off system.
The play-off was introduced for the 2014/15 season and pits the Highland League champions against the Lowland League title winners.
After they have faced off, the victors play League Two's bottom side for the right to play in League Two.
Manson believes the pyramid system has been a success without the need for Old Firm colt outfits.
He added: "It's not our decision, so we'll have to put up with what they do. The pyramid system works at the moment without them."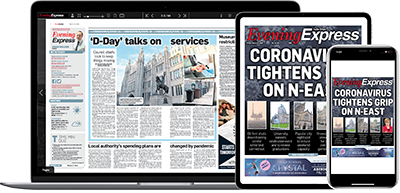 Help support quality local journalism … become a digital subscriber to the Evening Express
For as little as £5.99 a month you can access all of our content, including Premium articles.
Subscribe