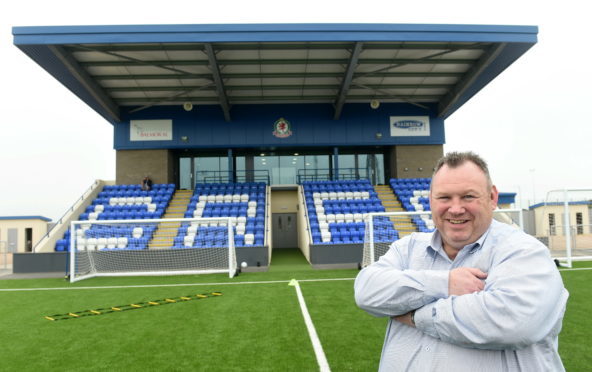 Cove Rangers chairman Keith Moorhouse hopes their new stadium will help them fulfil their ambitions of playing in the SPFL.
The official opening game at the Balmoral Stadium sees the Highland League champions play Aberdeen on Sunday.
It's been three years since Cove left Allan Park and they've spent that time playing every game away from home.
For the Granite City team it has been a long journey. But with the finishing touches applied to the new ground, Moorhouse says it's "great" that their plans have finally come to fruition.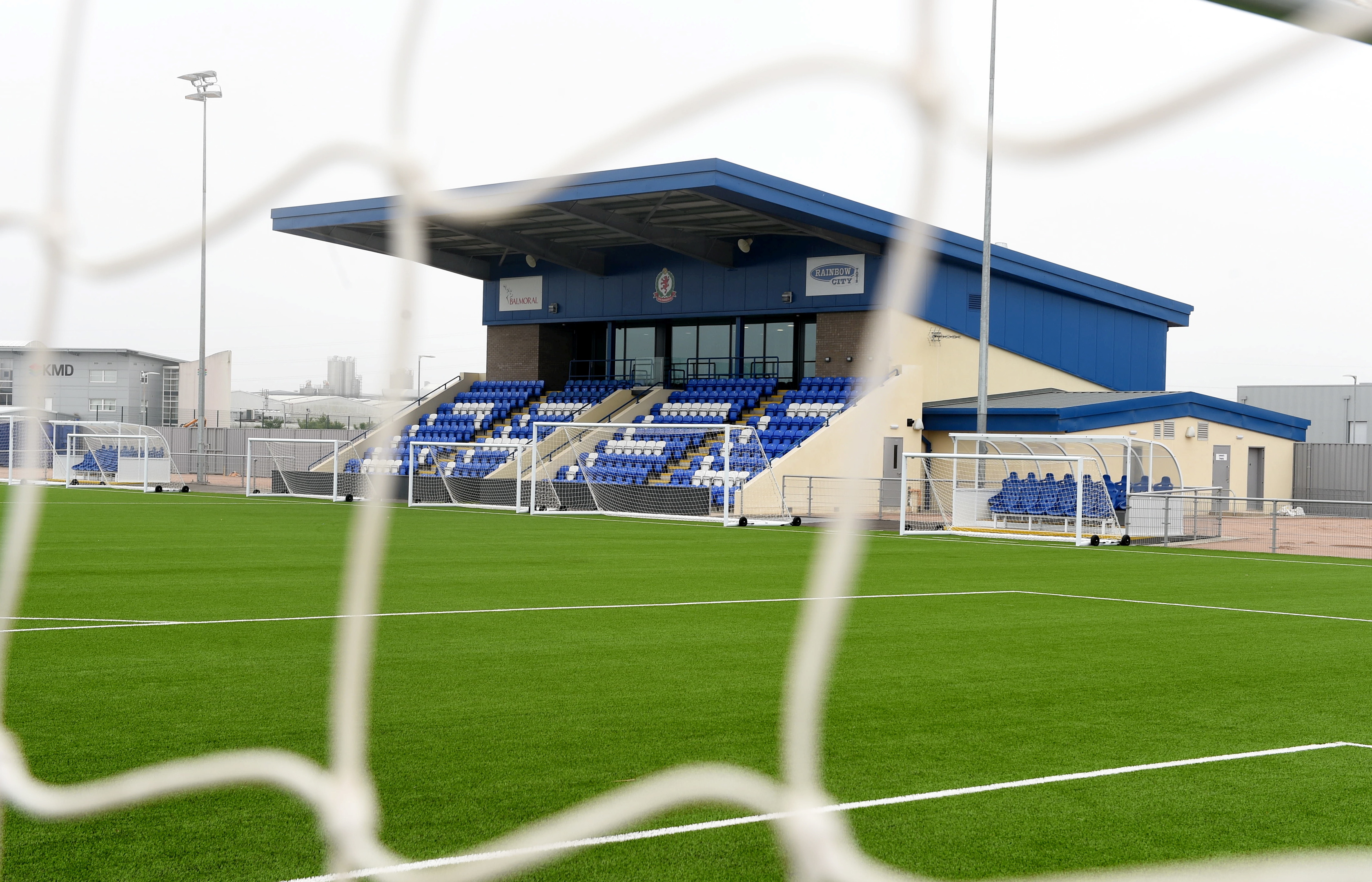 He said: "It feels great and that is the overriding feeling – we feel proud of what we've managed to achieve.
"We feel relieved because we've been so long without our own home and that's not a nice feeling for anybody.
"Contrary to popular belief, it costs an absolute fortune not to have your own ground.
"I've heard so many things about how we've managed to save a fortune and invest it in the team and nothing could be further from the truth.
"Playing every game away from home is a costly affair but we now have a place we can call home and we're proud of it. It looks amazing.
"Hopefully it allows us to fulfil our ambitions to play in the Scottish League and that's not going to stop until we get there.
"This year we'll be equally determined and some of the changes to the squad will hopefully reflect the ambitions of the board, the club and the management team.
"This is the platform for us to move on from where we are.
"The Highland League is a great league to play in and we have a lot of friends in the Highland League, and they will remain friends. But we need to kick on because we're an ambitious club."
Cove have encountered several problems over the last three years.
Moorhouse added: "We've had a number of major obstacles. None of them we could see when we started on this journey.
"When we closed Allan Park in April 2015 against Fort William, we didn't think for one minute it would take three years to get in here.
"We had initial issues around the sale of the first ground, to do with the bids that came in, and we lost nine months with that process. The next problem was access to the site. We lost a load of time with that and then we had issues with the weather.
"But the design team and professional team that we brought on board to do the construction were first class and here we are now.
"But we lost about a year and a half and because of that, it costs you extra money."
Now that the new ground has been built Moorhouse also hopes Cove can attract more fans from the area.
He said: "You've got to feel sorry for our fans. They probably feel like they have been forgotten about and that's never been the case on our part.
"It's been difficult to cater for them because we have been using other teams' facilities and they've had to travel to every single game.
"The guys who followed us through thick and thin I think have enjoyed themselves because the team have kicked on and played well. They've seen good football.
"Playing in our area, the people who used to watch us at Allan Park will hopefully come back and, at the same time, we'll want to create a new group of Cove fans because it's three years since we last played in Cove.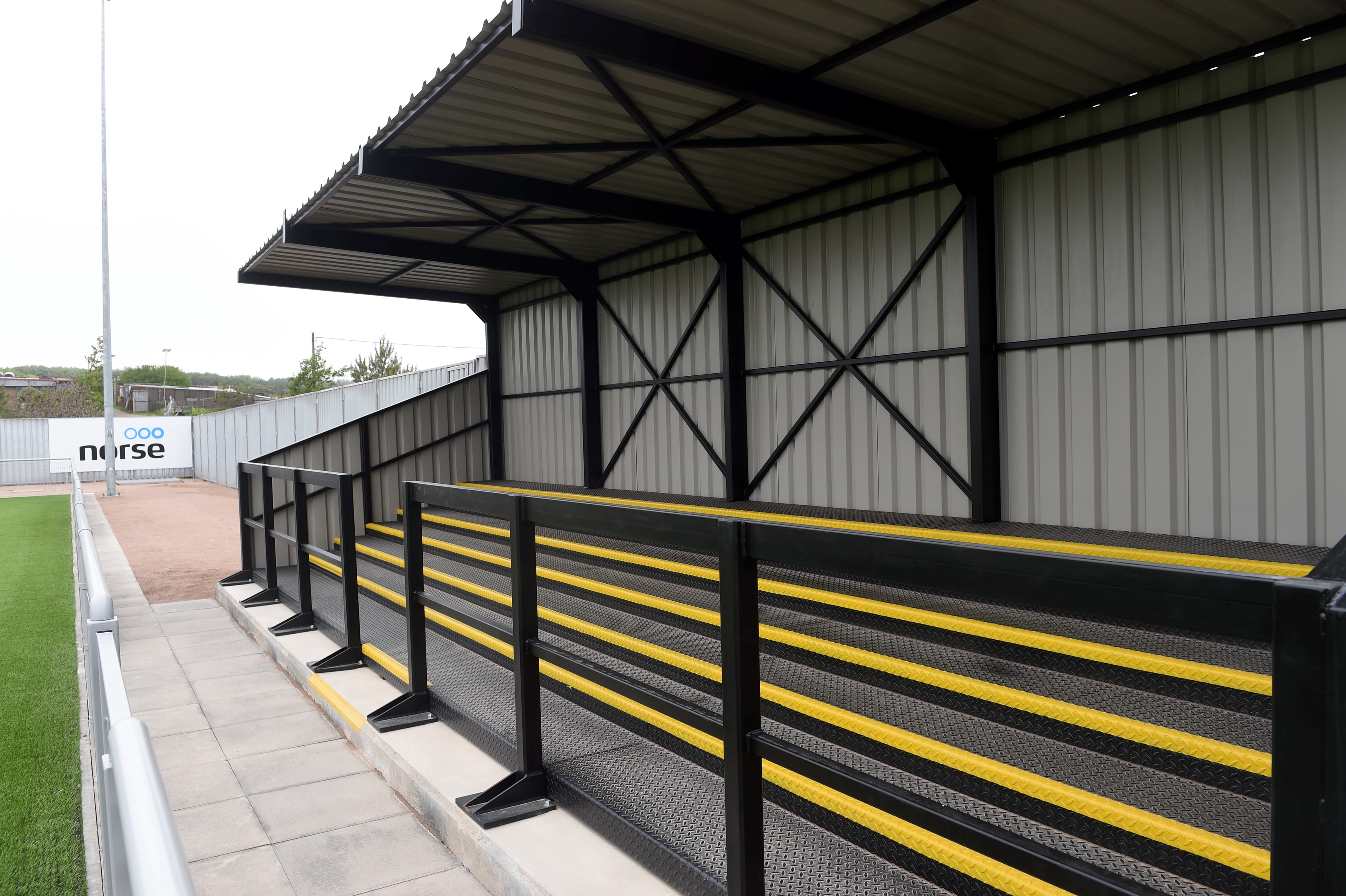 "The laddies who used to come and watch and run after the footballs when they were kicked outside the ground, they are grown men now.
"Things have moved on in that period of time and we need to capture a new group of Cove fans."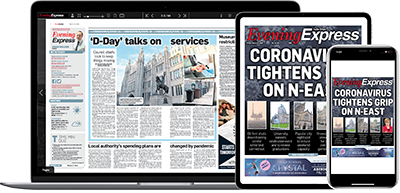 Help support quality local journalism … become a digital subscriber to the Evening Express
For as little as £5.99 a month you can access all of our content, including Premium articles.
Subscribe