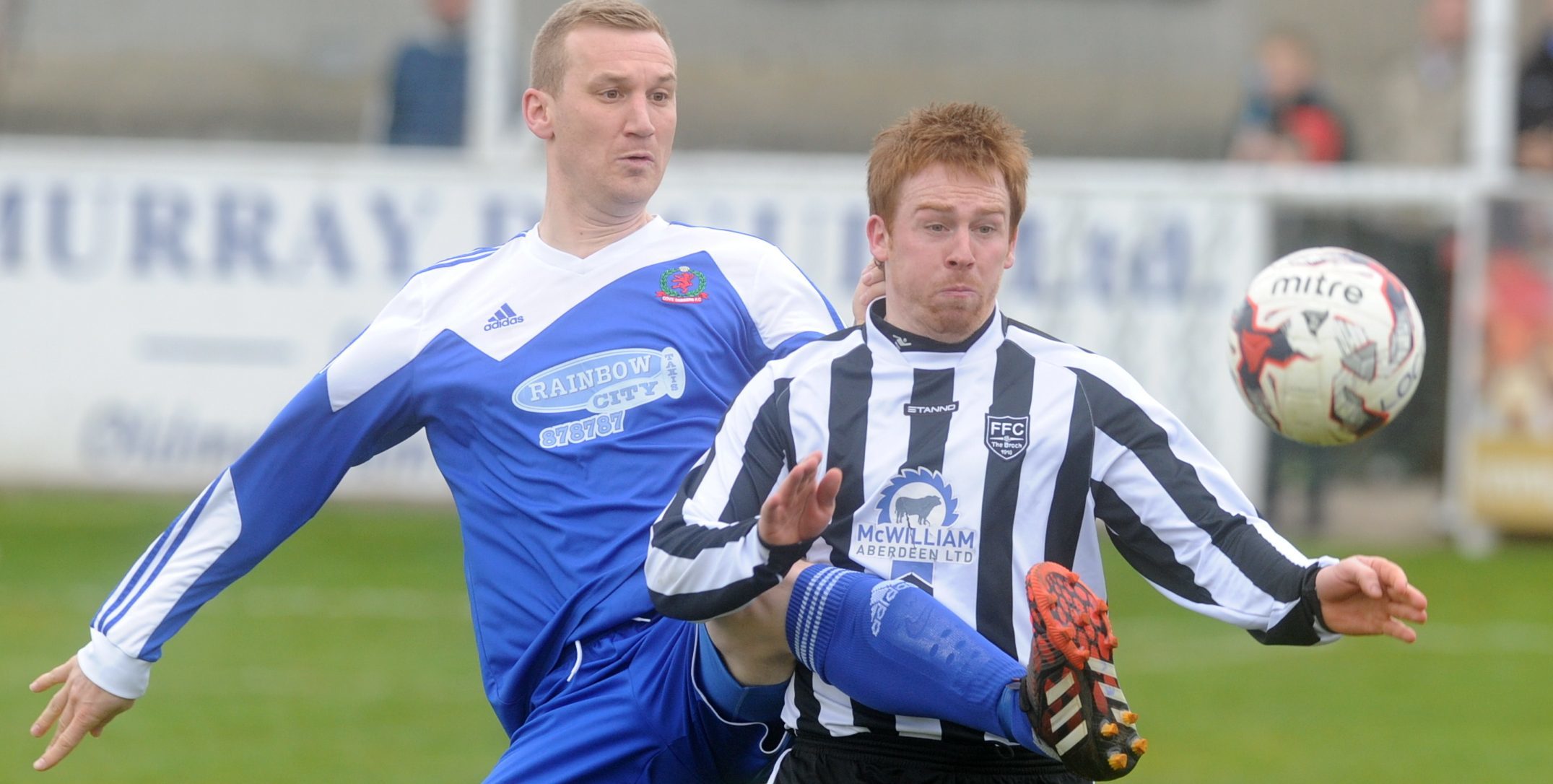 Cove captain Eric Watson cannot wait for another "feisty" battle with Kris Hunter's Formartine tomorrow.
Last season's top two meet at Inverurie with both chasing Buckie at the top.
Cove won both Highland League games between the pair last season on their way to the title.
The two clubs sit third and fourth in the table, with 16 points from seven games and are expected to challenge once again.
The two sides bring plenty of goals but Watson also expects a physical edge to the game.
"I love it, I love it. I had a battle with Kris a few times when he was up at Fraserburgh," he said, with a grin.
"His teams are very combative and all in, so I'm really looking forward to it.
"I think this one could get a wee bit feisty and that's how I like it."
The clubs are five points behind Buckie at the top, who have won all seven games.
Even at this stage of the season, neither team wants to risk dropping any further off the pace.
And Watson admits there is an extra bit of pressure on the sides to make sure they keep climbing the table.
He said: "It's early doors but if you weren't to pick up points tomorrow and Buckie win again, there would be a bit of a gap coming.
"It's still very early, so it's hard to worry about that side of things but we're going to be giving it everything to get three points."
The centre-half thinks it could be a tough game battling Formartine forward Conor Gethins.
He also expects to face a different Formartine team from the one Cove were unbeaten against last year.
The clash, at Harlaw Park, is one of the biggest fixtures on the league schedule and could have a say in the title destination this year.
And Watson believes whoever wins could get a mental boost from the match.
He said: "It has a bit of a psychological edge to it for whoever wins.
"We just have to make sure that's us. These are two very good teams, it should be an interesting game."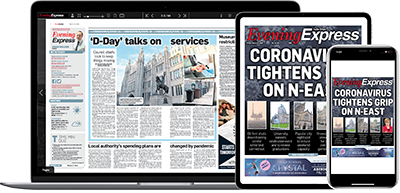 Help support quality local journalism … become a digital subscriber to the Evening Express
For as little as £5.99 a month you can access all of our content, including Premium articles.
Subscribe