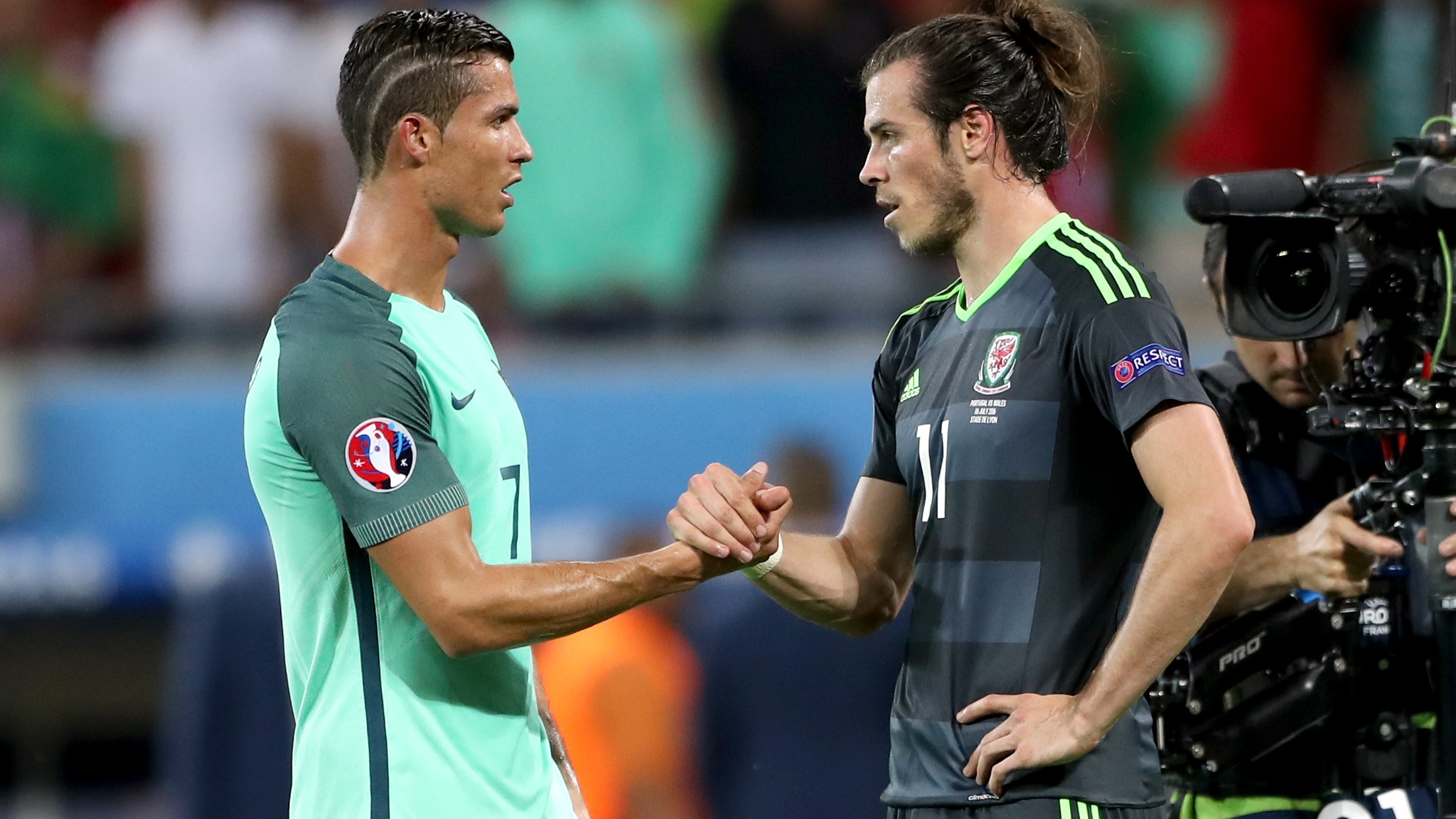 When Wales and Portugal stepped out for their Euro 2016 semi-final both wearing their away kits, fans were very confused.
Sure, both teams normally wear red so somebody had to use their change strip – but was there any need for both of them to do it?
Surely one of them could have worn their first kit? #WALPOR

— Mark Chapman (@markchapman) July 6, 2016
What is the point in BOTH Wales and Portugal wearing their away kit?! #WALPOR

— Dominic Stewart (@TheDominator93) July 6, 2016
Wales Kit Man: So, we both normally wear red
Portugal Kit Man: Yes
WKM: So we could…
PKM:…both wear green?
Both: Great plan#WALPOR

— innocent drinks (@innocent) July 6, 2016
Well, hold your irritation, football fans – it turns out there was a very good reason.
While the change of kits might have been annoying for traditionalists, it was great for anyone with red-green colour blindness.
YES!! #WALPOR Portugal in away kit too – thanks @UEFA for listening to us #EURO2016 🙂 pic.twitter.com/CxC8ba3oQy

— ColourBlindAwareness (@colourblindorg) July 6, 2016
The picture on the right shows how the match looked to colour-blind people – and you can see the two kits are very distinct from each other.
This hasn't always been the case throughout the tournament – look what happened when Portugal took on Croatia in the last 16.
what a disaster! @UEFAEURO #CROPOR @MichaelGallon Seen this @miguelneiva1? pic.twitter.com/OaQIK0ARwj

— ColourBlindAwareness (@colourblindorg) June 25, 2016
With one in 12 men (and one in 200 women) affected by colour blindness, a colour clash like that can leave millions of viewers unable to distinguish between the teams.
So the change of kit last night may have looked odd – but there was a very good reason for it.
//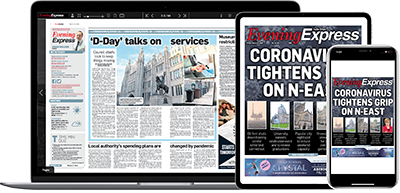 Help support quality local journalism … become a digital subscriber to the Evening Express
For as little as £5.99 a month you can access all of our content, including Premium articles.
Subscribe