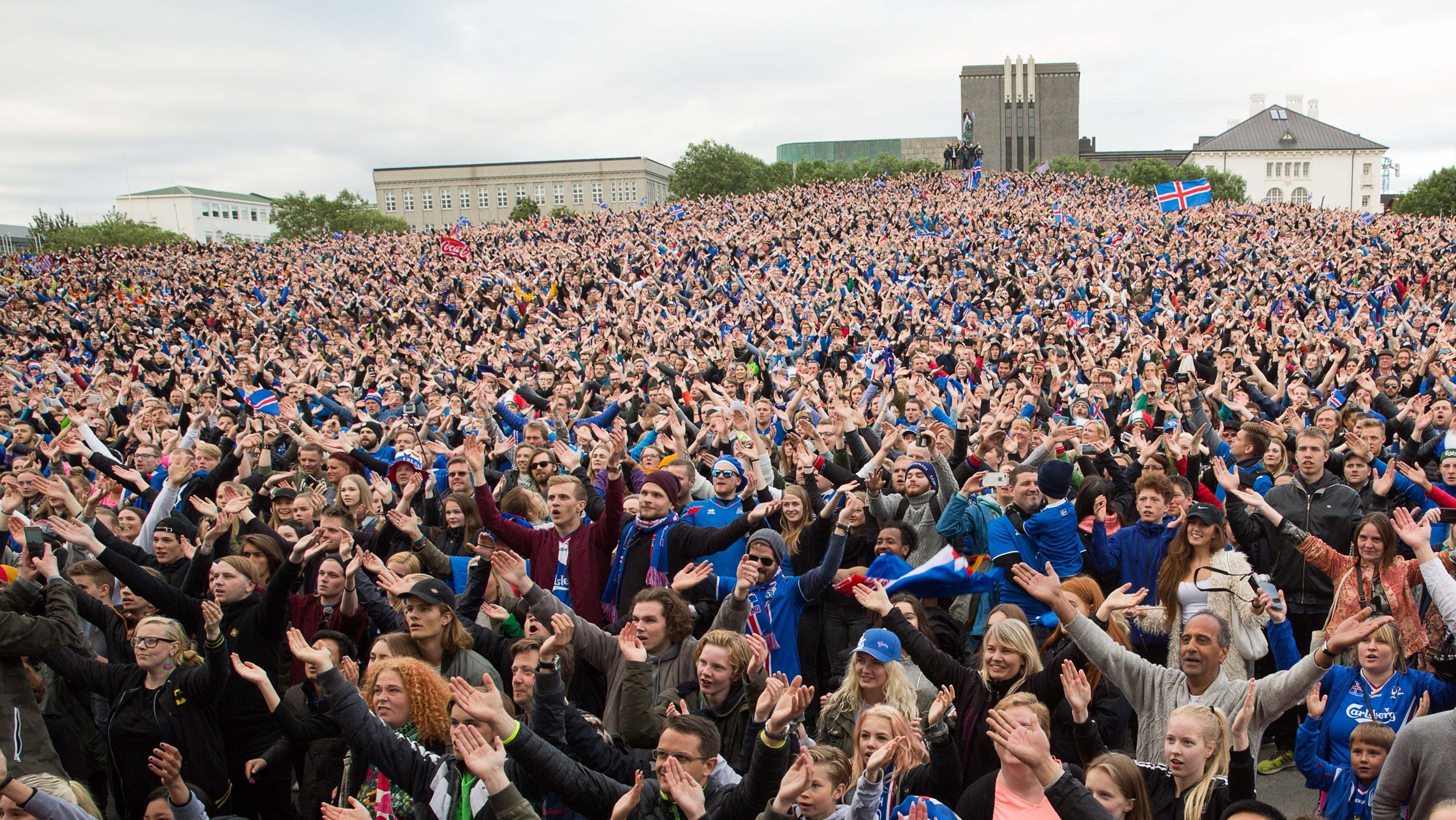 They were beaten 5-2 by France, but that didn't stop the Iceland fans celebrating their incredible achievements at Euro 2016.
While the team were battling it out at the Stade de France, back home in Reykjavik what appears to be the entire population of Iceland gathered to watch the game on a big screen.
And when it was over they joined together for an epic version of what's become known as their Viking war chant.
Ótrúlegur árangur. Ótrúlegt lið.Takk fyrir okkur. Takk fyrir allt. Takk.

Posted by Síminn on Sunday, 3 July 2016
Of course, it actually has nothing to do with Vikings at all – it's something they picked up from Motherwell fans after a Europa League game involving a side from the Icelandic capital (it's true – google it).
But that doesn't make it any less impressive.
We're gonna miss those guys.
//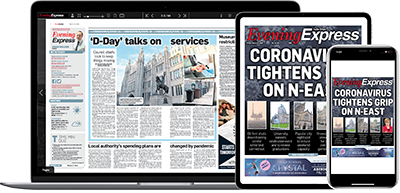 Help support quality local journalism … become a digital subscriber to the Evening Express
For as little as £5.99 a month you can access all of our content, including Premium articles.
Subscribe