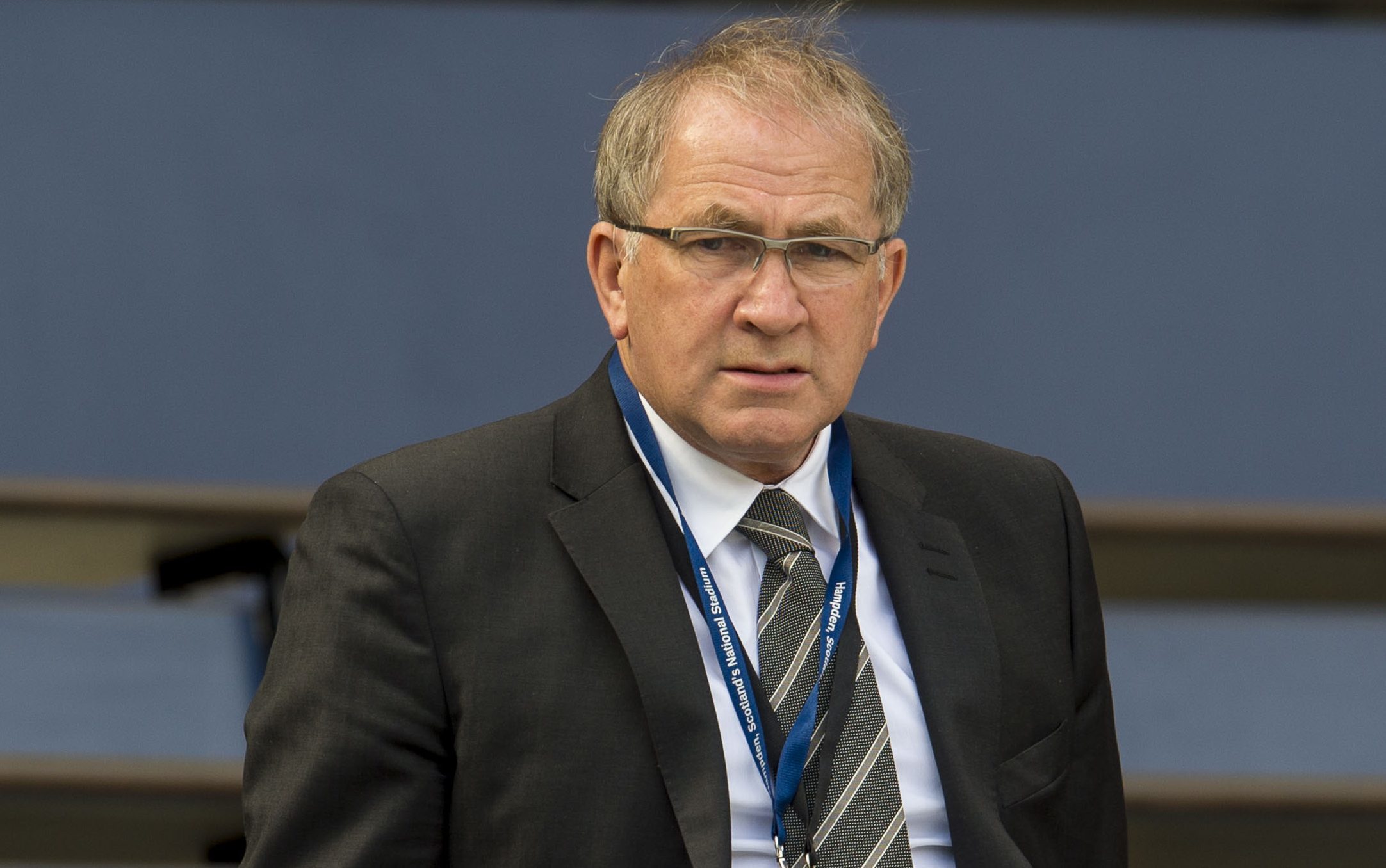 Aberdonian Alan McRae will be playing a key part in ensuring fans stay safe at the Euro 2016 finals.
France is in a high state of emergency as the tournament gets underway with the hosts taking on Romania in Paris tonight.
That's understandable after last November's coordinated assaults that killed 130 people across the French capital.
Ukraine's state security service have also revealed that a French citizen detained on the border with Poland had allegedly been planning attacks on places of religious worship in France to coincide with the finals.
It all adds to the challenge in front of former Cove Rangers chairman and now SFA president McRae.
He's one of the mini-army of UEFA match delegates in charge of ensuring all 51 of the games being staged at 10 venues across France run without incident.
McRae said: "The responsibility to ensure everyone can watch the games in safety is massive.
"That is the priority and we are confident that will be the case."
An estimated 100,000 of France's security forces have been drafted in.
The bases of the 24 competing countries will be heavily guarded and have been declared no-fly zones, as have the stadiums.
McRae said: "Security has been upgraded to the very highest levels possible.
"Everything that needs to be done will be. We are determined nothing will stop us making this the best European finals ever.
"If something happens, whatever that might be, we will be ready to react accordingly.
"We have spent the last couple of days in Paris discussing how we plan to organise things over the course of the tournament.
"As you can imagine it's all very intense.
"It's now my job to ensure the plans UEFA put in place for the smooth running of the matches are implemented.
"I've been handed the responsibility for three games in Lens and one in Lille.
"It will be challenging but I'm really looking forward to it."
The time spent working in France means McRae will miss out on a summer break this year.
But it's a price he's happy to pay. McRae said: "I've always been a football person who gets a real thrill out of watching or being involved in the game.
"I've been a Tartan Army foot soldier – I went to the World Cup finals in Spain in 1982 with some of my pals.
"I've also gone to tournaments as a VIP thanks to my involvement with the SFA.
"Being a delegate is just another way of playing some part in something I really have a passion for."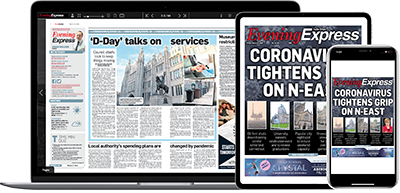 Help support quality local journalism … become a digital subscriber to the Evening Express
For as little as £5.99 a month you can access all of our content, including Premium articles.
Subscribe