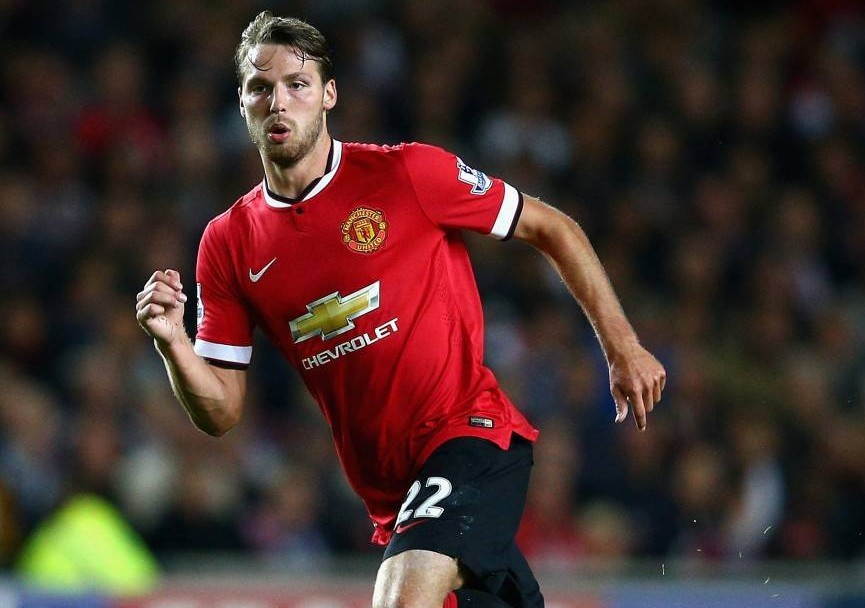 Manchester United's Europa League defeat in Denmark was even more of a shock to Nick Powell, who spent his evening playing FIFA unaware his paymasters were in action.
Just 10 weeks ago, the 21-year-old came off the bench as Louis van Gaal's side were knocked out of the Champions League with a 3-2 defeat at Wolfsburg.
A further substitute appearance at United followed before Powell moved on loan to Hull, for whom he will make his debut in Saturday's FA Cup fifth-round tie at Arsenal.
It is clearly a case of out of sight out of mind for the midfielder, who – perhaps fortunately – forgot parent club United were in action against FC Midtjylland on Thursday and instead took to his games console.
"No, I completely forgot – I was playing FIFA, if I was honest," Powell said when asked if he watched the 2-1 loss in the Europa League last-32.
"I did read the reports and, I don't know, it's hard. They're under pressure because the gaffer has come out and said it's the best way to qualify for the Champions League next year.
"They've had so many injuries, with Wazza (Wayne Rooney) going out and David (de Gea) was injured before the game.
"There's no excuse – they should have have won, but that's just the way it is."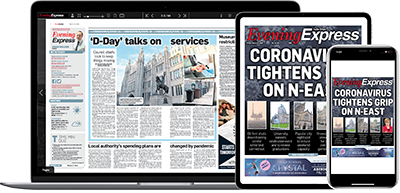 Help support quality local journalism … become a digital subscriber to the Evening Express
For as little as £5.99 a month you can access all of our content, including Premium articles.
Subscribe