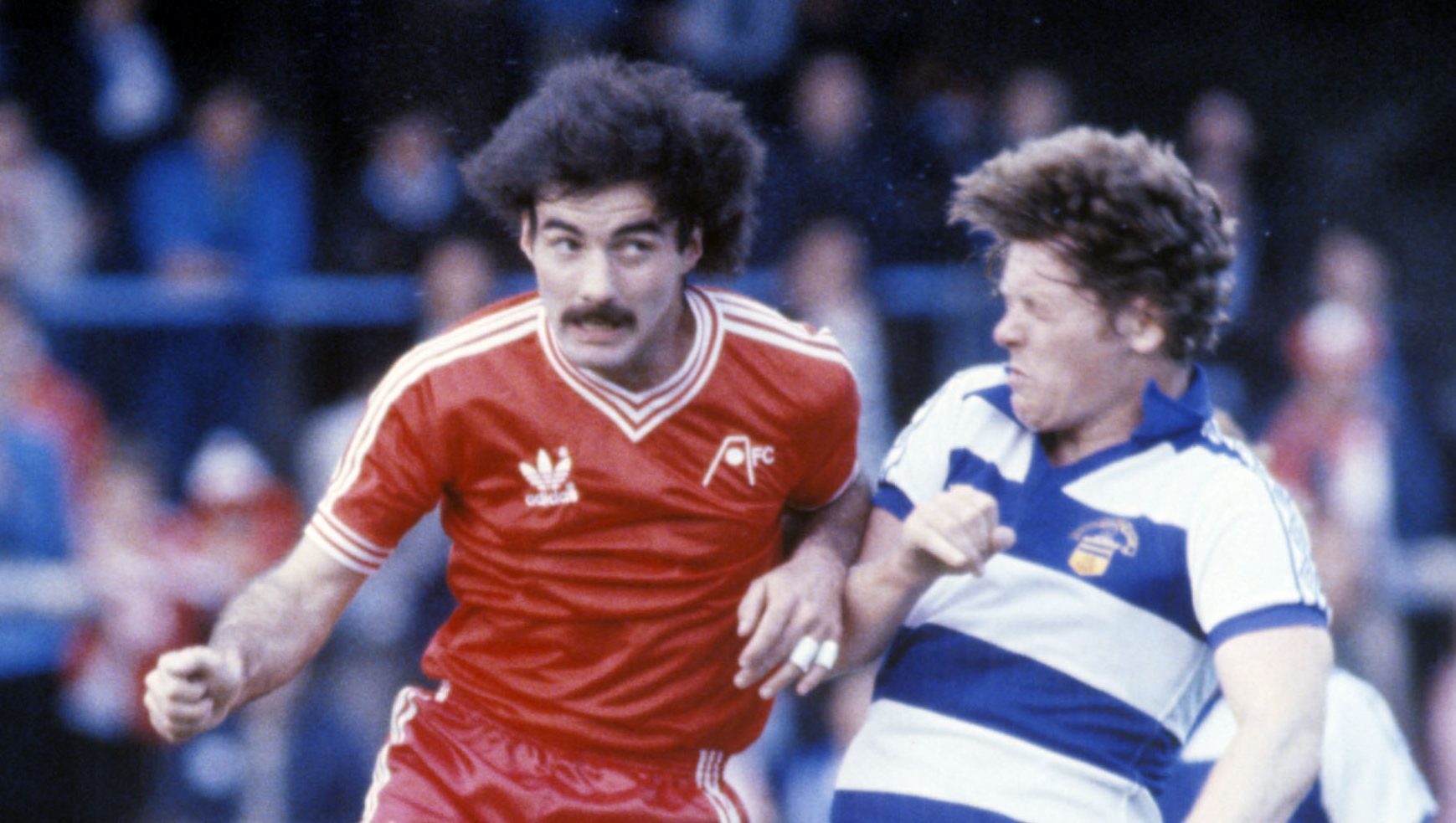 When I think of Morton, one man's name comes to mind … Andy Ritchie.
He was a real pest when Aberdeen faced up to the Greenock side when I was team captain at Pittodrie.
The biggest compliment I can pay Andy is to say European Footballer of the Year Karl-Heinz Rummenigge caused us less problems.
I honestly can't explain why that was the case.
Andy was an exceptional talent, but we coped with a lot of players who would have been classed as better than him during that period.
It just seemed to be that he kept his best performances for matches against us.
He was particularly difficult to deal with when we went down to Greenock.
I'm happy to admit it got to the stage where I no longer looked forward to the games against Morton at Cappielow.
Manager Alex Ferguson became very frustrated by our constant failure to get the upper hand on big Andy.
Fergie's basic message to us before matches against Morton was just to go and deal with him.
But we were never given specific details on how to do go about doing that.
It would have been hard to man-mark Andy because he was a bit of a free spirit who was allowed to float about and play virtually wherever he wanted to.
There was little point in trying to out-muscle Andy either in an attempt to knock him off his stride.
He was a big lad who just didn't allow rough play to distract him in the slightest.
You could get away with much more in those days but Andy was clever enough to ensure you didn't get too many opportunities to give him a dig.
He took care of the ball well and wasn't the sort of player who ran at you and gave you the chance to get in tackles.
The one thing Fergie did emphasise was to do all we could to avoid conceding free-kicks anywhere within range of our goal.
In Andy's case that range could extend to as far out as 30 or even 40 yards.
He was exceptional when it came to scoring from free-kicks, probably the best in Scotland at that time.
Fergie used to go ballistic if we ever gave Andy the opportunity to have a go with one against us.
When we did that he always seemed to hit the target and scored a few really spectacular efforts.
People often speak about clubs having bogey teams who they just never seem to do well against.
So you could say Andy was Aberdeen's bogey player.
The Dons are fortunate they aren't going to be facing a player of his exceptional talent at Hampden tomorrow.
If they were, I would be very worried about the outcome.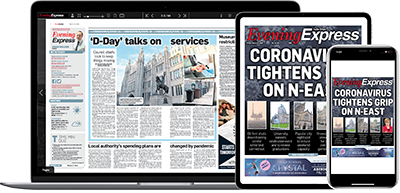 Help support quality local journalism … become a digital subscriber to the Evening Express
For as little as £5.99 a month you can access all of our content, including Premium articles.
Subscribe