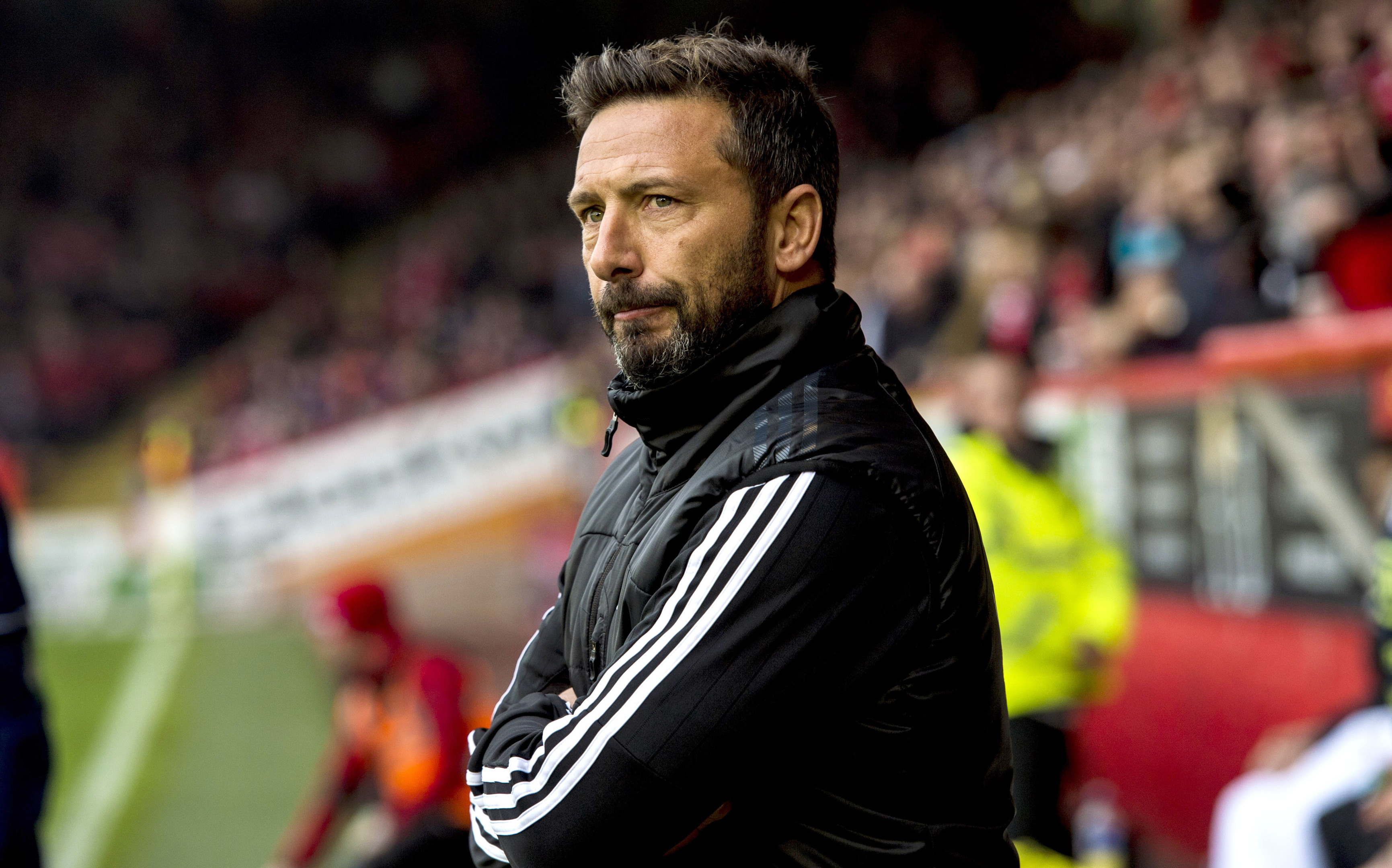 DEREK McInnes today urged the Dons players to focus on the positive aspects of their Premiership campaign so far.
McInnes admitted his men are "hurting" in the wake of their 5-1 home league defeat by St Johnstone.
He has begun to repair the damage by reminding the players they are still better off than they were at this stage of last season.
The Dons were sitting in fifth spot after 10 games a year ago and had already dropped more points than eventual champions Celtic.
Despite back-to-back league defeats by the Perth Saints and Inverness, they are now a point clear of the Celts at the top and eight better off than they were at the same stage last term.
McInnes said: "We are determined to put what has been a disappointing spell behind us.
"We've had a sequence of defeats that were totally unlike us. But we've also had a sequence of very good wins.
"When you spit all of that out and look at the overall results we are still top of the league.
"We would all have taken that at the start of the season.
"That's not to say we are just dismissing what happened against St Johnstone.
"I'm hurting, the players are hurting and the fans are hurting over what happened in that game.
"It was a reminder we still have improvements to make if we hope to make the remainder of the season positive.
"We have already begun working on that."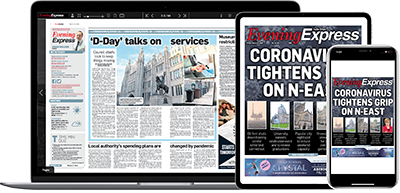 Help support quality local journalism … become a digital subscriber to the Evening Express
For as little as £5.99 a month you can access all of our content, including Premium articles.
Subscribe