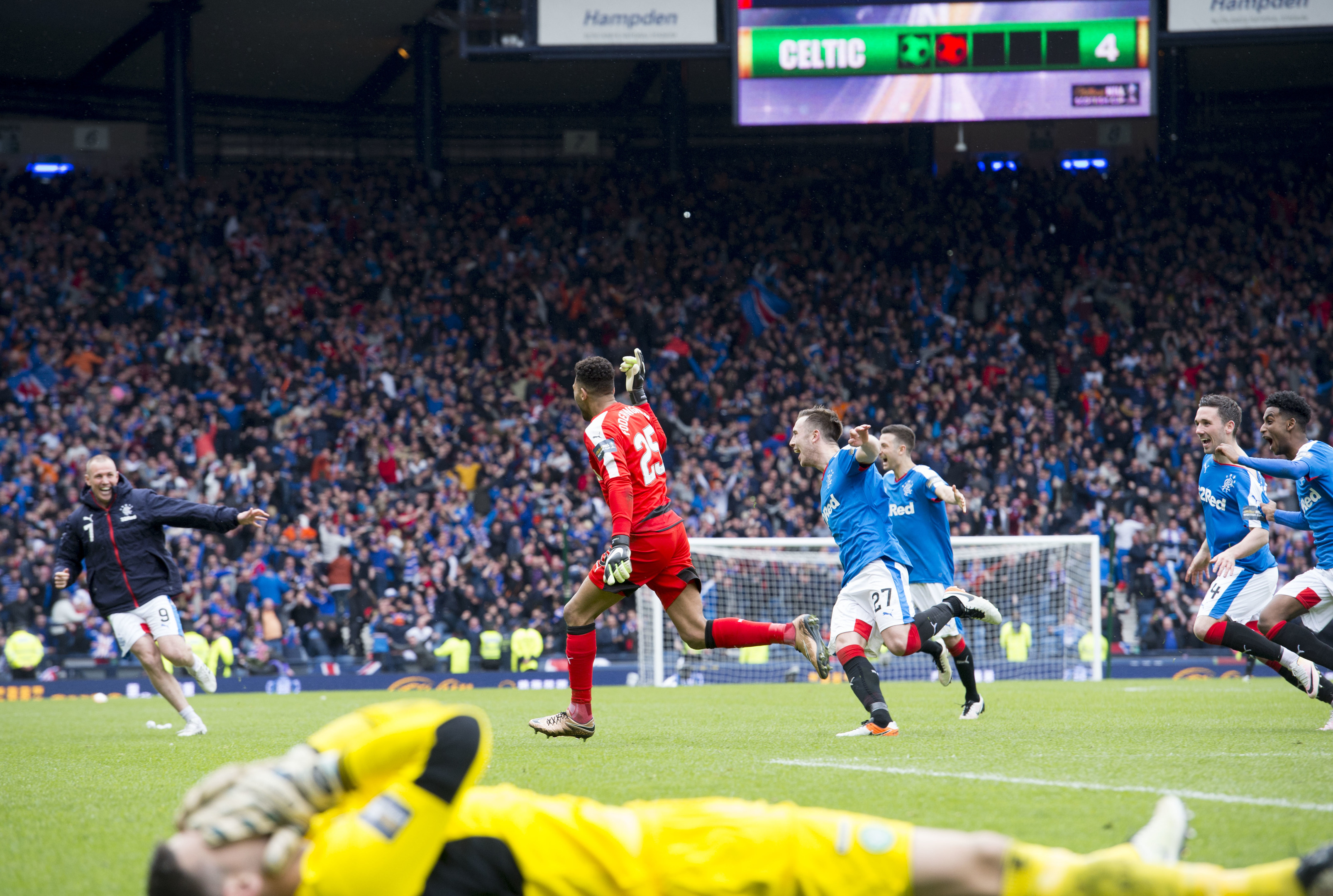 Rangers were today warned not to underestimate the challenge they will face from Aberdeen in the Premiership next season.
The Light Blues winning promotion back up to the top flight has sparked claims they will now be the main threat to Celtic next term in the race for the title.
Former Dons striker Eoin Jess reckons that's disrespectful to his old club, who look set to finish as runners-up in the Premiership this term and have been the only side to mount a serious challenge to the Hoops for the last two years.
"The Dons aren't suddenly going to roll over just because Rangers are back in the top division," said Jess, who made close to 400 appearances in two spells with Aberdeen between 1988 to 2001.
"Aberdeen have shown a distinct improvement in each of the last three seasons.
"They have managed to cut the points gap between them and Celtic at the top.
"It looks as if they are going to fall slightly short as far as beating them to the title goes this time.
"I know it's still mathematically possible and Celtic will be in turmoil after losing to Rangers in the Scottish Cup.
"But the Dons are eight points behind with just five games to play. I just can't see Celtic blowing it from the position they are in.
"Aberdeen aren't going away, though.
"You can be sure manager Derek McInnes has already drawn up plans to make an even stronger challenge for the title next season.
"Rangers being back in there too could actually end up helping Aberdeen.
"The Dons have been forced to do the chasing all on their own this season.
"They have beaten Celtic twice in the league but could have done with some more help from the rest to really cut their lead at the top.
"It will be a lot harder for Celtic with Rangers likely to take points off them next season.
"Hearts will also be stronger after doing well in their first season back up.
"It will be a lot harder for Celtic with three teams snapping at their heels capable of beating them."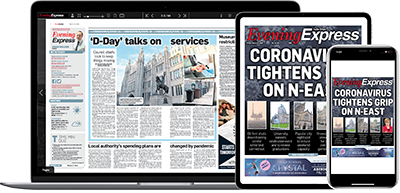 Help support quality local journalism … become a digital subscriber to the Evening Express
For as little as £5.99 a month you can access all of our content, including Premium articles.
Subscribe