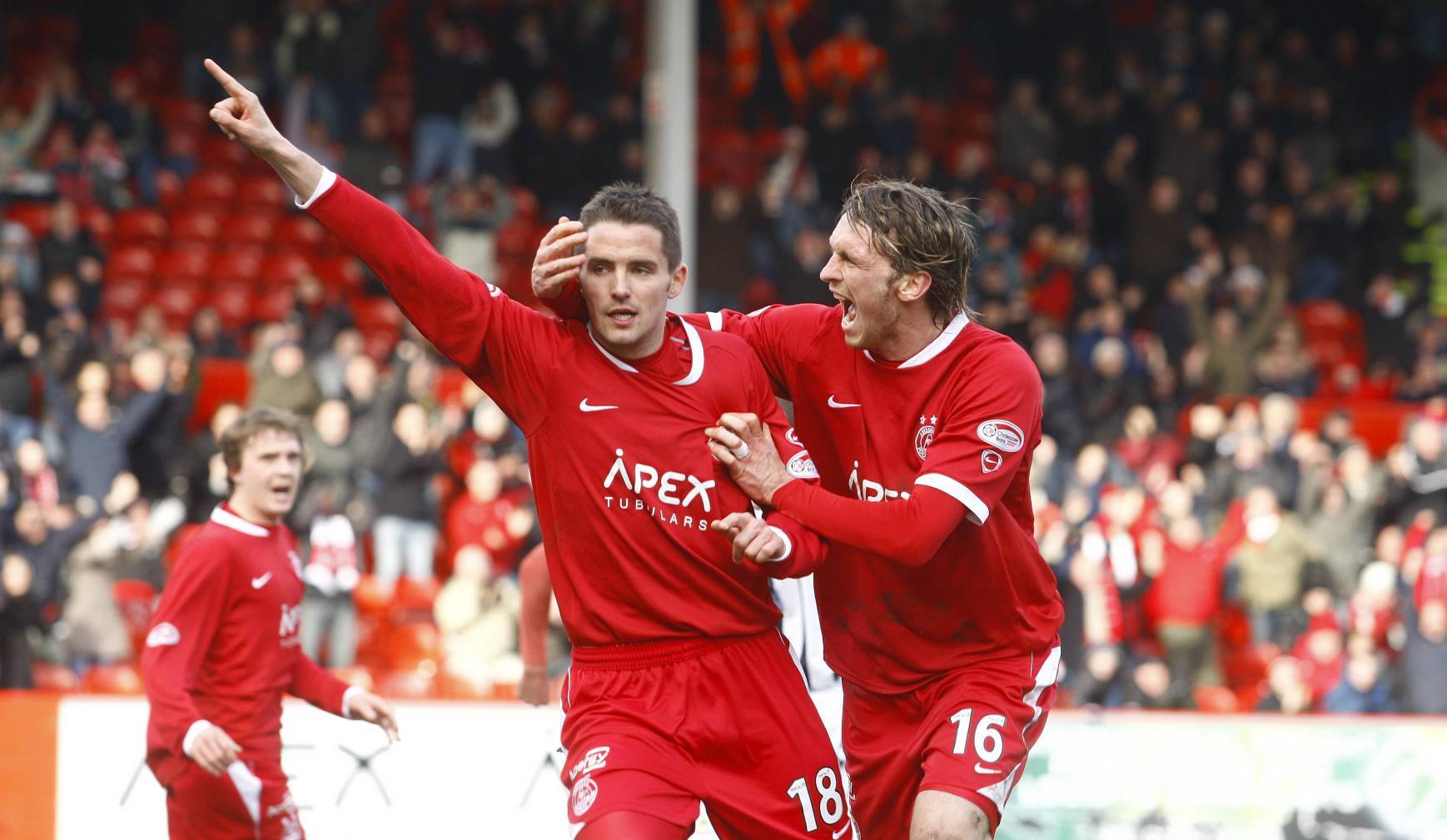 Germany star Toni Kroos is one of the biggest stars in world football.
Most players would be flattered to trade shirts with the Real Madrid midfielder.
But not Stranraer's Lee Mair, that is – who gave the World Cup winner's shirt away.
Hands up if you've ever swapped jerseys with Toni Kroos and gave it away as you didn't know who he was!! ??
??⚽️#gutted

— Lee Mair (@LMairzo) June 12, 2016
The defender revealed the tale on Twitter after Germany's 2-0 victory over Ukraine.
Mair was an unused substitute for Aberdeen's 5-1 UEFA Cup defeat to Bayern Munich at the Allianz Arena in 2008.
After watching the game from the sidelines, the Dons man was called in for a drugs test along with Kroos.
Europa league, last 32, second leg. 2007. Allianz arena. Me and Kroos getting drug tested after the game decided to swap jerseys. ⚽️

— Lee Mair (@LMairzo) June 12, 2016
The German was only 18 at the time and just breaking through into the Bayern team, providing an assist on the night.
After a brief chat, Mair swapped shirts with the now Real Madrid maestro.
But the fledging teenager wasn't a notable name for the Aberdonian and he gave the shirt away.
He was just a young player making one of his first appearances for Bayern and I didn't know him so I gave the jersey away! ?⚽️??

— Lee Mair (@LMairzo) June 12, 2016
Since then, their careers have taken quite different routes.
Centre-back Mair left the Dons for St Mirren in 2009, making 119 league appearances and winning the League Cup.
Since 2014, the 35-year-old has also had spells at Partick Thistle, Dumbarton and now Stranraer.
In contrast, Kroos has played 66 times for Germany and won the World Cup.
After developing into a mainstay at Bayern, the 26-year-old moved to Madrid for around £30 million in 2014 and has been a key part of their midfield.
Don't worry, he won't come to much as a player, it won't be worth much! ??⚽️#Kroos

— Lee Mair (@LMairzo) June 12, 2016
Kroos controlled his country's first game of Euro 2016 with his metronomic passing.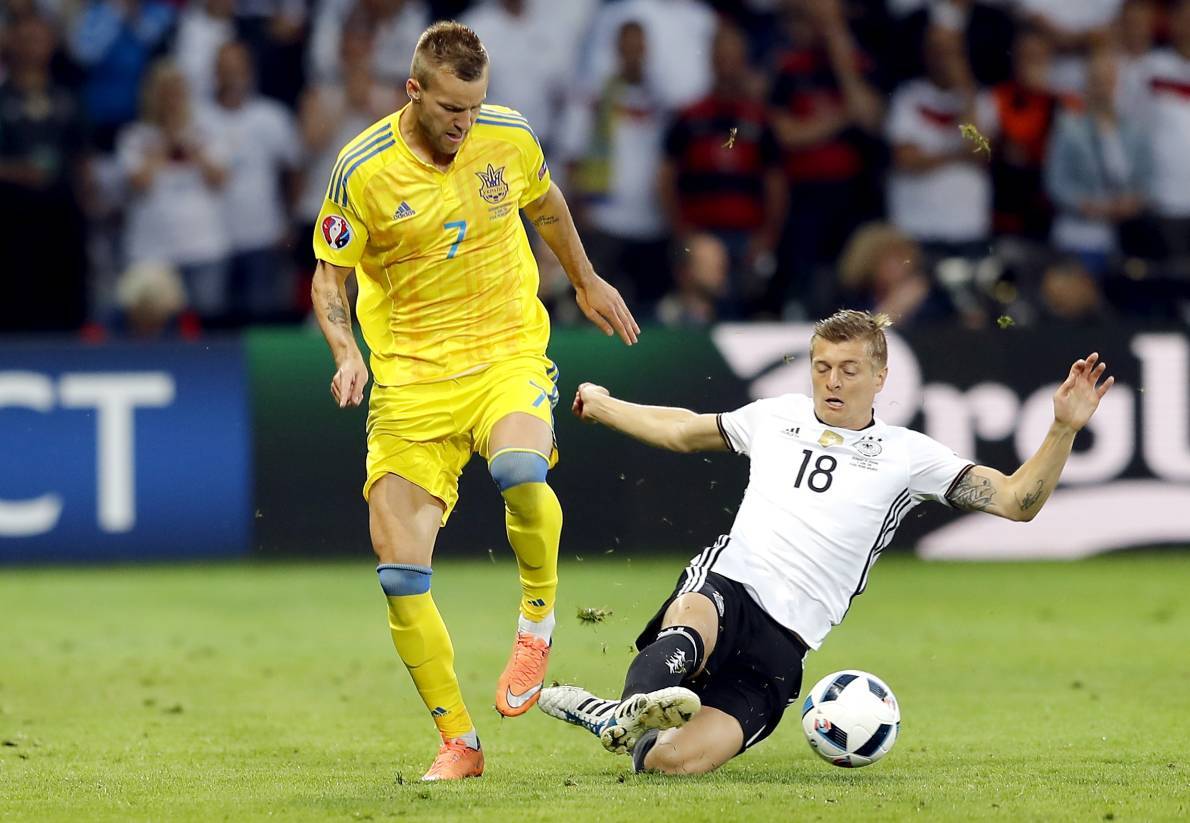 And now every time the German appears on TV, Mair has to live with knowing he passed on the star's shirt.
But the experience wasn't all bad for the Scot – at least he got to enjoy the heated seats on the bench.
All I remember about the second leg was playing with the heated seats on the bench! ??? https://t.co/FvFwvLwcBn

— Lee Mair (@LMairzo) June 12, 2016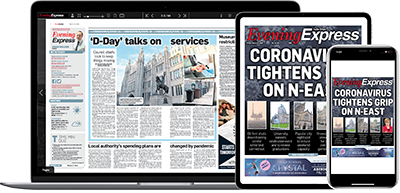 Help support quality local journalism … become a digital subscriber to the Evening Express
For as little as £5.99 a month you can access all of our content, including Premium articles.
Subscribe