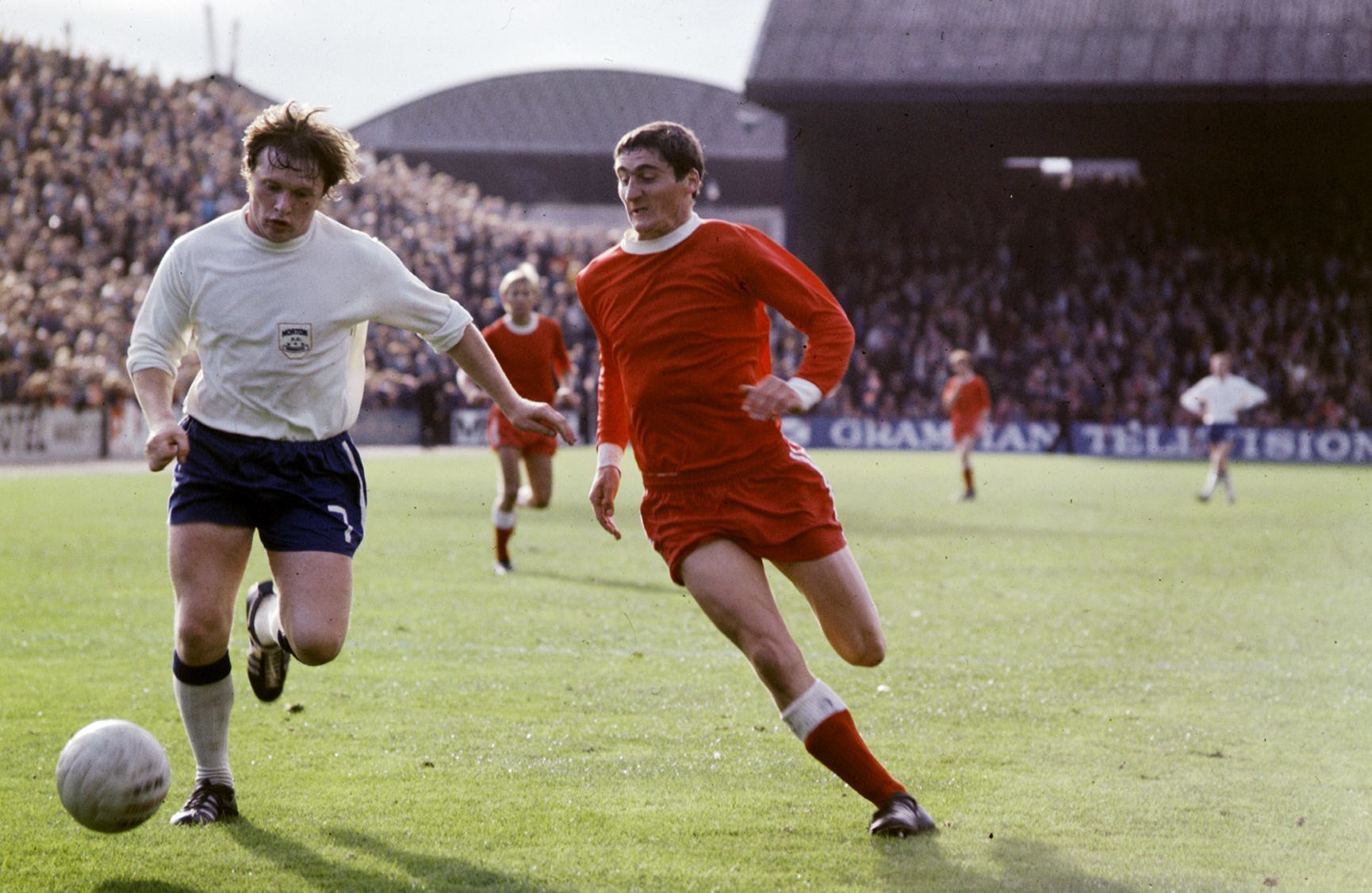 I will feel very sad for whoever loses tomorrow's League Cup semi-final at Hampden.
As far as football goes, Aberdeen and Morton are the two biggest loves of my life.
My heart very much belongs to the Dons now, thanks mainly to the special way I have been treated by the Red Army, both when I played and since retiring many years ago.
I value that relationship with the Reds fans more than the record number of goals I scored and medals I won when I was at Pittodrie.
I would hate to see a single Dons fan coming back from Hampden hurting because they haven't made it to the final.
At the same time, I would also be gutted to see Morton lose because they are the club I supported as a child.
It was a dream come true for me when Morton gave me a professional contract.
Making my first team debut for them against Partick Thistle – and scoring – at the age of just 15 was one of the big highlights of my career.
I was also fortunate Morton took me back after my disappointing spell down at Huddersfield Town.
I feared my career was going to end at that point but Morton boss Hal Stewart took me under his wing and sorted me out.
It was my form during that second spell with Morton that convinced the Dons to sign me in 1969.
Were it not for Hal and Morton I might have been lost to the game because I was totally disillusioned after that nightmare spell down in England.
I was fortunate Morton have always been a club who taken care of their own. Their kit man, Andy Bryan, has been at Cappielow for more than 40 years and is a close friend.
He's Morton's Teddy Scott, if you like.
I'm delighted that Andy will be there tomorrow enjoying all the excitement that surrounds being involved in a cup semi.
If Morton did shock the Dons he would be the first man I would seek out to congratulate.
Unfortunately for Andy, I don't think that will be the case.
A lot has been made of the Dons losing to Queen of the South in 2008 offering hope of another shock.
This is a different Aberdeen, though.
They are led by a manager, another ex-Morton man by the way, who will make sure his side are organised and approach the game in the right manner.
I fully expect to see the Dons do what's needed to make sure they are the ones who return to Hampden next month to take on Rangers or Celtic in the final.
But I will probably be close to tears when I see the Ton and the Dons walking out on to the Hampden pitch, shoulder to shoulder, ready to do battle.
It will be very special for me.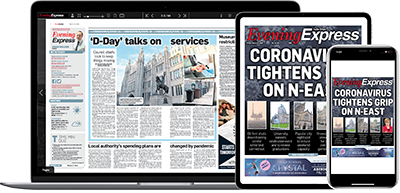 Help support quality local journalism … become a digital subscriber to the Evening Express
For as little as £5.99 a month you can access all of our content, including Premium articles.
Subscribe