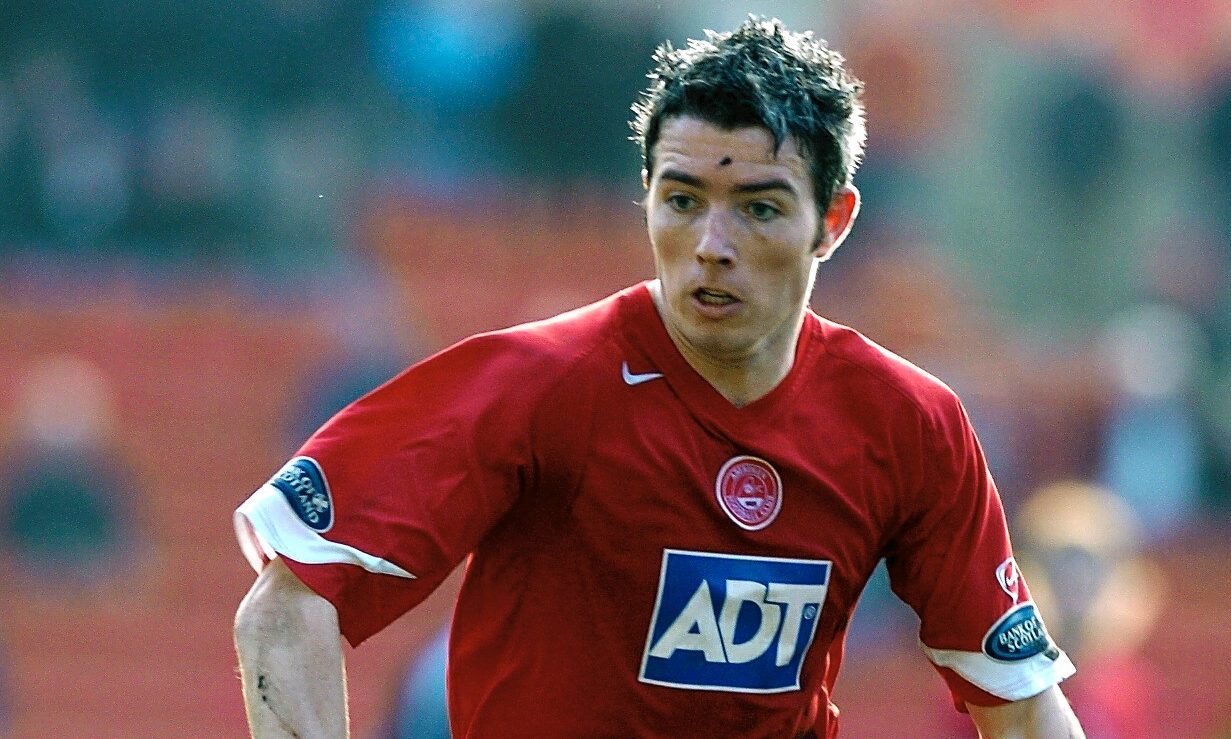 Former Aberdeen and Scotland defender Kevin McNaughton could be set to forge a new career path – as an artist.
Kevin, who is now with Inverness Caledonian Thistle, has come under the wing of esteemed artist Darren Baker – who has painted The Queen, Pope John Paul II, Sir Alex Ferguson and Lewis Hamilton among others – to develop a talent which first flourished at school.
The 34-year-old put away the brushes to focus on a football career, which has seen him make more than 500 appearances at Aberdeen, Cardiff, Bolton, Wigan and Inverness.
But Kevin's passion for art has resurfaced over the last few years to such an extent that he could now make a living from it when he finally hangs up his boots.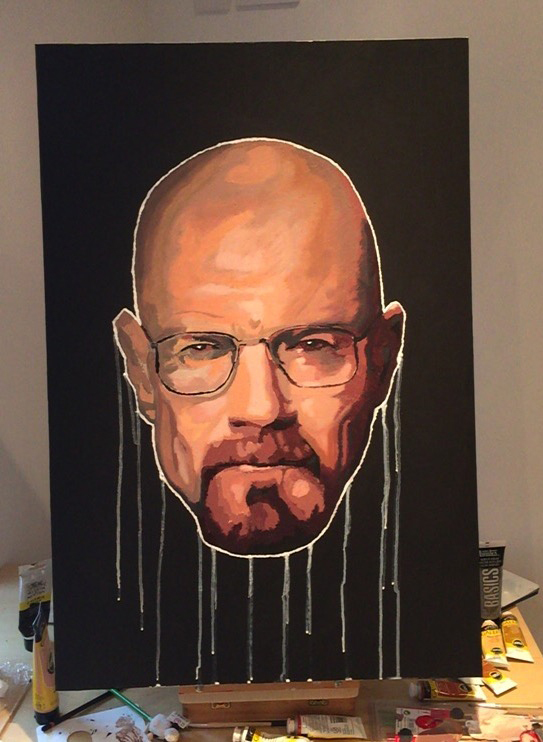 He said: "I did a bit of painting at Cardiff, but it was when I was stuck in a hotel at Bolton for three months (while on loan in 2013) that I thought I was going to get into it a lot more.
"I went on YouTube and picked up bits and pieces from tutorials, started sketching and it snowballed from there.
"People liked it and asked me to do some paintings and said 'Why don't you give it a go?'
"I've started taking it more seriously in the last year or so, and I will do it whether I make a living out of it or not."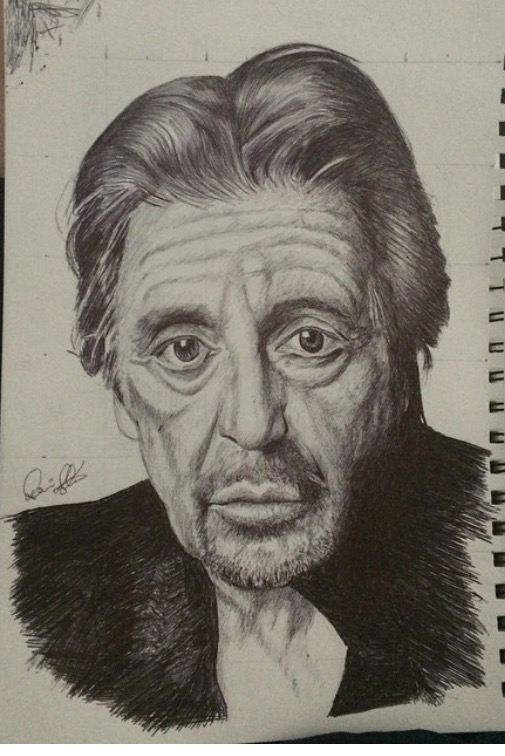 Artist Darren, who has painted a portrait of Kevin, has no doubt that the footballer – who won four caps for Scotland between 2002 and 2008 – has a promising future in the art world.
He said: "I've been blown away with Kevin's drawing ability and painting, we've got Damien Hirst in my gallery in London and they're not a patch on some of these.
"There's no reason why he can't do it professionally and make a good career out of it if that's something he wants to do."
Kevin has already painted portraits of some former colleagues, including the Blackburn and Scotland winger Craig Conway, and describes the reaction of players as "positive".
He also plans to paint his old Cardiff team-mate Robbie Fowler.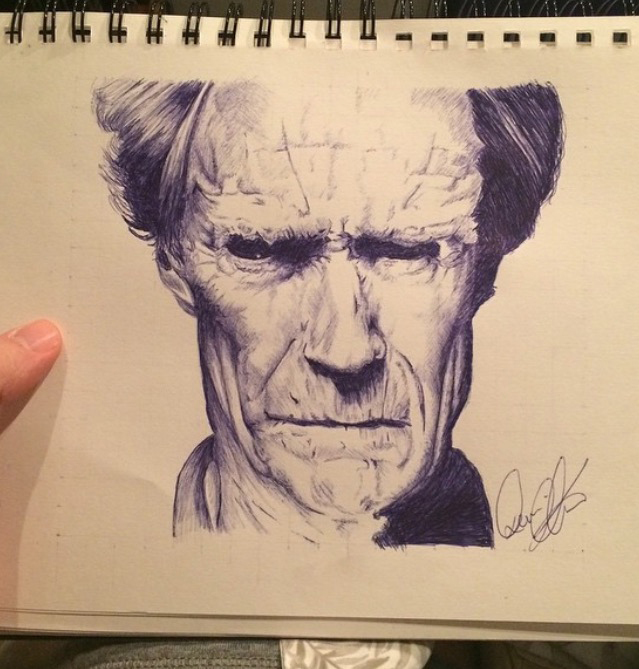 Kevin said: "Football's a schoolboy environment and I took a bit of stick when I first started doing it.
"But to be honest I expected a worse reaction and the feedback has been positive."
Kevin, who suffered an Achilles injury in August, said he is doing his coaching badges at the moment and working with the Inverness Under-21s.
He said: "I've played in cup finals and other big games, and I think I've been lucky.
"I like passing on that knowledge to youngsters, but we'll see what happens."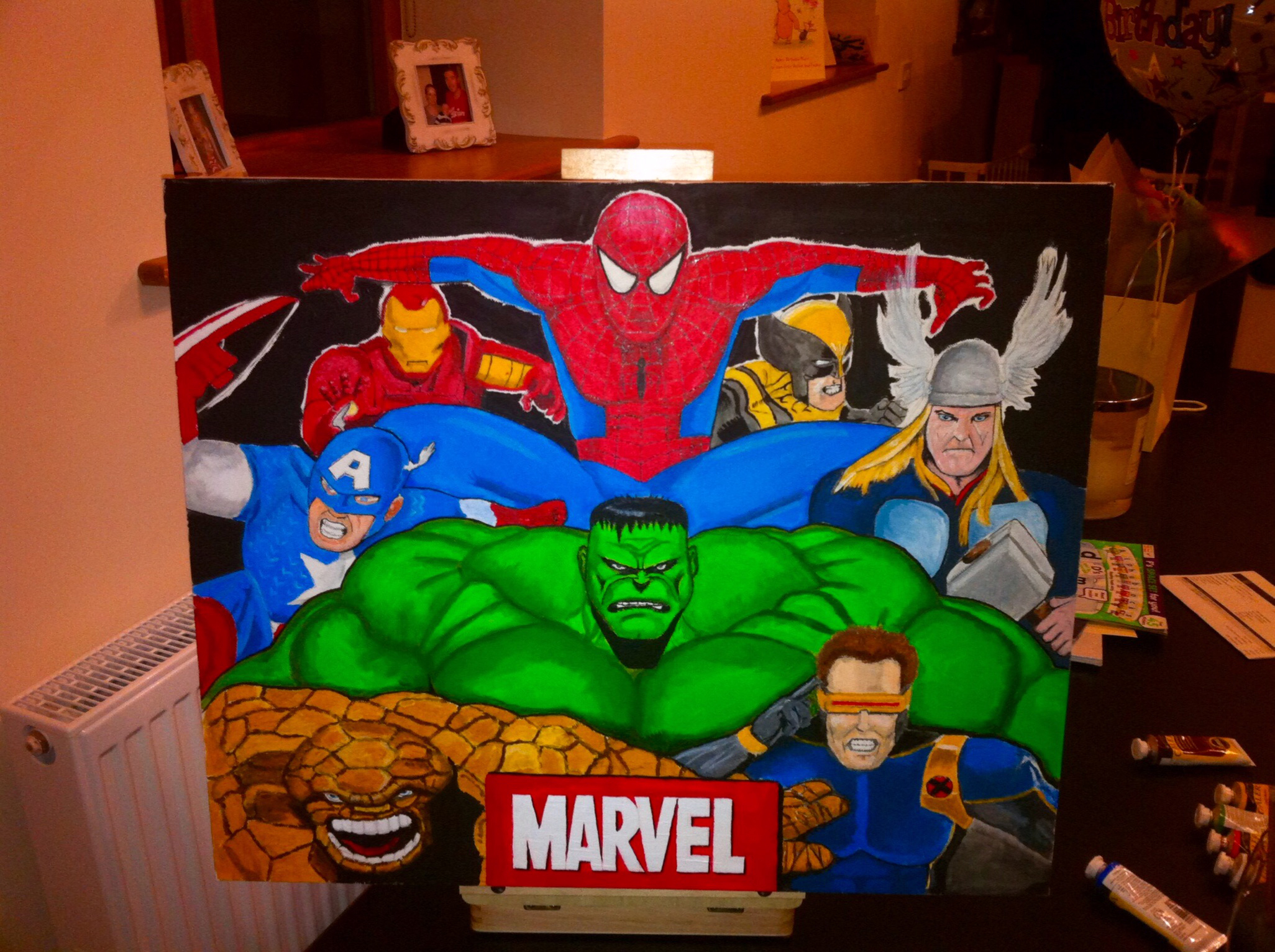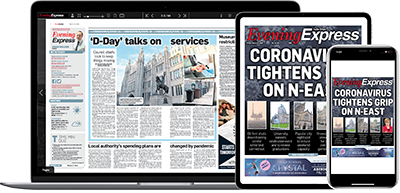 Help support quality local journalism … become a digital subscriber to the Evening Express
For as little as £5.99 a month you can access all of our content, including Premium articles.
Subscribe