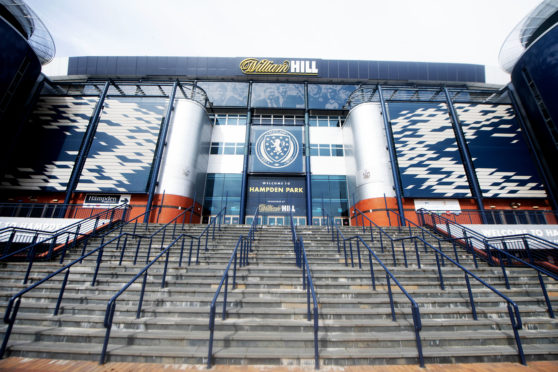 The SPFL have agreed a deal with Sky Sports which will allow Premiership clubs to create a "virtual season ticket" for supporters while coronavirus social distancing measures remain in place.
Exclusive broadcast rights holders Sky, who will show 48 games during the 2020/21 campaign, have agreed to allow each top-flight club to "sell a package to season ticket holders to watch all home games", something which will give clubs an income from fixtures when the new season begins behind-closed-doors in August.
Aberdeen chairman Dave Cormack had been part of an SFA/SPFL sub-group exploring such an initiative.
The target date for the first round of fixtures is August 1.
SPFL chief executive Neil Doncaster said: "This is an innovative and pragmatic solution to the challenges posed by Covid-19 and I'm grateful for the flexibility shown by our clubs and by Sky Sports."
Rob Webster, managing director of Sky Sports, said: "Sky Sports is proud of our long-standing relationship with Scottish football and we have been committed to finding a positive solution for the SPFL and clubs.
"The virtual season ticket for the 2020/21 season is an innovative way to maintain the connection with fans and provide economic stability for the clubs, and we are very happy to support it.
"The new season promises to be a unique experience for the Scottish Premiership and our approach is to be as flexible and supportive of the clubs as we can be in these unique times."
The SPFL also announced a financial settlement with Sky for games, which were due to be beamed live but didn't take place in the 2019/20 campaign due to the Covid-19 pandemic, would be spread over the five years of the new deal with the broadcaster.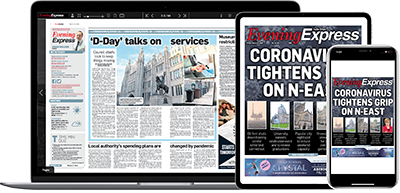 Help support quality local journalism … become a digital subscriber to the Evening Express
For as little as £5.99 a month you can access all of our content, including Premium articles.
Subscribe