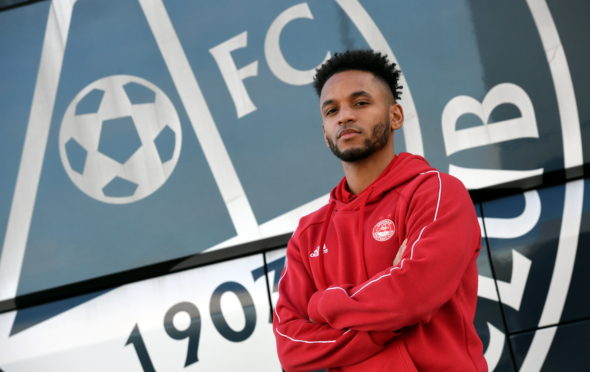 Midfielder Funso Ojo is confident Aberdeen will ensure players' safety on the return to training from the Covid-19 shutdown.
It is three months since football went into cold storage due to pandemic.
The Dons had been due to face Motherwell away on Friday March 13, but the game was cancelled as the SFA confirmed football in Scotland at all levels was suspended due to the outbreak.
Ojo admits he felt uncomfortable at the prospect of playing at a stadium after a call with family members back in Belgium where they confirmed his home country had that day gone into complete lockdown.
As his family told of massive panic queues outside shops to stockpile food, Ojo was preparing to play in front of fans.
It didn't feel right.
It didn't feel safe.
He didn't want to play and was relieved when the game was cancelled.
Today, the Dons were finally training together for the first time since March, having met up at Cormack Park yesterday to undergo Covid-19 testing.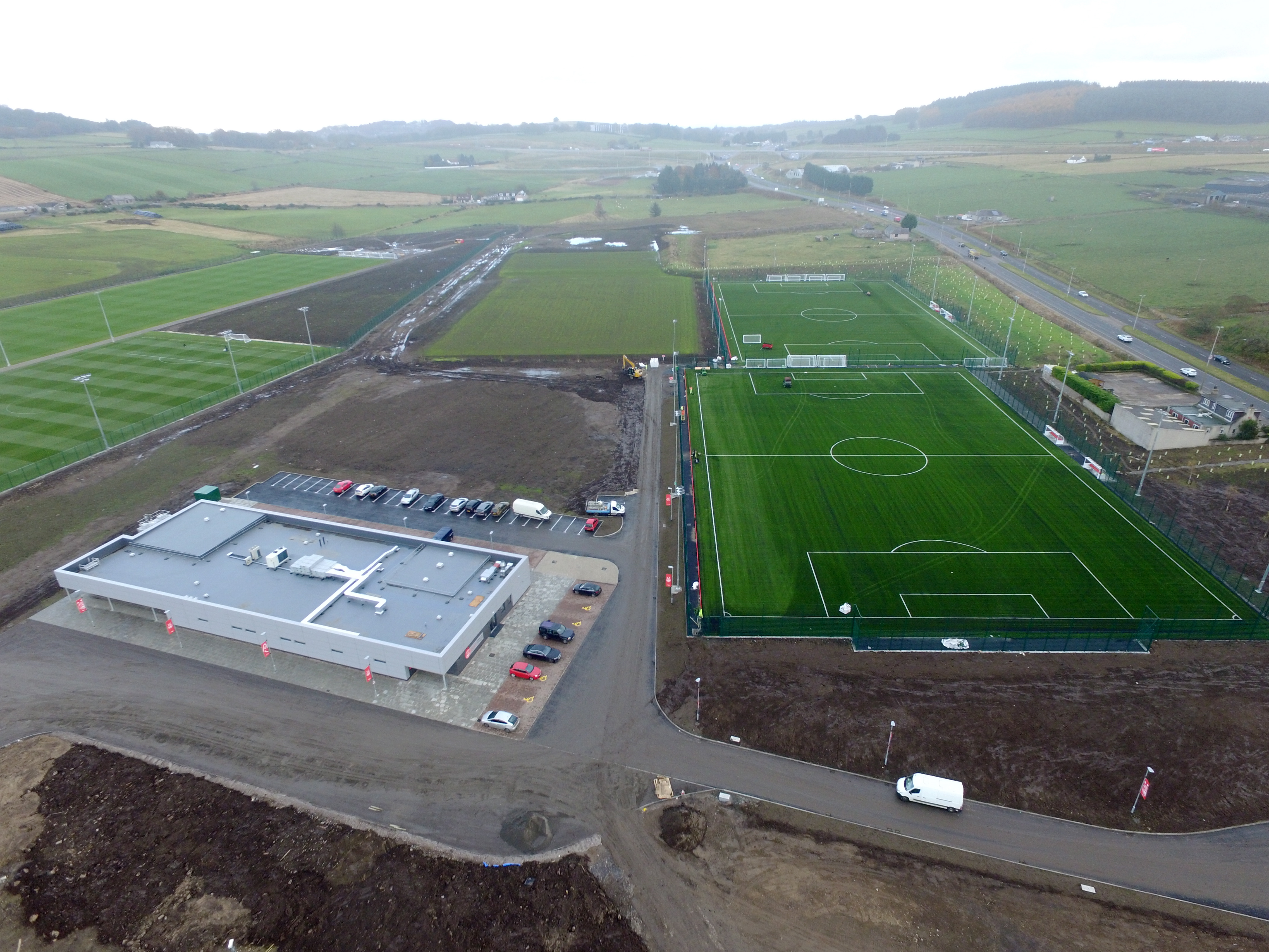 Ojo, 27, said: "The club are doing a great job and everything they are putting in place costs a lot of money.
"We all know how businesses and football clubs are struggling.
"Aberdeen are really putting the effort in.
"I just want everything to happen in a safe way.
"I would rather be safe than play two games and go into a lockdown again because we are all ill.
"We have all been in lockdown for three months so we all just want to get out of the house and back to playing football. That is going to be weird and strange to adapt to training in small groups and all the safety measurements they are putting in place."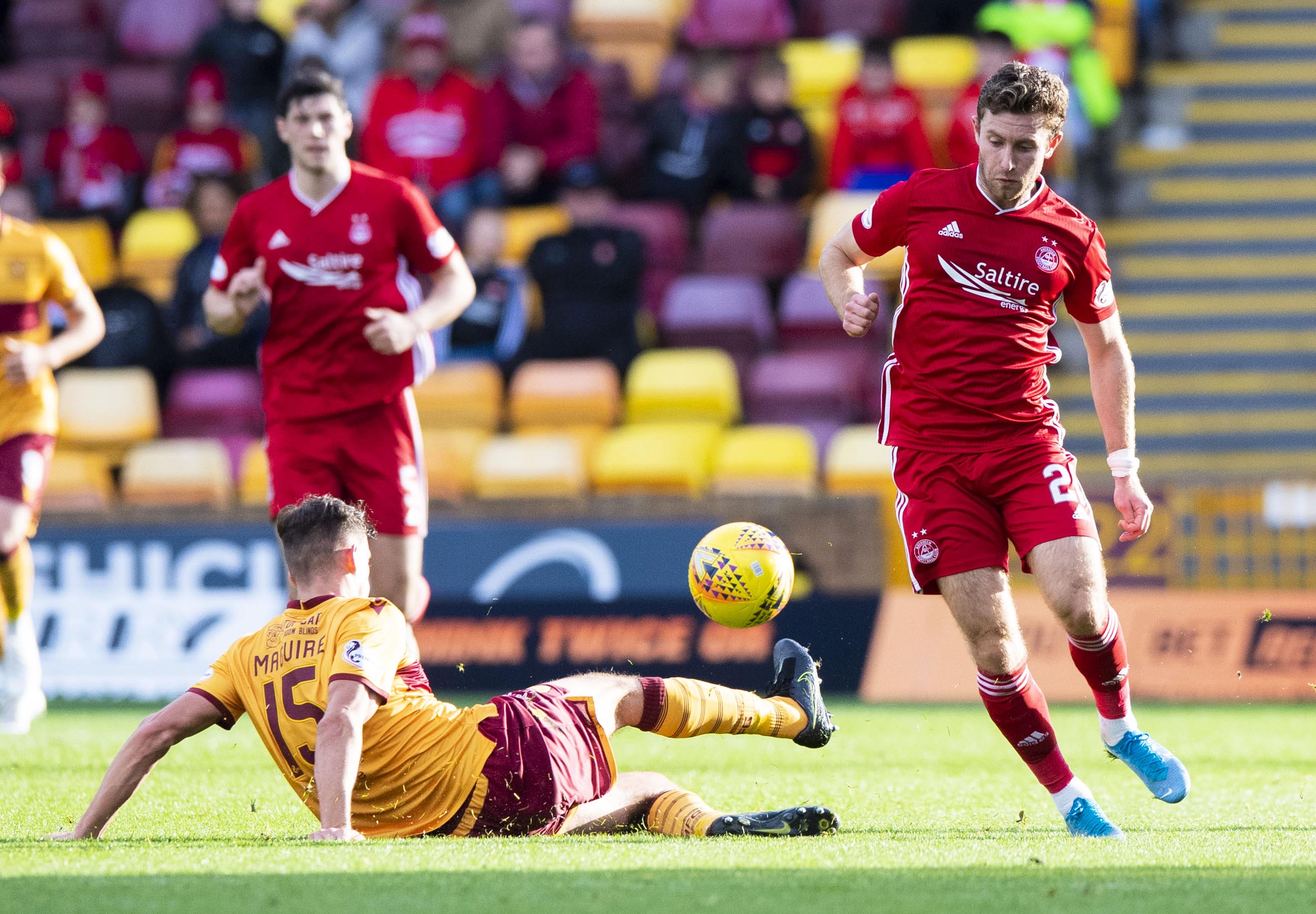 On the eve of the SFA putting Scottish football into lockdown, the Dons had travelled down to face Motherwell.
Ojo insists the club did everything possible to make it safe for the players in the hotel, but that did not alleviate his concerns about the actual game. He said: "We travelled down (for Motherwell) and stayed in a hotel.
"Safety measures were brilliant. We had our own floor and had sanitisers in every room.
"Everyone had a separate room.
"We didn't get any contact with staff from the hotel.
"That was the day my family in Belgium went into full lockdown.
"It was weird to be on the phone, hearing them say they are going into lockdown and there are lines outside stores for two or three hours waiting to get food.
"And me getting on a bus to play a game at a full stadium knowing that the virus had already hit the UK as well.
"I didn't feel comfortable. Playing a game didn't sit well with me.
"Just knowing my family, an hour's flight away, were in lockdown while we were travelling to a football match.
"I was one of the first players when the virus broke out in Belgium to say I don't want to play in this game.
"I was happy that game was called off, even though I am pretty sure we were going to win that game."
Third-placed Motherwell were just a point ahead of Aberdeen when the game was cancelled and Scottish football shut down.
A victory would have leap-frogged the Reds into third and that is a position Ojo is confident the Reds would have secured had the season not been derailed by the Covid-19 crisis.
Eventually the SPFL board called time on the season, eventually confirming Celtic champions.
Motherwell finished third, and Aberdeen fourth, with both qualifying for Europe.
Ojo was frustrated at not securing third, but insists health must take priority above everything.
He said: "The season was cancelled, but I think we would have been in third place.
"However, I would rather be healthy than being in third place and possibly ill."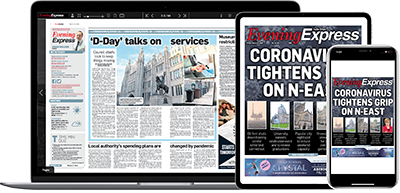 Help support quality local journalism … become a digital subscriber to the Evening Express
For as little as £5.99 a month you can access all of our content, including Premium articles.
Subscribe