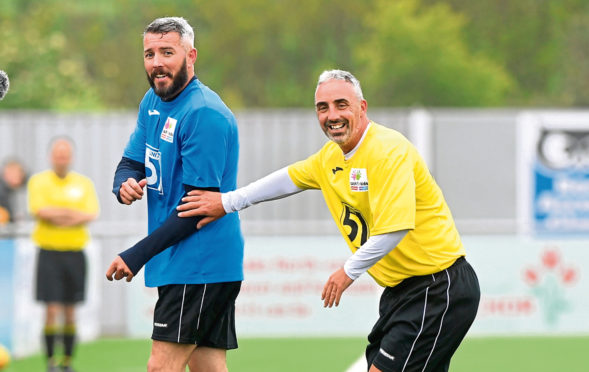 For anyone struggling mentally during the coronavirus crisis the message from former Don Gary Dempsey is not to suffer in silence and ask for help.
Dempsey is a campaigner for mental health issues and regularly posts videos on his Twitter account offering advice to anyone struggling with depression or anxiety.
Dempsey said: "The first step is speaking up.
"That is the big step, then you can start taking baby steps to get yourself well again.
"It will get better, but the first thing you have to do is talk.
"Don't be afraid or embarrassed about coming forward and talking.
"People are not mind readers and it is very hard to spot depression or any mental health issues.
"The first thing you have to do is reach out.
"When people reach out it is like a weight lifted off their shoulders and they can start getting help to get better."
Dempsey is an ambassador for Back Onside, a charity committed to tackling mental health illness.
Scotland captain and Liverpool full-back Andy Robertson responded with a sizeable donation.
Dempsey said: "They are a charity that are helping people as well as current and ex-footballers struggling with depression
"There are lots of people who are not in a good place.
"We need to get the word out to let them know they are not on their own."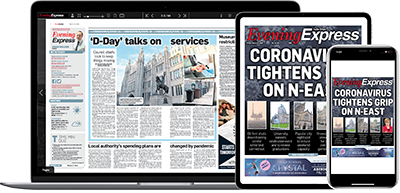 Help support quality local journalism … become a digital subscriber to the Evening Express
For as little as £5.99 a month you can access all of our content, including Premium articles.
Subscribe