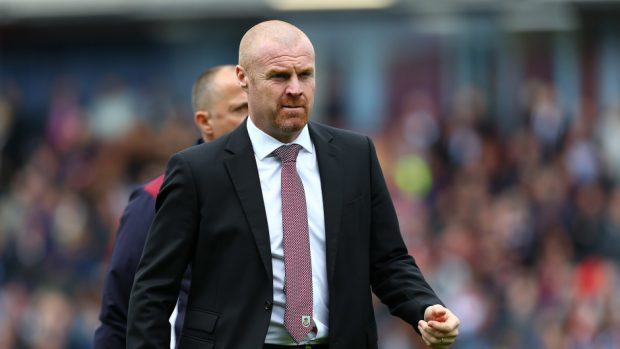 Burnley's arrival in Aberdeen ahead of their Europa League clash with the Dons has been delayed.
The Clarets were supposed to arrive in the Granite City for tomorrow evening's second qualifying round first leg at 5pm tonight, with Sean Dyche and captain Tom Heaton scheduled to address the media and inspect the pitch at Pittodrie soon after.
However, technical difficulties with their chartered plane at Manchester Airport have pushed the Premier League side's arrival back to later this evening, with the pre-match press conference now planned for tomorrow morning.
A Burnley spokesman said: "They were supposed to arrive early evening and head to the stadium to do the press conference.
"But technical difficulties with plane pushed that departure time back and back and it's at a stage now where the club won't be doing any press tonight.
"They'll do it in the morning."
The Turf Moor outfit have contacted UEFA as regulations state the pre-match press conference must be held no later than the evening before the game.
The spokesman said they were aware of the rule and were not sure what implications, if any, there would be from not meeting this obligation.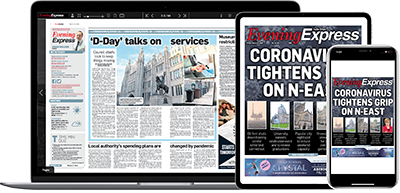 Help support quality local journalism … become a digital subscriber to the Evening Express
For as little as £5.99 a month you can access all of our content, including Premium articles.
Subscribe