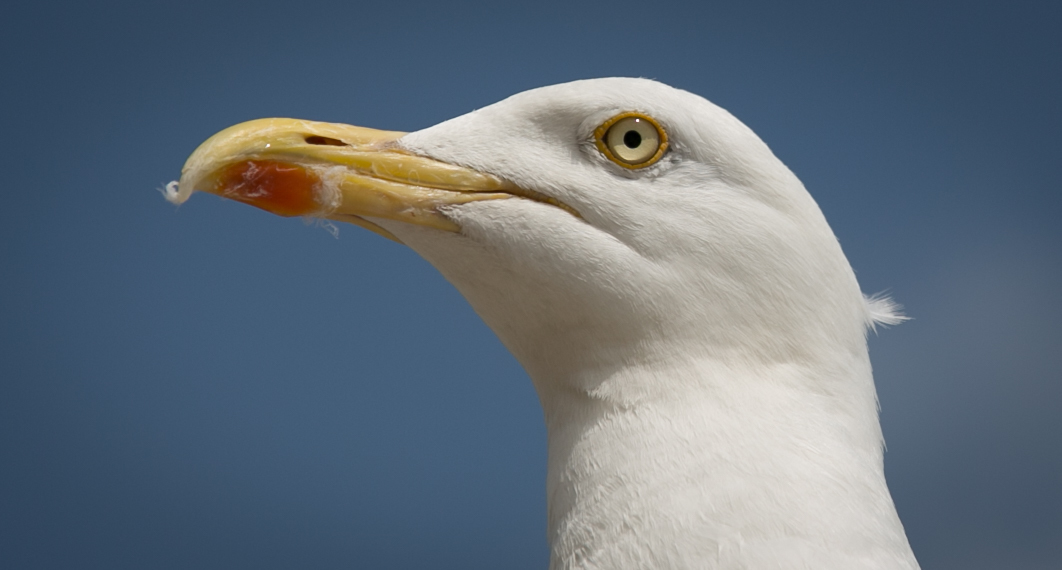 ABERDEEN FC today confirmed they will continue to do all they can to combat the seagull problem at Pittodrie.
The club have received complaints from fans about the number of birds swooping over the pitch during game-time.
A large number of seagulls flew inside the stadium during last night's 2-2 Europa League draw with Croatian's HNK Rijeka.
The Dons revealed the club use a hawk to deter the birds hours before kick-off.
A club statement said: "Aberdeen FC has adopted a strong policy regarding the City wide problem with seagulls.
"The club has employed for the past few seasons now a fully licenced company who specialise in eradicating and controlling these birds.
"This company have been taking care of the nests and eggs three times a week to keep the birds controlled.
"Currently Aberdeen FC has no nesting in and around the actual stadium buildings, however we cannot control this out with our boundary and birds are nesting in and around the flats around the stadium.
"We continue to have a hawk flying during the week at Pittodrie and also an hour before doors open on match days.
"In addition to this, last year we installed an automatic audible warning system which distributes various distress calls from different birds to act as a deterrent.
"For obvious reasons we cannot fly birds of prey during games.
"Seagulls are very intelligent birds and will always gather where a large crowd of people are and where food is consumed so we would urge all fans to take care and use the bins provided for unwanted food which will assist in controlling the seagulls.
"Aberdeen FC will continue to do all we can to combat this issue and ensure the match-day experience is a positive one for Dons supporters."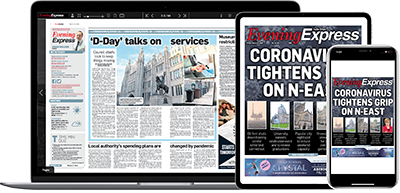 Help support quality local journalism … become a digital subscriber to the Evening Express
For as little as £5.99 a month you can access all of our content, including Premium articles.
Subscribe