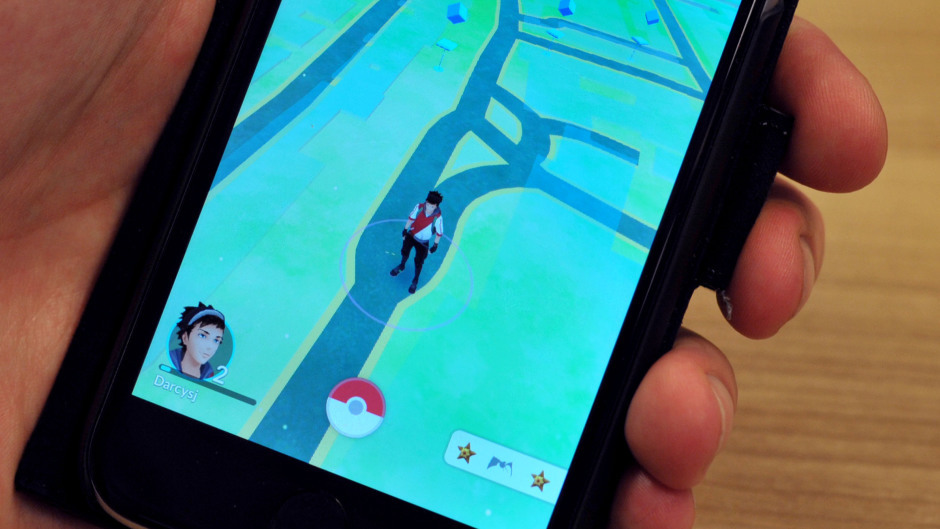 This picture shows it's not just your stereotypical geeks that have been playing Pokemon Go (like me) but in fact even professional sportsmen are getting in on the game.
Peter Pawlett and Graeme Shinnie were photographed at the side of the Pittodrie pitch playing the massively popular game by team mate Mark Reynolds.
Out catching Pokemon before training!! Just witnessed a new low at the club!!! pic.twitter.com/QhzIXfYwQP

— Mark Reynolds (@reyn01ds) July 19, 2016
Hundreds of people have been out at Aberdeen Beach and at the city's Duthie and Hazlehead Parks today making the most of the stunning weather – and perfectly placed Pokestops and Gyms.
If you're still a bit confused about the whole Pokemon Go craze, read our guide here.