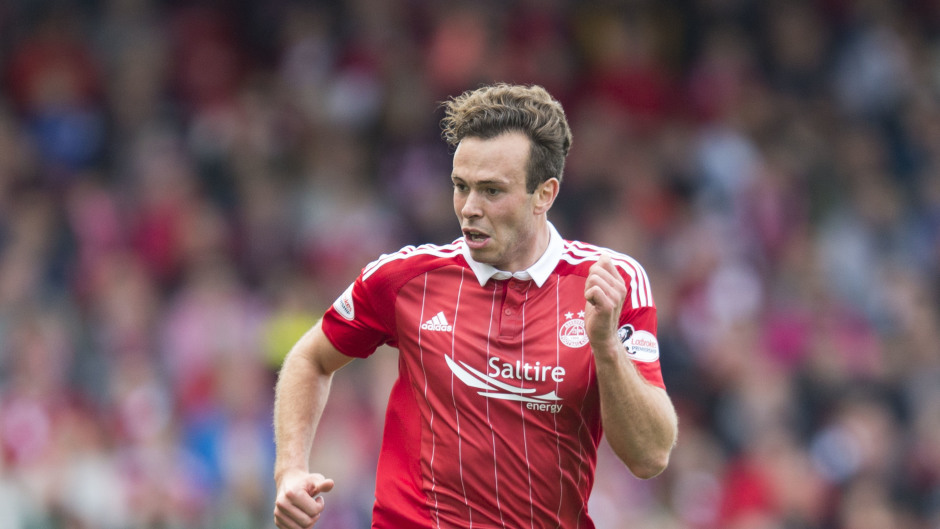 Andrew Considine today claimed their rage at losing 3-0 at home to Rangers has left the Dons even more desperate to end their campaign on a high.
Reds full-back Considine was fuming that they gifted three goals to the Gers in a defensive horror show at Pittodrie.
The result means Rangers still have an outside chance of catching Aberdeen in the race to finish best of the rest in the league.
Considine is determined that won't happen.
He said: "We have to go into it with the attitude that our season starts now.
"It's the only way to give us a chance of ending a campaign, that we have put a lot of hard work into, on a high note. The only positive we can take from the weekend is that we are still in a very strong position in the league.
"We have six to play to seal that second place and are hoping to make it to a cup final as well.
"It's time for us to show we are capable of doing that.
"There will be enough people out there hoping we slip up and looking to knock us down.
"We have enough experience and ability in our squad to come back strongly from the Rangers result .
"There are loads of incentives for us to want to do that.
"We are desperate to rid ourselves of that hoodoo down at Ibrox (the Dons haven't beaten Rangers there since 1991), which has lasted far too long now.
"That will be a big motivation when we go back down there.
"It would be great if we could seal second spot there and then, although any time would do for me.
"Getting to another cup final is also something we are desperate to do."
Considine confirmed there was a sense of disbelief in the home dressing room that they had lost so heavily after holding the upper hand on Rangers for most of the match. He said: "We couldn't believe we could dominate Rangers as much as we did and still lose 3-0.
"There was very little in it in the first half.
"We dominated the bulk of the second half, though.
"I don't think they even got out of their half of the pitch until they scored.
"I accept the minutes after that are ones we want to forget.
"We should have reacted better to going a goal down.
"There was still every chance of us getting back into the game at that stage.
"But losing a second within 30 to 40 seconds of us kicking off was extremely poor by our standards.
"It wasn't like us."
Considine praised veteran Rangers striker Kenny Miller for the way he took the first goal that sent them on the road to victory.
He said: "It was a fantastic strike for the first, Kenny put it in to about the only place he could have to score.
"Well done to him for that.
"But we made it too easy for them at the second and third ones.
"We know we are better than that.
"The last time I can recall us capitulating like that was when we lost 5-1 at home to St Johnstone a couple of years ago.
"We are proud of the fact we have been very strong at the back for most of this season.
"We were looking to get our sixth clean sheet in a row when we faced Rangers."
"The good thing about football is you always have the next game to prove you can do better. We will work even harder in training this week to sort out what we did wrong and hope to show how we can really play when we play St Johnstone on Saturday."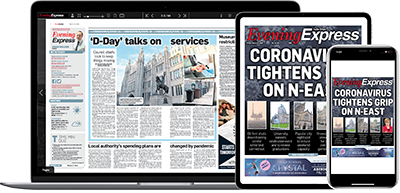 Help support quality local journalism … become a digital subscriber to the Evening Express
For as little as £5.99 a month you can access all of our content, including Premium articles.
Subscribe