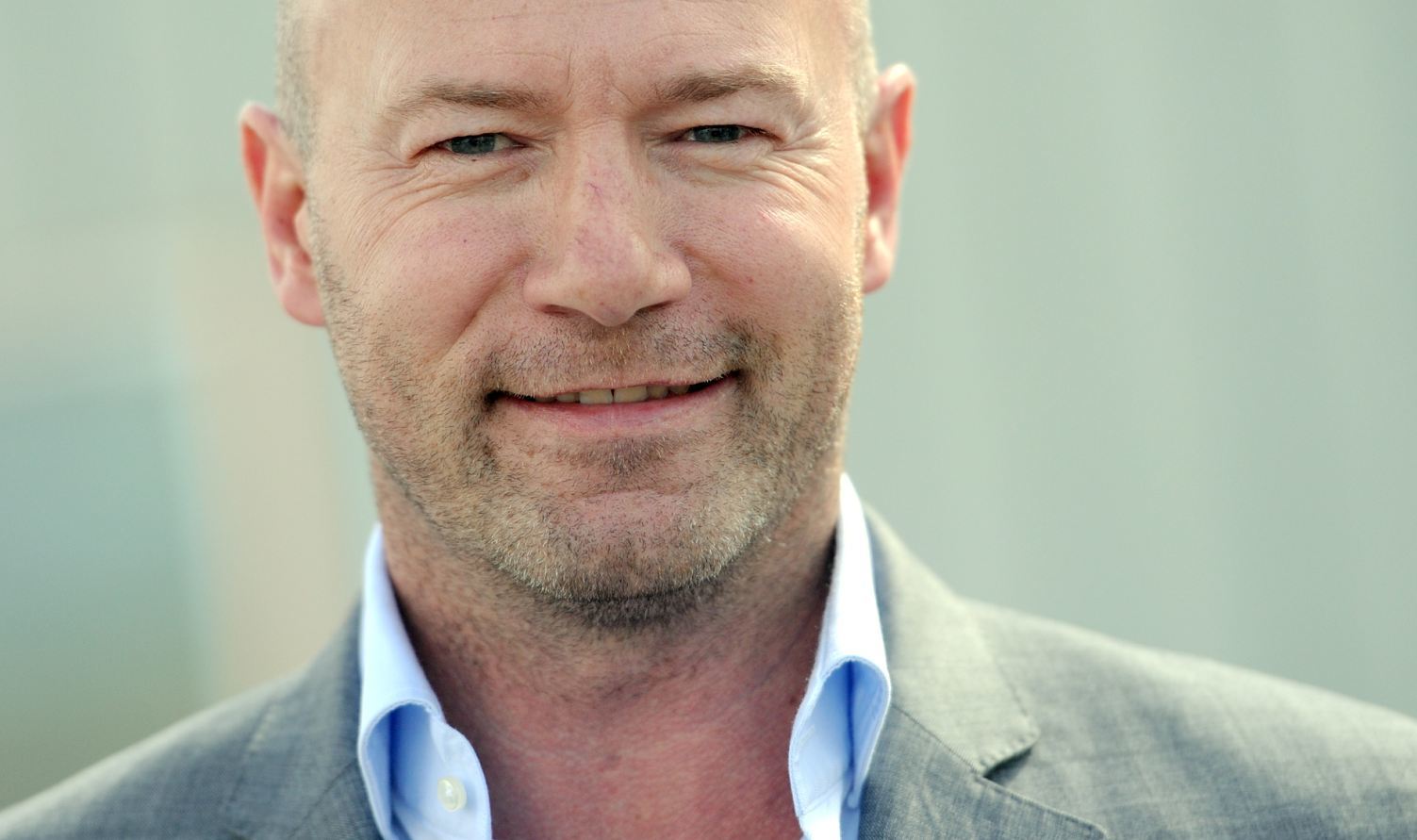 Alan Shearer believes Aberdeen's chances of stopping an Old Firm one-two depends on how much they spend in the future.
The former Newcastle and England captain, recently awarded a CBE, made it clear he thinks Scottish football is "not as good as it was or as it should be".
And he added having Rangers in the top flight is a good thing for the game, particularly from a financial perspective.
Shearer was the guest of honour at Cove Rangers' Christmas lunch and discussed his time in the Premier League, during which he won the title with Blackburn in 1995.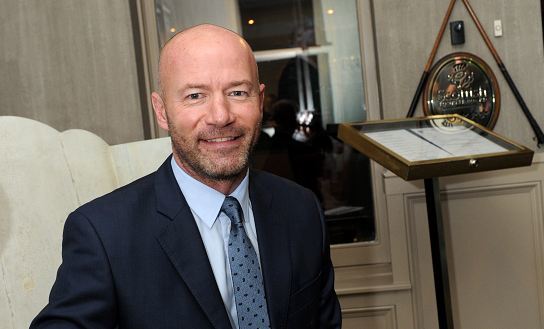 The Geordie forward joined his hometown club a year later for a world record fee of £15 million as the Magpies unsuccessfully tried to capture a league crown of their own.
The club were intent on breaking the monopoly of Sir Alex Ferguson's Manchester United side, but to no avail.
A similar situation now afflicts Aberdeen as they have tried in recent years to secure a first league title since 1985 – though without the same level of financial backing.
The league's current top two, Celtic and Rangers, both invested heavily in their squads this summer in a way only the Glasgow duo can.
When asked if he can see Aberdeen repeating their feats of recent seasons and challenging Celtic, Shearer feels it is up to the club's willingness to spend.
He said: "It depends on the finances, on what the owners are prepared to put into the football club.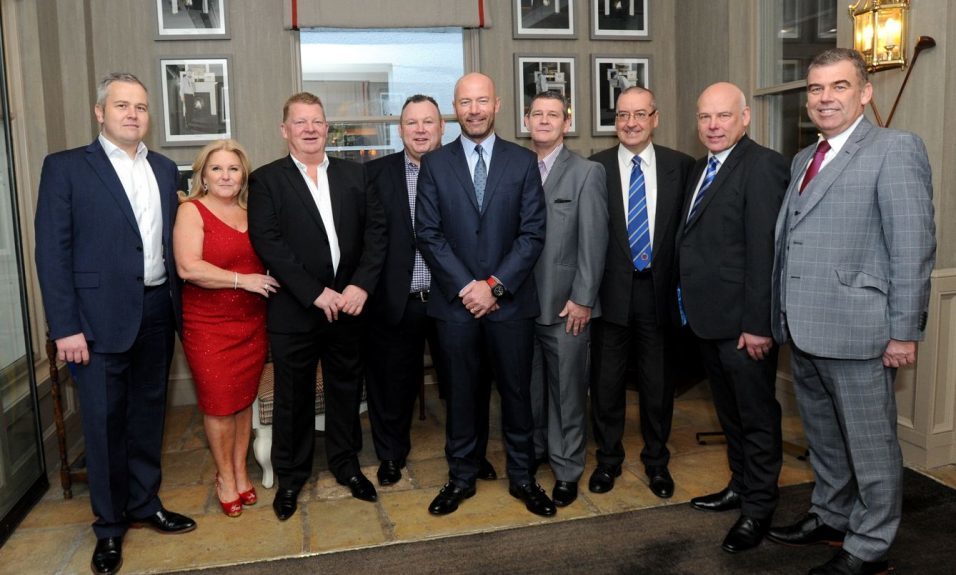 "It's like the Premier League – the money you put in, the more chance you have of being successful. It doesn't guarantee it but it certainly gives you a better chance than most, it depends what they want to do.
"Certainly, Aberdeen have been one of the biggest challengers and have had a decent season, it's a shame what happened to them in the cup final but they got there and if they keep on improving, you never know.
"While Rangers are adjusting and trying to improve, there's always a chance for others."
Despite Celtic's Champions League draws with Manchester City this season – 3-3 and 1-1 – the gulf between the English and Scottish top flights has never been wider.
Shearer feels the quality of Scottish football is not where it should be and indicated the lack of money in the Premiership is a big part of that.
Even since the end of his playing career 10 years ago, football south of the border has been transformed by a tidal wave of money flooding into the game.
The rise of Chelsea and Manchester City has been facilitated by huge cash injections, while even Premier League strugglers are regularly spending club-record fees.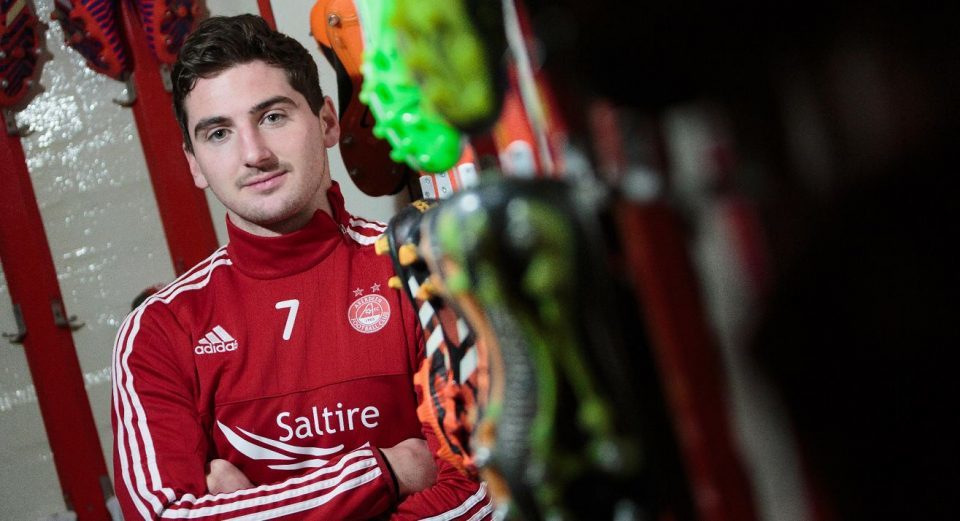 By contrast, the Dons have only signed one player, Kenny McLean, for a transfer fee in the Derek McInnes era.
Despite that, many Scottish football fans believe the league has become more open in recent years in the absence of an Old Firm monopoly.
Aberdeen have been one of the main beneficiaries of that while a host of other clubs have won domestic silverware in one form or another.
But Shearer believes the increased openness masks an underlying decline in quality – and he sees Rangers as key to improving the league's standing.
He said: "I don't think I'd say anything different to what anyone would say, the standard is not as good as it was 20 years ago, it's there for all to see.
"Pulling the TV money out years ago, it didn't help with Rangers (dropping to League Two) a lot of finance was generated by Rangers travelling around different grounds.
"I'm pleased they're back in the league now because I think that can only enhance the finances in and around Scotland but there's no hiding that it's not as good as it was or as it should be."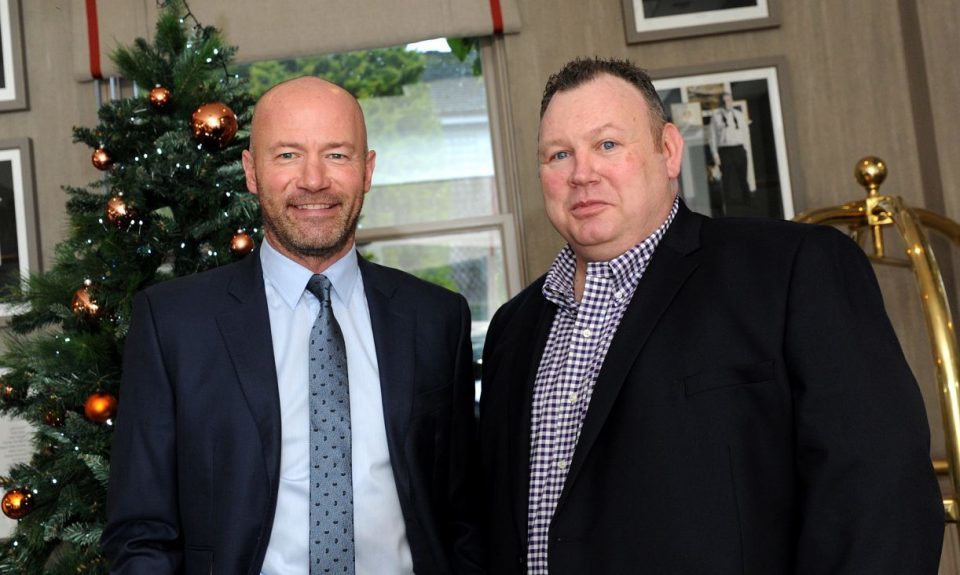 Shearer sees the Ibrox club as an increasing threat to both Aberdeen and Celtic in years to come.
Speaking before Aberdeen's visit to Glasgow last Saturday, he refused to discuss his former Newcastle charge Joey Barton after the central midfielder's acrimonious Ibrox exit.
But after an underwhelming start mired by controversy, the Gers have crept into second spot albeit after playing more games than the Dons.
Match of the Day pundit Shearer did not expect Rangers to mount an instant assault on Celtic's throne and sees a lot of work still to do.
He anticipates it will be "maybe two or three years" before they are capable of a serious challenge. Aberdeen have been the only side capable of matching Celtic late into the race in recent seasons before fading away.
But Shearer appeared to suggest he sees a return to a Glasgow one-two in coming years – unless Aberdeen find a way to keep pace with the Old Firm's improvements.
"I don't think it was fair to expect Rangers to come back up and challenge Celtic at the top of the league, I didn't expect that to happen anyway," he said.
"It's going to take a little bit of time, maybe two or three years, to get where they want to be and challenging Celtic year in, year out.
"I think the Rangers fans might have to be a little bit more patient over the coming years but I think the owners in there now have the right intentions."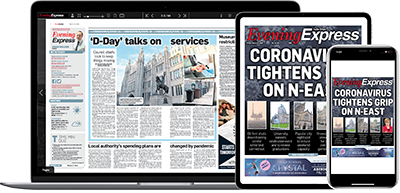 Help support quality local journalism … become a digital subscriber to the Evening Express
For as little as £5.99 a month you can access all of our content, including Premium articles.
Subscribe