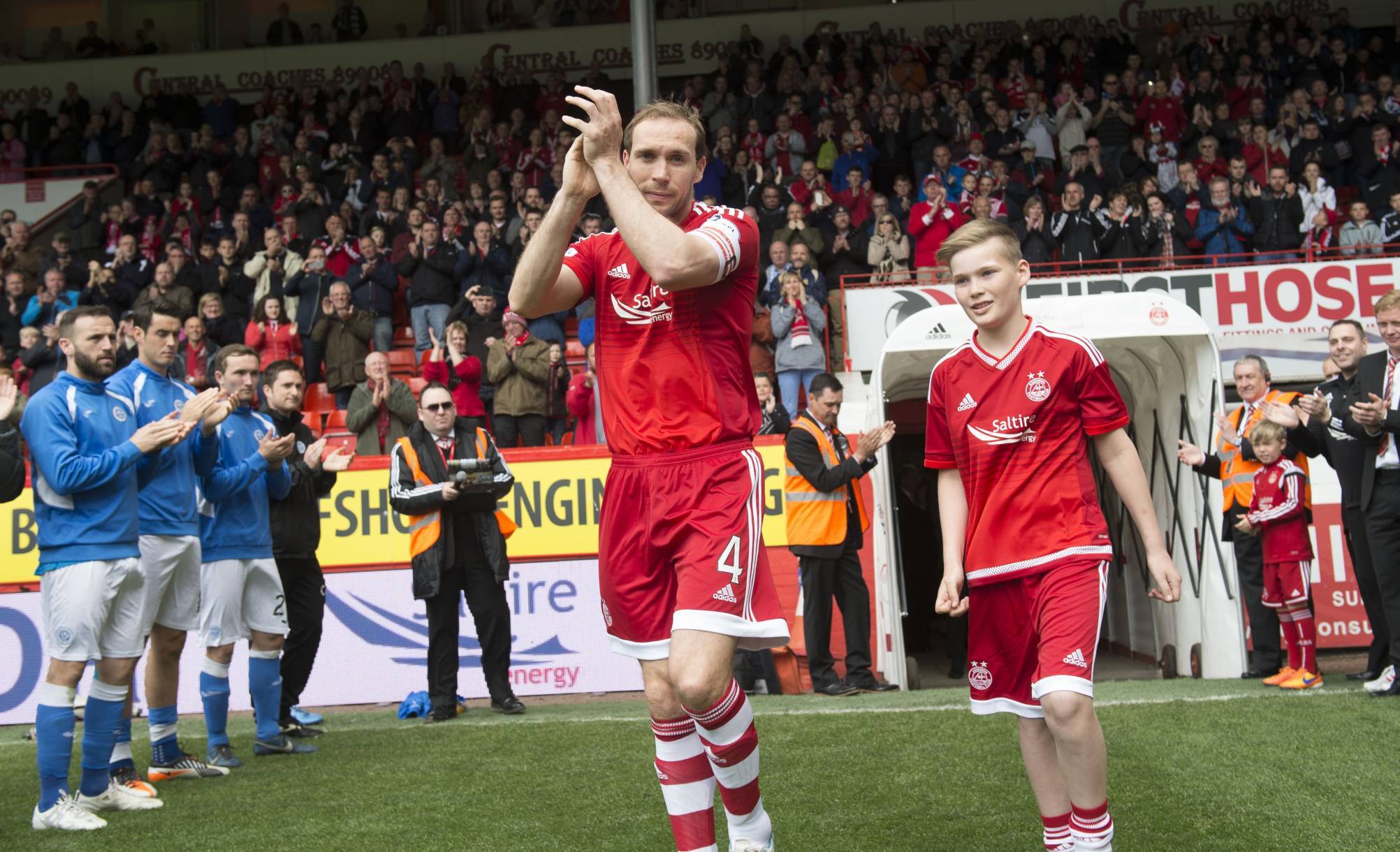 Former Dons skipper Russell Anderson played for most of his career at Pittodrie for his home city club.
But Anderson admits the Reds have to move to a proposed £50 million stadium and training facility to safeguard the next 100 years of the Dons.
Anderson, now business development executive for the club, was speaking in Dubai following a golf day and barbecue.
The event, at the Arabian Ranches golf club in Dubai, was to help form strong connections between the Dons and ex-pats out here in the Middle East.
Anderson said: "We desperately need training facilities and as a club it will help us get to where we want to be.
"I loved playing at Pittodrie.
"However, if we want to look to the future we need a stadium that is going to be fit for purpose for the next 100 years.
"We are a football club, so results on the pitch are what matter most.
"But there is a lot of stuff going on off the field at the moment."
In the golf event there were 22 teams of four, with one Aberdeen FC representative in each team.
Pentagon – a freight forwarding company – won the Texas Scramble tournament.
The victorious team consisted of Joe Smith, Andrew Thomson and Gareth McMurray – and Dons player Andy Considine. The sun had set before the last teams came in.
Performance of the day was from Pittodrie's football operation manager Steven Gunn who aced the 260-yard 15th with a driver.
It was only the fifth time anyone had hit a hole in one at the 15th.
Anderson said: "There is a big ex-pat community out here in Dubai, so this was something we had been looking at for a while.
"It tied in with the facilities for the training, which is the most important thing, but also offered the chance to engage with the fans out here. We knew there was a big support in Dubai.
"For the League Cup final in 2014 there were stories of plane-loads of people flying from here for that.
"There is a big connection with Aberdeen in Dubai, and we had a lot of people at the golf day and even more for the barbecue in the evening."
The shotgun start golf day and barbecue offered ex-pat Dons fans the chance to mix with Aberdeen players out here in the Middle East.
"We have a very loyal fanbase and the players do appreciate that," said Anderson, who played a round with his old defensive team-mate Derek Whyte.
"Players are just normal people who are just lucky enough to do the job they do.
"And these kind of events let them meet the fans."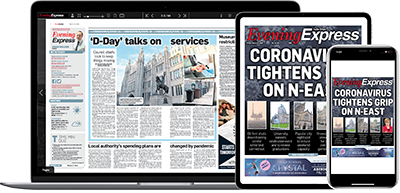 Help support quality local journalism … become a digital subscriber to the Evening Express
For as little as £5.99 a month you can access all of our content, including Premium articles.
Subscribe