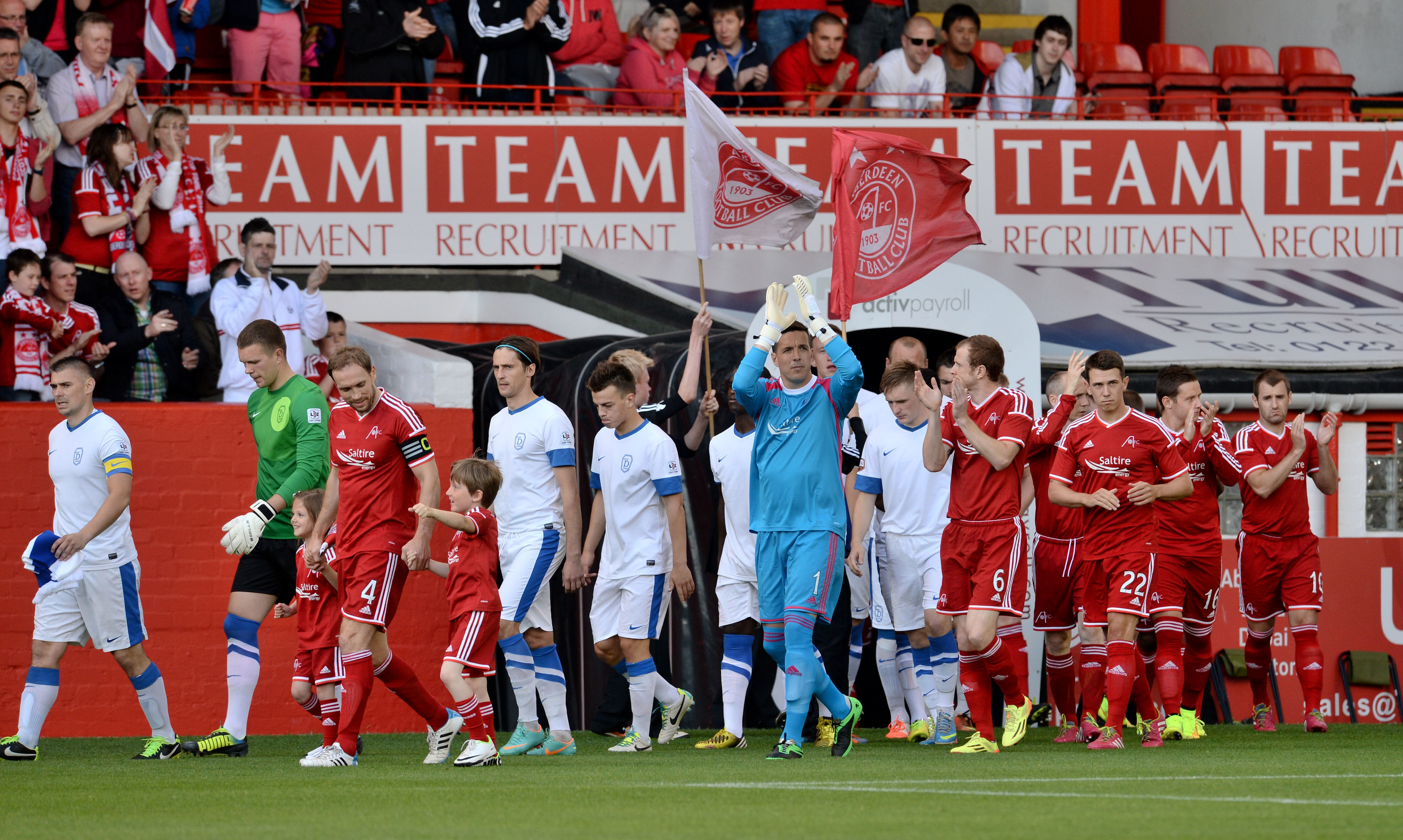 EIGHT suspects have been identified in a match-fixing investigation into Aberdeen FC's Europa League tie with FK Daugava Riga.
The Latvian club, who folded this year, were accused of rigging both legs, which saw the Dons win 8-0 on aggregate in their first round qualifier last summer.
As revealed by the Evening Express, two reports compiled by anti-corruption agency FederBet sparked a UEFA probe into the conduct of Daugava Riga.
The allegations do not involve the Dons in any way.
Two men, who were arrested accused of match-fixing, tax evasion and serious fraud, have now been released.
A spokesman for State Police of Latvia today said: "We have eight suspects. Two of them were arrested for a few months but now the court has released them under a police parole.
"A lot of work has already been done, but there's still a lot to do.
"We have made several requests for mutual legal assistance to other countries."
Daugava Riga did not receive the 120,000 euros for competing in the tie.
UEFA's probe continues and authorities think millions of euros were gained by match-fixers in Latvia, resulting in hundreds of thousands of euros of tax evasion from the Asian betting markets.
It is understood match-fixing agencies in the Philippines, Singapore, Malaysia, China and Indonesia are involved.
A UEFA spokesman reiterated that there is no time limit on these cases.
The Dons did not wish to comment.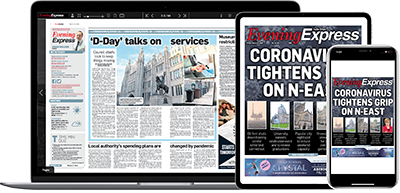 Help support quality local journalism … become a digital subscriber to the Evening Express
For as little as £5.99 a month you can access all of our content, including Premium articles.
Subscribe