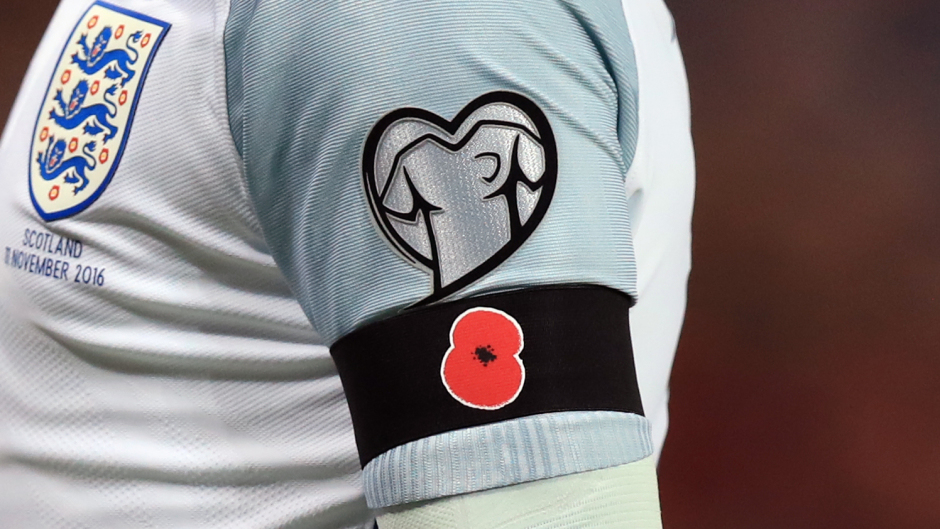 The SFA have said they are "disappointed" by Fifa's decision to punish the home nations for wearing poppies in last month's internationals.
Politicians have also vented their anger at the sanctions dished out by world football's governing body.
Scotland and England have been fined by Fifa for the tributes held at their World Cup qualifier at Wembley.
The SFA were fined 20,000 Swiss francs (£15,692) for a display of a "political symbol" as well as "cases of misconduct committed by its own group of spectators."
The Football Association was hit with the largest fine and will have to pay 45,000 Swiss francs (£35,308).
In a statement, Scottish football chiefs said: "The Scottish FA is disappointed by the outcome of the FIFA Disciplinary Committee in administering a fine for acts of remembrance at the England v Scotland match on 11 November 2016, at Wembley Stadium.
"We await the written reasons from the committee before considering the appropriate next steps."
Maurice Corry MSP, the Scottish Conservatives' spokesman for veterans' affairs, called the decision "shameful".
Mr Corry, MSP for West Scotland, lodged a motion calling on other MSPs to condemn the fine and ask for it to be reversed.
He said: "This is an outrageous decision by Fifa. The governing body already made a fool of itself in advance of the match by trying to stop players wearing poppies.
"Now that has been surpassed by actually levying a fine.
"How the wearing of poppies could be viewed as a political statement is a quite incredible conclusion to arrive at.
"Fifa should think again and consider this appalling verdict."
Labour sports spokeswoman Rosena Allin-Khan called the fines "utterly disrespectful".
"FIFA have been embroiled in a corruption scandal, which has seen tens of millions of pounds in bribes paid out under their watch," said Dr Allin-Khan.
"Rather than fining UK teams for wearing poppies, FIFA should be concentrating on getting their own house in order."
The match saw the associations defy orders not to wear the poppy, which Fifa sees as political.
Both countries opted to wear armbands with a poppy on them. There was also a minute's silence, a playing of the Last Post and poppies were displayed on screens and t-shirts.
Wales and Northern Ireland were fined 20,000 and 15,000 Swiss francs for actions surrounding their games against Serbia and Azerbaijan respectively.
SFA chief executive Stewart Regan has previously called the decision to classify the poppy a political symbol "deeply disappointing."
He is expected to speak with officials from the other home nation associations and it has been reported the SFA board will meet to discuss their full course of action.
In a statement, Fifa disciplinary committee chairman Claudio Sulser said: "With these decisions, it is not our intention to judge or question specific commemorations as we fully respect the significance of such moments in the respective countries, each one of them with its own history and background.
"However, keeping in mind that the rules need to be applied in a neutral and fair manner across FIFA's 211 member associations, the display, among others, of any political or
religious symbol is strictly prohibited.
"In the stadium and on the pitch, there is only room for sport, nothing else."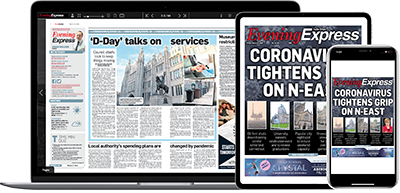 Help support quality local journalism … become a digital subscriber to the Evening Express
For as little as £5.99 a month you can access all of our content, including Premium articles.
Subscribe