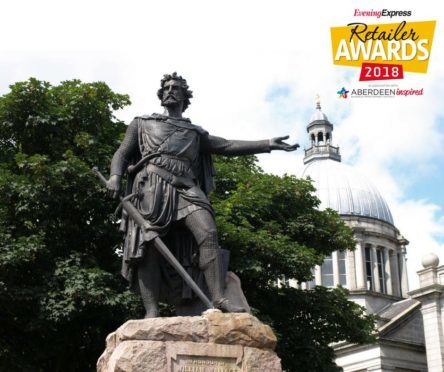 Here's the businesses shortlisted for the Union Street Champion award at this year's Evening Express Retailer Awards.
Trinity Centre
The successful shopping centre's staff members were thrilled to have been shortlisted for the second year in a row.
General manager Linda Stewart said: "There are so many amazing businesses on Union Street that try to make the area as vibrant as possible and to be nominated as one of those businesses is exciting.
"We are a community shopping centre and that is at the heart of everything we do.
"We focus much of our events and promotions with an aim to give back to our local community, as well as linking with city centre events."
The Works
The Works offers quality products for all ages.
From adult gifts, crafts and books to jigsaws, The Works, located in the Trinity Centre on Union Street, makes its products affordable for everyone thanks to its discounted pricing.
The retailer supports the Jobcentre by offering work placements and holding CV and interview skills workshops.
The store is dedicated to helping others get back into work and giving them new skills which will help them find jobs in various sectors around Aberdeen and the north-east.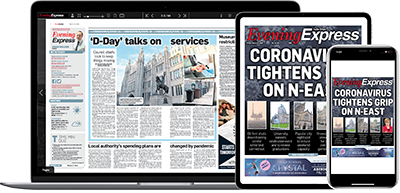 Help support quality local journalism … become a digital subscriber to the Evening Express
For as little as £5.99 a month you can access all of our content, including Premium articles.
Subscribe