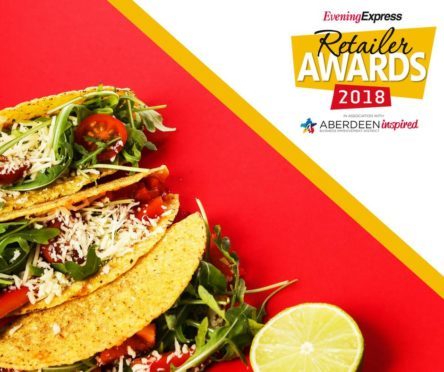 Here's the businesses shortlisted for Food on the Go award at this year's Evening Express Retailer Awards.
Mackie's 19.2
Mackie's 19.2 aims to serve the best Italian-inspired ice cream.
Yvette Harrison, parlour manager, said: "All the other finalists would be worthy winners, so to be included in the shortlist is really exciting.
"Mackie's 19.2 is Mackie's of Scotland's first cafe and dessert parlour located in the new Marischal Square development.
"We all love working for a company that treats you like family, and we do our best to extend that to each one of our Mackie's 19.2 customers, by offering the best local product quality and service you can find in Aberdeen."
Sea Salt + Sole
Sustainability is at the heart of everything Sea Salt + Sole in Dyce does.
Rikki and Gillian Pirie said: "Sea Salt + Sole is a local family-run business.
"We were forced to close in 2015 (by a fire) but opened our doors again in March 2017 after we
rebuilt the business.
"It gave us the chance to demonstrate our commitment to sustainability by applying for MSC certification. We value our products and where they come from, so the sustainability of the fish we use is extremely important to us."
The Pig's Wings
Located on Upperkirkgate, this vibrant street-food style takeaway offers something for everyone.
Co-owner Tommy Houghton said: "With music playing and the sounds and smells of our food filling our shop, you'll surely be inspired to try something new, and you won't be disappointed!
"We have tried to introduce new things that people in Aberdeen may not have tried before. Our menu has a heavy European influence, with options like schnitzel, bratwurst and falafel being popular choices.
"We are very excited to be shortlisted – having only been open for a few months it really makes all the effort worth it."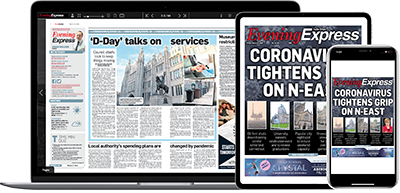 Help support quality local journalism … become a digital subscriber to the Evening Express
For as little as £5.99 a month you can access all of our content, including Premium articles.
Subscribe