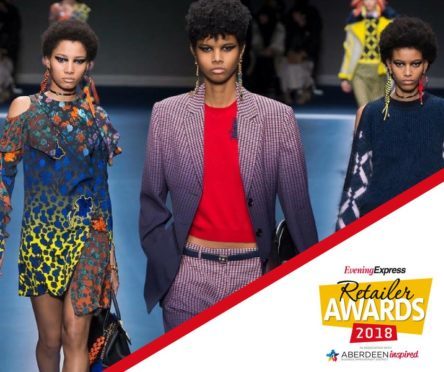 Here's the businesses shortlisted for the Fashion Retailer of the Year award at this year's Evening Express Retailer Awards.
Nine X Fashion
The Fraserburgh-based business, was set up to to create affordable lingerie to fit and flatter all body shapes and offers quality plus size lingerie and nightwear.
Director Nina Kapturska said: "The Nine X team are delighted to be shortlisted at this year's retailer awards.
"We would like our products to become an international brand and raise awareness with the everyday shopper."
Quiz
QUIZ in St Nicholas Centre is a destination brand for fashion-conscious women who want to find the perfect outfit for memorable occasions of their lives.
Retail operations director Omar Aziz said: "The QUIZ brand addresses the social media-influenced behavioural shift of its customers by creating quality clothes that aim to empower women to stand out from the crowd and look and feel their very best for every occasion."
Slater Menswear
Slater Menswear on Bon-Accord Street hopes to repeat its success after winning this category last year.
Store manager William McAuley said: "We always want to be recognised as one of the top fashion retailers in the city.
"We offer a high quality personal service with exceptional value for money, including a free alteration service.
"Our staff are here to help you every step of the way."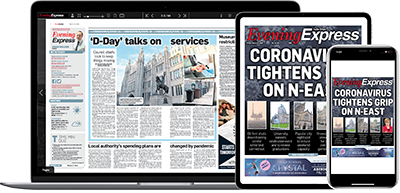 Help support quality local journalism … become a digital subscriber to the Evening Express
For as little as £5.99 a month you can access all of our content, including Premium articles.
Subscribe